Plan for Uncertainty
What-if Scenarios: Don't Guess the Future, Test It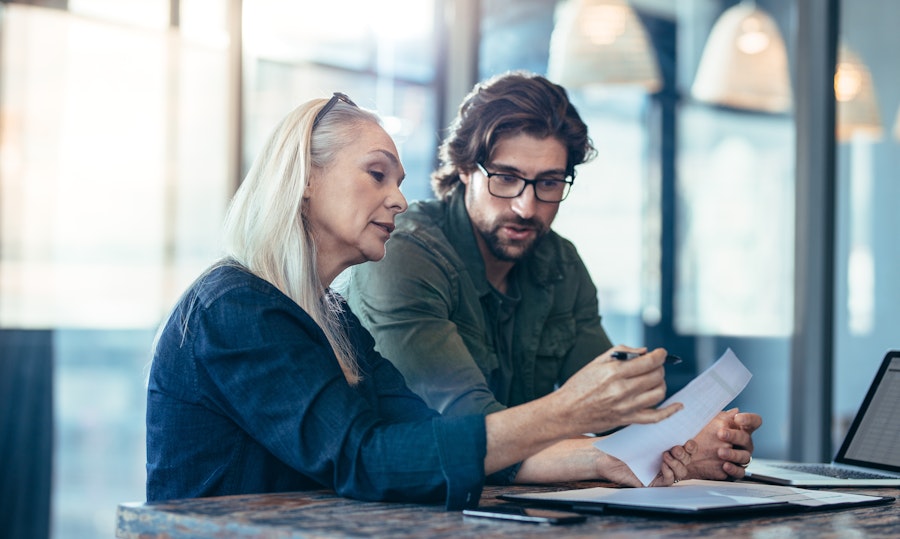 Your greatest supply chain planning advantage may be based on asking and answering a simple, powerful question: "What if?"
Atlas models your end-to-end supply chain so you can explore in advance the effects of potential events and policy changes on your business. By running sophisticated mathematical simulations, your team can examine multiple what-if scenarios on a supply chain digital twin that mimics the behavior of your real-world network. Experimenting "in the lab" with alternate supply chain configurations, inventory targets, sourcing policies, and other operational levers allows you to foresee the best path to reach greater resiliency and efficiency for your multi-tier network.
Harness the Predictive Power of What-if Scenarios
Stop Assuming, Start Anticipating!

Atlas helps you envision the most likely impacts resulting from factors like changes to distribution networks, compressed product life cycles, uncertain lead times, economic volatility, and evolving customer service challenges.

Your planning team can run multiple scenarios by changing parameters based on available decision-support data, then compare the outcomes. Key metrics help your team understand the real-world impacts of elements like demand spikes, inventory shortages, transportation disruptions, unplanned shutdowns, capacity constraints, promotions, and others.

In assessing trade-offs, the team can test alternative approaches and zero in on the most beneficial balance among inventory costs, supply chain resiliency, customer service goals, profitability, and more.

Realtime Reaction to Real-World Change

Creating true supply chain resilience requires real-time analytics and automated reporting. Using a common set of supply chain metrics and KPIs, Atlas shares crucial insights into risks and opportunities with stakeholders across departments, enterprises, regions, and external partners.

To strengthen ongoing operations, Atlas' scenario-based planning can trigger "heads up" notifications based on its real-time scenario analyses. The business can sense upcoming opportunities early, prescribe immediate mitigation options for short-term disruptions, while establishing agile, proactive plans for the medium and long terms.

Atlas's What-If facility creates a valuable competitive edge by putting your decision-makers a step ahead in innovating, maximizing savings, boosting profits, and improving the customer experience.