Synchronize Resources with Constraints to Satisfy Demand
Master Production Planning to Put 100% of Your Production Power to Work
Over two-thirds of companies struggle to synchronize their supply resources, inventory, and production capacity to meet demand and growth strategies. The Atlas Planning Platform helps you turn this on its head and transform supply and master production planning into core competencies.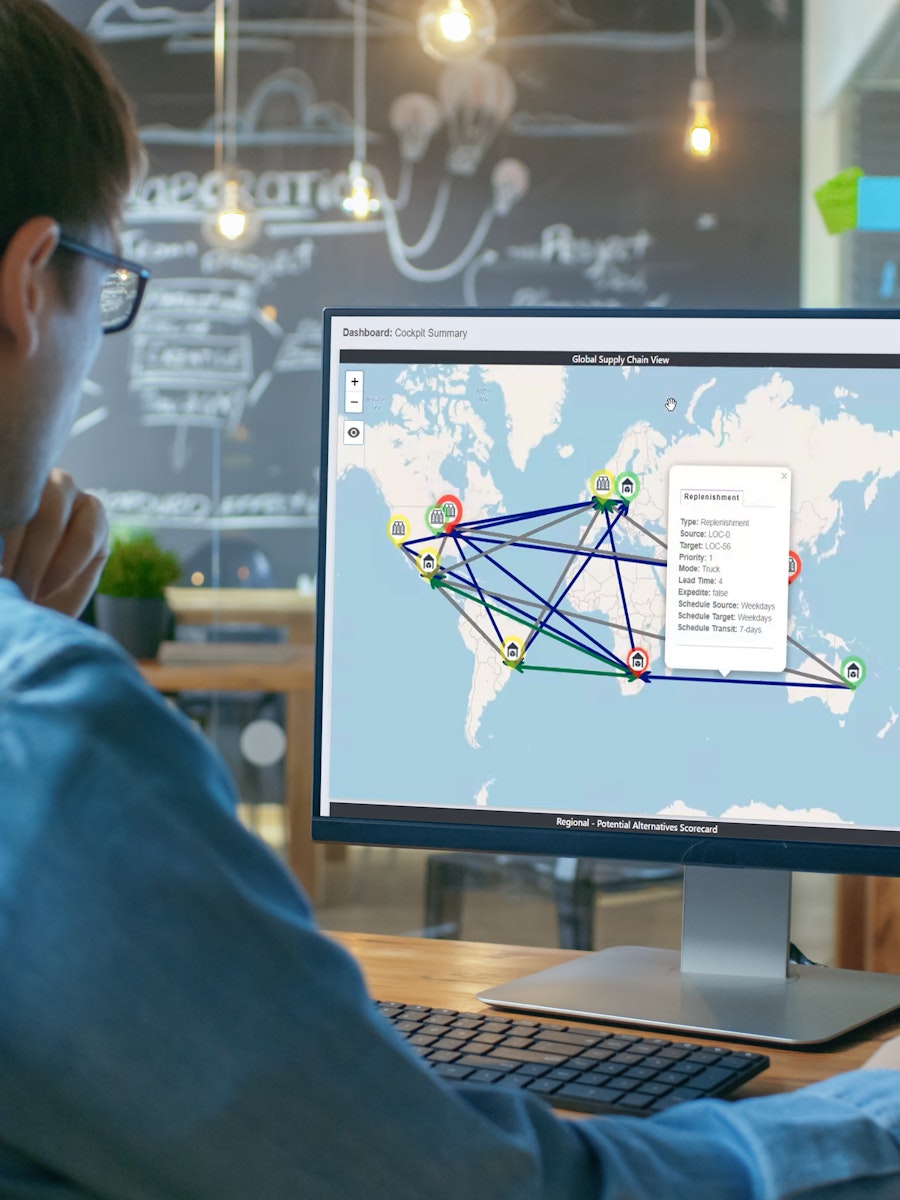 Your Path to Mastering Supply.
Start. Master material availability and production constraints by integrating capacity and volume data from plants and suppliers.
Evolve. Respond quickly to changing market needs by running multiple scenarios considering material availability, delivery channel constraints and customer service levels for short- and mid-term demand.
Accelerate. Model multi-tier value networks and configure supply and production plans to mitigate risk, extend visibility, and alleviate trade-offs.
Your Outcomes Delivered. Produce Results Across Your Multi-Plant Network
Triumph Over Trade-offs

Run simulations to make smart trade-offs to handle constraints in equipment utilization, resource availability, production scheduling, and more.

Reduce Your Risk

Link in third party suppliers and contract manufacturers to extend your visibility from raw materials to finished goods. The more you can see, the better you can prevent problems and maximize opportunities.

Plan Across Multiple Horizons

Predict and prepare for upcoming impacts on margins, costs and inventory levels by reconciling long-and mid-term production plans on one powerful platform.

Grow Your Plant Utilization

Maximize available manufacturing throughput by balancing constraints, streamlining scheduling, making smart changeovers, and more.

Be Guided—Not Beaten Up—By Demand

Use demand signals from warehouses, DCs and shipping locations to adjust production plans against real-world material availability, delivery channel constraints, sequence coordination, SLAs, and more.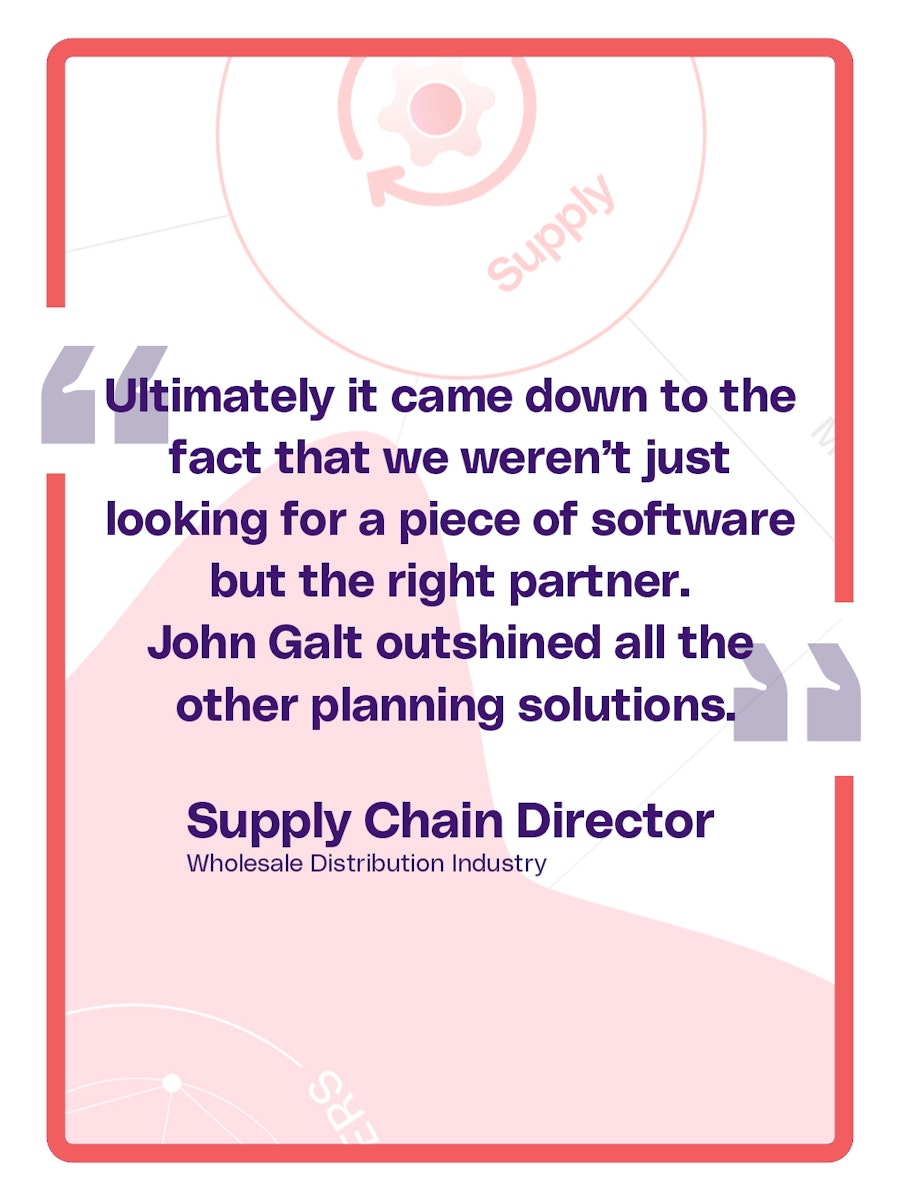 Anticipate More
Now that you've conquered supply, let's take a look at the rest of the Atlas Planning Platform.
S&OP
When planning becomes integrated...
The Atlas Planning Platform takes you beyond S&OP by uniting disparate elements of your business into a single powerful process that integrates operational and financial plans to maximize business opportunities and minimize risk.
Atlas starts by integrating your demand and supply data from all sources and granting proper levels of supply chain visibility to all stakeholders. Then it employs collaborative planning, automated workflows, and real-time scenarios to generate valuable insights, understand the financial impact and execute based on strategic goals.
But that's just the start.
Learn More