Partner Portal
Collaboration that Empowers Supply Chain Excellence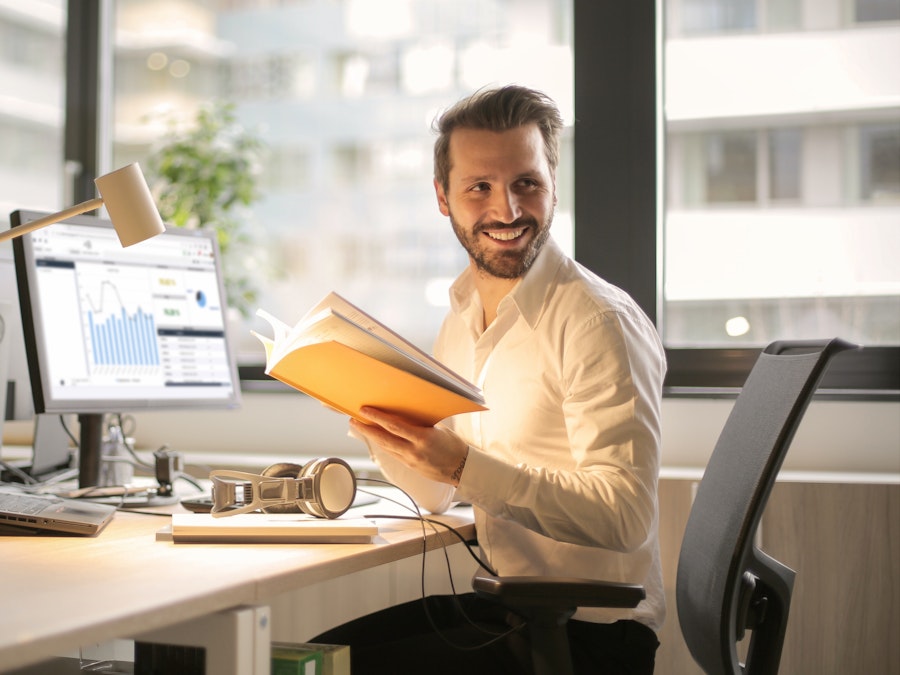 Take Your Expertise to New Heights
Working closely with our partners and driving a collaborative relationship ensures that together, we deliver exceptional value to our customers worldwide. We acknowledge the pivotal role each of us play in our customers' success – and we are here to help you be the best you can.
We offer a robust array of resources, certifications, and support to equip you to excel and succeed in the ever-evolving landscape of supply chain.
Get ready to take our supply chain partnership to the next level and unlock a world of opportunities, expertise, and accelerated business growth.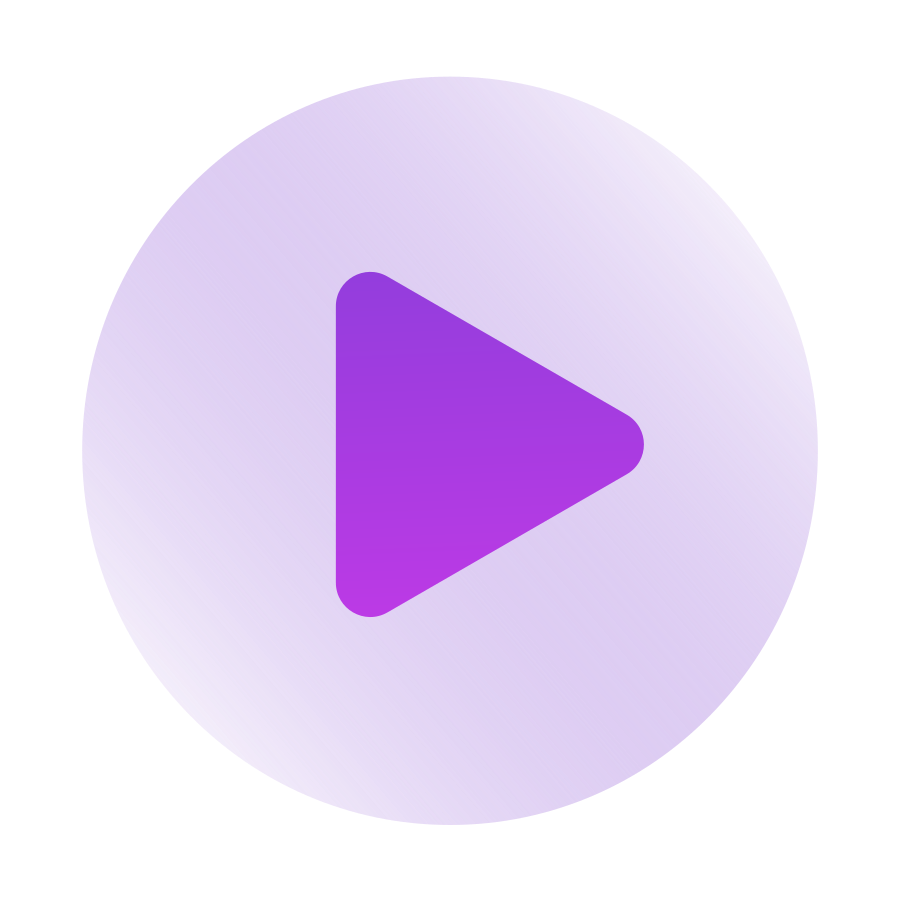 Training and Self-Guided Learning
---
We offer a comprehensive array of training resources tailored to suit your specific interests and needs. With our self-guided learning approach, you can elevate your skills at your own pace. Our resources, learning materials, and practical examples will provide you with the support you need on your journey.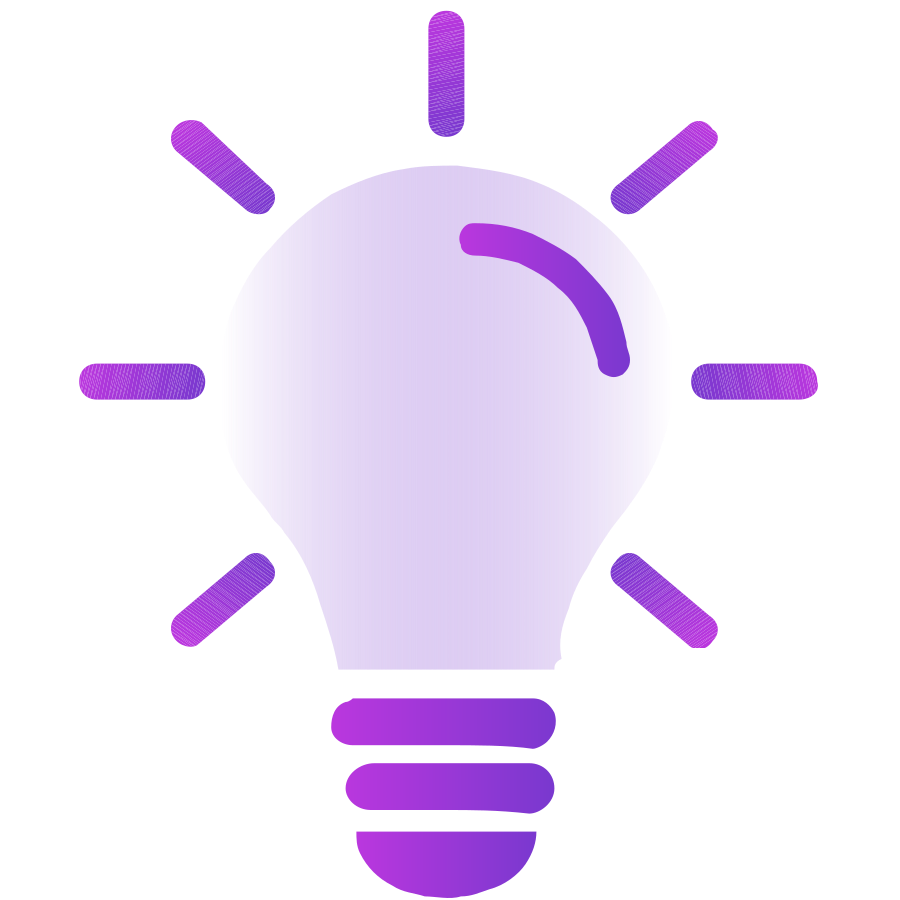 Developer Portal
---
Explore our Developer Portal to access valuable resources, search our knowledgebase, access to tools, solution information, API catalog, and more. We're here to provide you with the tools and knowledge you need to enhance your partnership experience and make the most of our supply chain planning solutions.
Partner Certification Program
Our John Galt Partner Certification Program is the cornerstone of our commitment to your success. Designed to support and empower our network of supply chain partners around the world, this thoughtfully crafted program offers a wealth of benefits:
Unlock New Opportunities: As a certified partner, you'll gain access to a network of opportunities that will take your business to new heights.
Elevate Your Expertise: Our partner certification program is structured to increase the depth of your knowledge, ensuring you can provide exceptional service to your clients.
Accelerate Business Growth: With our certification opportunities, you'll be better equipped to drive your business forward.
We offer different levels of certifications across functional layers, ensuring there's an ideal fit for partners of every background and experience level. John Galt certifications deliver invaluable resources to increase the depth of your knowledge and elevate your experience within our network.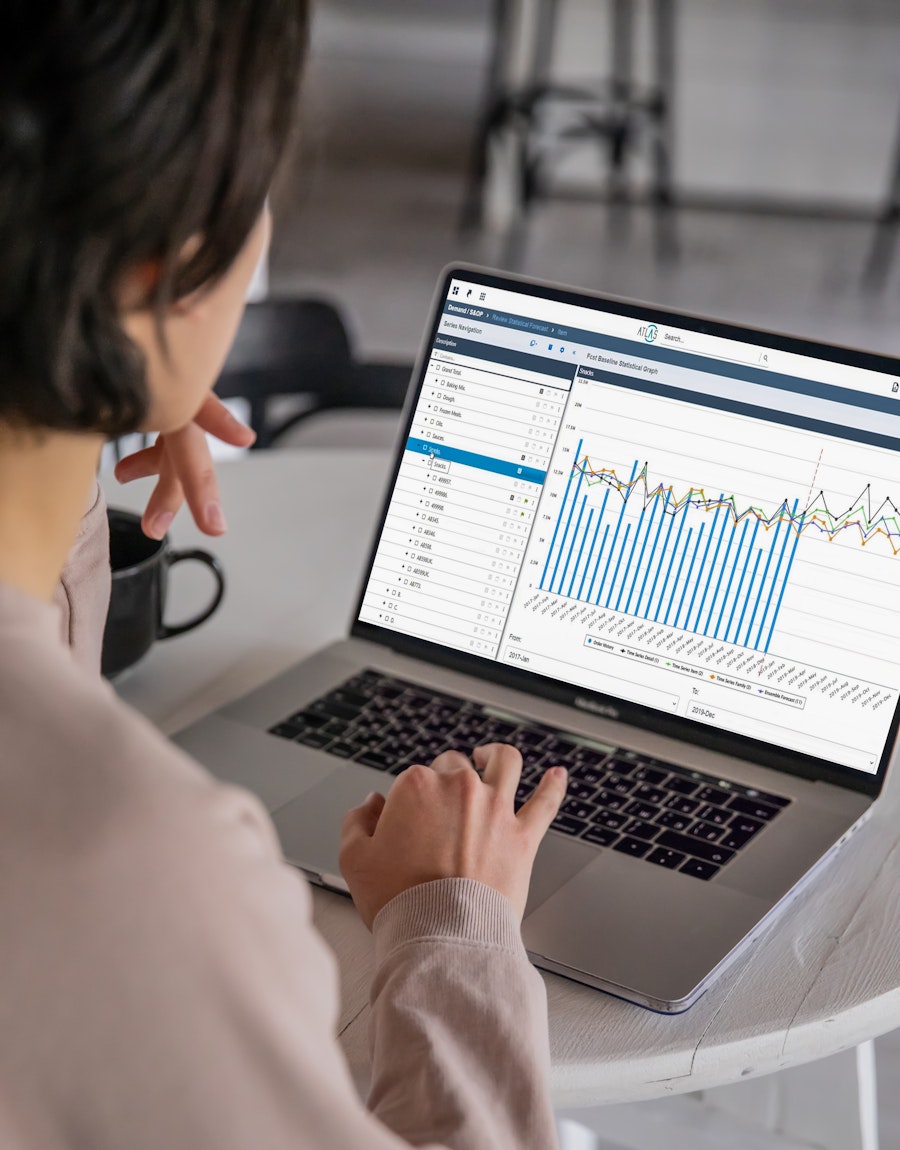 Get Certified in 3 Easy Steps
1. Select Your Certification Focus
Choose your desired certification focus from our range of options across key areas of supply chain planning, deployment, and digital transformation. Each area offers various certification levels for users to delve deeper and enhance their knowledge in alignment with their skill sets.
2. Identify Your Training Path
After selecting your certification focus, you will need to fulfill a minimum number of professional development criteria. If you have prior training experience, recent project involvement, or real-world competency that satisfies other prerequisites, you may be eligible for certification.
We offer different certification pathways with diverse training offerings, including self-paced e-learning, instructor-led sessions, and practical guided projects. Consult with our team to determine the specific training that suits your certification requirements.
3. Get Certified
Upon completing the necessary training and meeting eligibility requirements, you are prepared to undergo an assessment and apply for your certificate.
Contact us to learn more about our certification programs and your eligibility.
Contact Us
Certifications
1. Supply Chain Transformation Certificates
---
These certificates focus on essential areas critical to supply chain success. They are designed to demonstrate your proficiency and set you apart as a true industry expert. Currently, we offer four Supply Chain Mastery certificates: 
Project Management: Master the art of efficient project management. 
Designer: Elevate your design skills to craft innovative solutions. 
Advisory: Become an invaluable source of expert guidance. 
Champion: Lead the way as a supply chain planning champion.
Integrator: Master Atlas' integration.
2. Personalized Certificates
---
Personalized certificates cater to your unique supply chain path and are each tailored to specific levels of certification across the Atlas Planning Platform. These certificates allow participants to delve deeper into their chosen path, advancing their knowledge in line with their skill set. Join us and embark on a journey of continuous growth and achievement in the world of supply chain planning.
Collaborator: Full understanding of Atlas' Dashboards and Workflows 
Caretaker: Management of Integration Feeds  
Author: Master full-suite configuration 

Get Started and Become a Certified John Galt Partner
Please click on the button below to fill out the form and apply for more information about our partner certification program. We look forward to connecting with you and exploring the endless possibilities that our collaboration can offer.