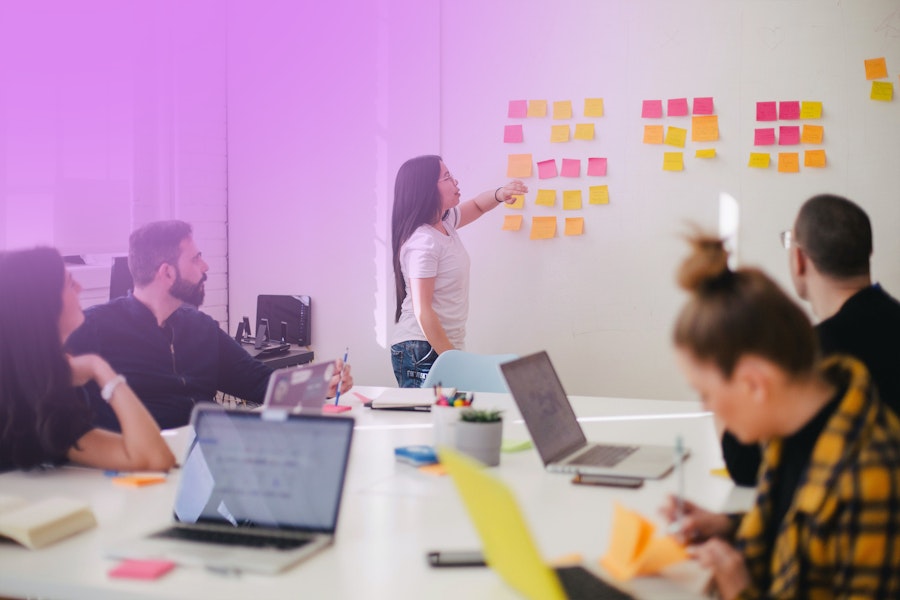 So, About Us
To skillfully evolve your supply chain planning effort, you need a passionate, technologically advanced, and deeply experienced partner.
Since 1996, John Galt Solutions has journeyed alongside some of the most successful and innovative businesses in dozens of industries, applying our unique—and uniquely practical—math and science know-how to their critical supply chain challenges. We're ready to position you to exceed customer expectations for years to come.
Our Reputation for Innovation
1996

Analytics is in our DNA

1998

Wizard Introduced

1999

Syncronized Collaborative S&OP

2003

Data Management and On-the-Fly Hierarchies

2004

Rough Cut Planning

2005

Real-time Allocation & DRP

2008

Telescoping & Localization

2010

Integrated Master Production

2011

Performance-based Workflows & Integrated Order Management

2012

Scenario Analysis, Forecastability and What-if Analysis

2013

Best Practices IBP Template

2014

Integrated Demand Sensing, VMI and Promotion Planning

2015

Network Planning & Container Building

2016

AI Powered Cloud Solution

2017

Salesforce Automation and Financial Planning

2018

Automated Machine Learning & MEIO

2020

Resiliency Supply Chain Modeling

2022

Named a Leader in the Gartner Magic Quadrant
Meet Our Leadership Team
Our crew of talented supply chain problem solvers has taken the form of industry-leading, benchmark-verified, best-practices software engineering innovators.
Pleased to know you!
Founder & CEO

Anne Omrod

As founder and CEO of John Galt Solutions, Anne continuously aligns our operations and strategic vision to match our customers' evolving core concerns.

One of her claims to fame:

Anne was a chief designer of our award-winning ForecastX planning solution.

She's proud to point out: 

John Galt is committed to the community. Including work with local charitable organizations, John Galt provides multiple scholarships each year to help develop tomorrow's supply chain leaders.

R&D Leader

Brian Begeman

As leader of our research and development team, Brian drives innovation across our solutions.

One of his claims to fame:

Brian has a depth of experience in all areas of the software product life cycle that can be matched by few software development visionaries in the industry today.

He's proud to point out: 

Brian has more than 15 years of coding experience and has spent more than a decade holding key executive positions relevant to supply chain planning software.

Product Strategy Leader

Alex Pradhan

As Product Strategy Leader, Alex brilliantly diagnoses the needs of supply chain teams facing unprecedented challenges.

One of her claims to fame: Alex's unique insight into supply chain planning technology grew from her role as a Senior Principal Research Analyst at Gartner.

She's proud to point out: Alex brings a one-two punch of advance business school and data science degrees to continually reinvigorating our strategic roadmap.

Vice President of Product and Industry Solutions

Matt Hoffman

As our Vice President of Product and Industry Solutions, Matt provides Supply Chain Thought Leadership and into our Platform and Services for customers and prospects.

One of his claims to fame: Matt has used our Atlas Planning Platform to mount transformational projects that have saved hundreds of millions of dollars in inventory for customers.

He's proud to point out: Matt has over twenty-five years' working in supply chain and consulting and balances supply chain vision with real-world experience driving S&OP and Supply Chain success.

Chief Marketing Officer

Justin Siefert

As our marketing and communications mastermind, Justin unites top thought leaders with industry influencers and managers of supply chain organizations.

One of his claims to fame: Justin has been praised by supply chain professionals for his ability to put a clear focus on complex technologies and issues.

He's proud to point out: Justin has twenty years' experience crafting communications that help management teams envision new ways to transform their business efficiency.

Global VP of Sales

Chris Meerman

As Global VP of Sales, Chris leads a talented team and injects his passion for supply chain to help new customers grasp the full value of our supply chain planning solutions.

One of his claims to fame: Over the past twenty years, Chris has helped hundreds of companies around the world transform technology solutions into catalysts for their growth and success.

He is proud to point out that: Chris is committed to listening and understanding our customers' needs, challenges and opportunities to thoughtfully deliver the right guidance to ensure the best results.