Implementation Excellence
Fully Realize Your Supply Chain Transformation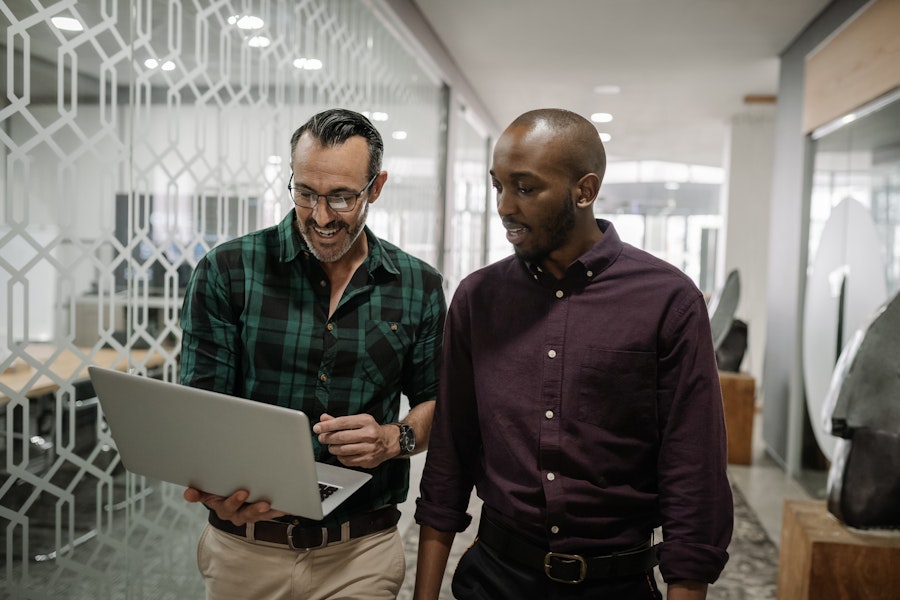 Making It Real in a Realistic Timeframe
Our agile-implementation methodology puts an end to traditional, overly long-lived implementation odysseys. Our Atlas Planning Platform comes with preconfigured templates that our experienced hands-on team uses to align our solution with your needs.
The combination of our powerful platform and dedicated partnering approach enables fast prototyping, advanced configurations, and completely automated supply chain planning models. And that results in an optimum go-live date for a system that responds to your unique supply chain requirements.
Steps to Success: Let's Operationalize Your Transformation
Ready It

Integrate stakeholders and skill sets with goals and objectives
Define responsibilities, set timelines, identify best practices

Build It

Configure Atlas to meet your specific business needs
Use agile methodology to create value faster
Perform rigorous QA testing with your team

Launch It

Handle all production environment setup and execution tasks
Hand over ownership to your fully trained team

Tune It

Collaborate with your team to ensure smooth operations
Deliver follow-on training to maximize your return on investment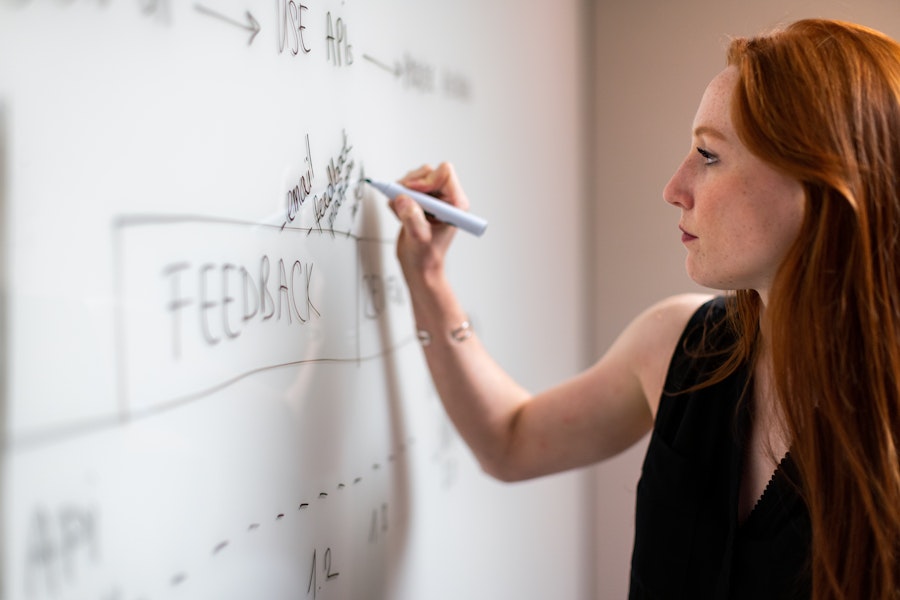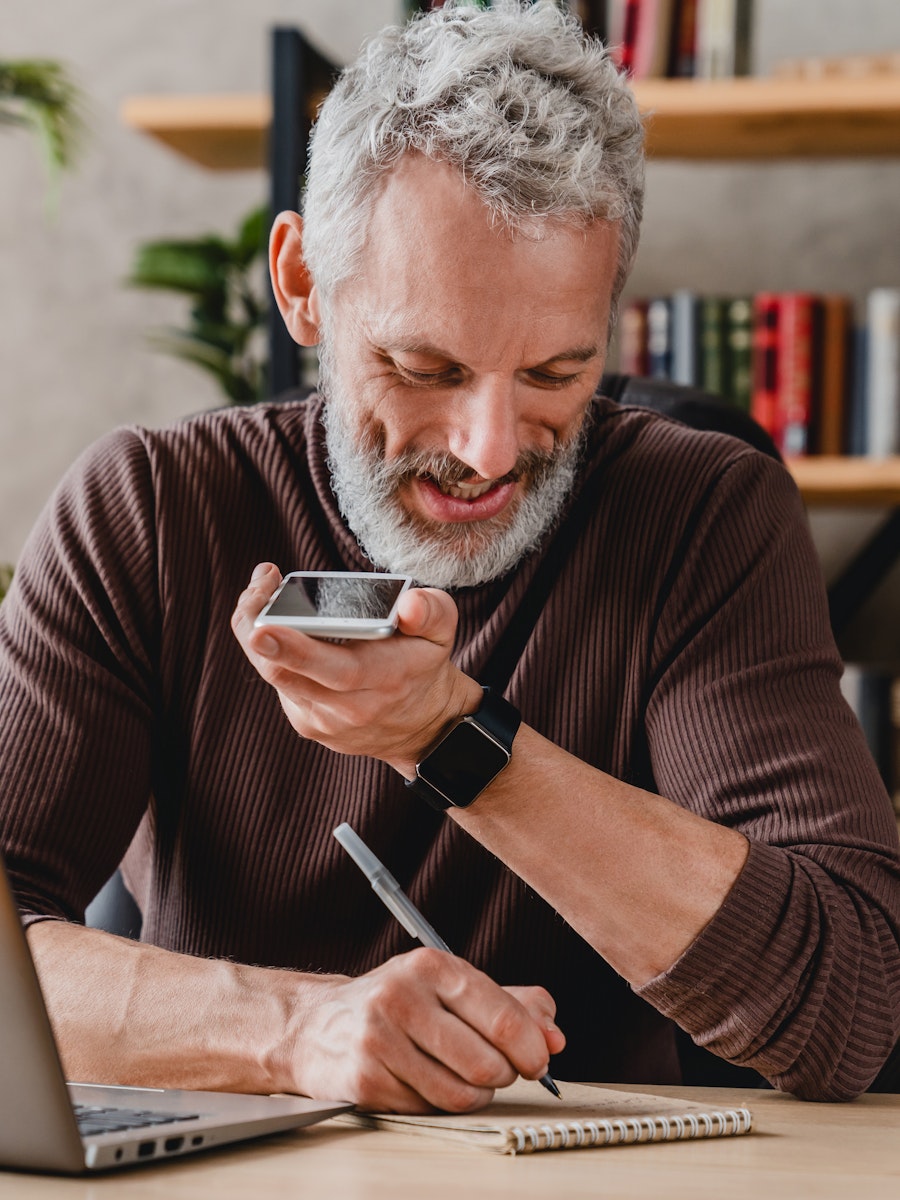 Ongoing Collaboration Generates Enduring Value
Following implementation, our team sticks with it to guarantee your team understands how to take advantage of the Atlas platform in support of your strategic objectives.
We involve your team in every step from system configuration and pilot program to alignment with business goals, so your people understand just how the system operates and can trust the information and recommendations it delivers.
Then our ongoing support and training program transfers timely expertise to your staff to maximize your investment.