Submit an RFP
Start your supply chain transformation journey right by engaging with the supply chain planning experts at John Galt Solutions.
Please complete the form and add any relevant attachments. Please note, fields with an asterisk (*) are mandatory. You may upload more than one attachment and provide any additional information you believe is relevant in the Message box. Once you click submit, a member of our team will reach out shortly.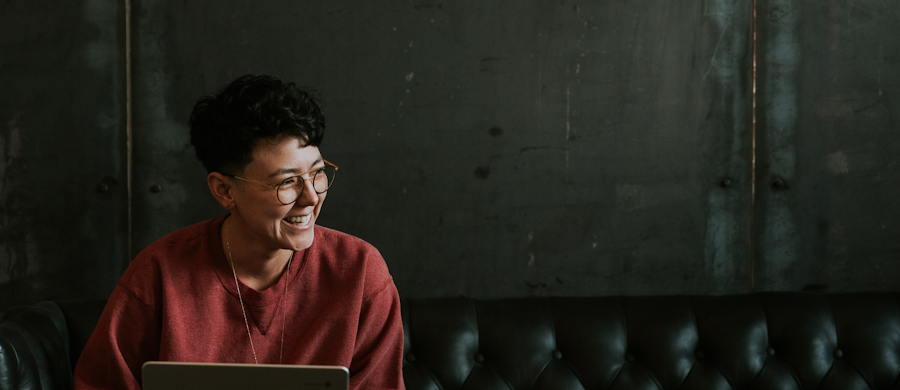 Trusted by Leaders Like You
Companies across all industries and maturity have turned to John Galt to help transform their supply chains and continuously drive value.
"Having an intelligent planning platform to manage the complexity of Randa's inventory while continuously optimizing inventory and replenishment to shifts in demand has been a game changer."
Tim Walter, CIO
Randa Apparel & Accessories