What's on Your Mind
We're always happy to talk about the supply chain, our software, services and more. Give us a call, send an email or interact with the chat bot on the bottom right of our site.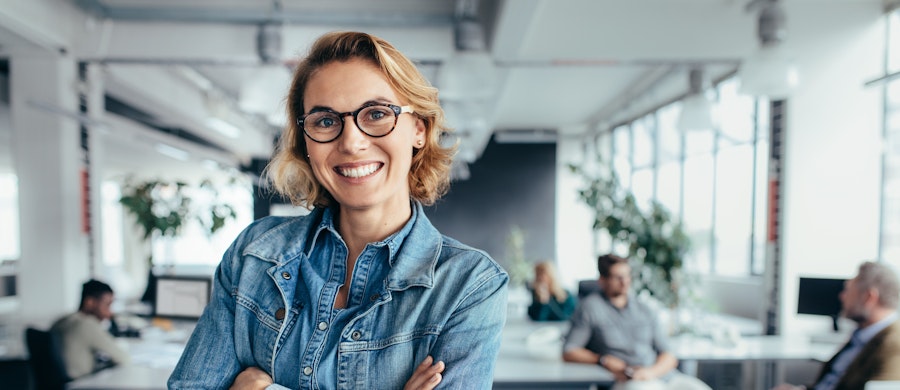 Trusted by Leaders Like You
Companies across all industries and maturity have turned to John Galt to help transform their supply chains and continuously drive value.
"Using a single platform makes data flow very seamless and gives my team full access and visibility to the demand plan."
Akbar Zubery, Director of Global Inventory
Factors Group of Nutritional Companies