Supply Chain Excellence in Your Terms
Empowering You with Next-Generation Supply Chain Planning Software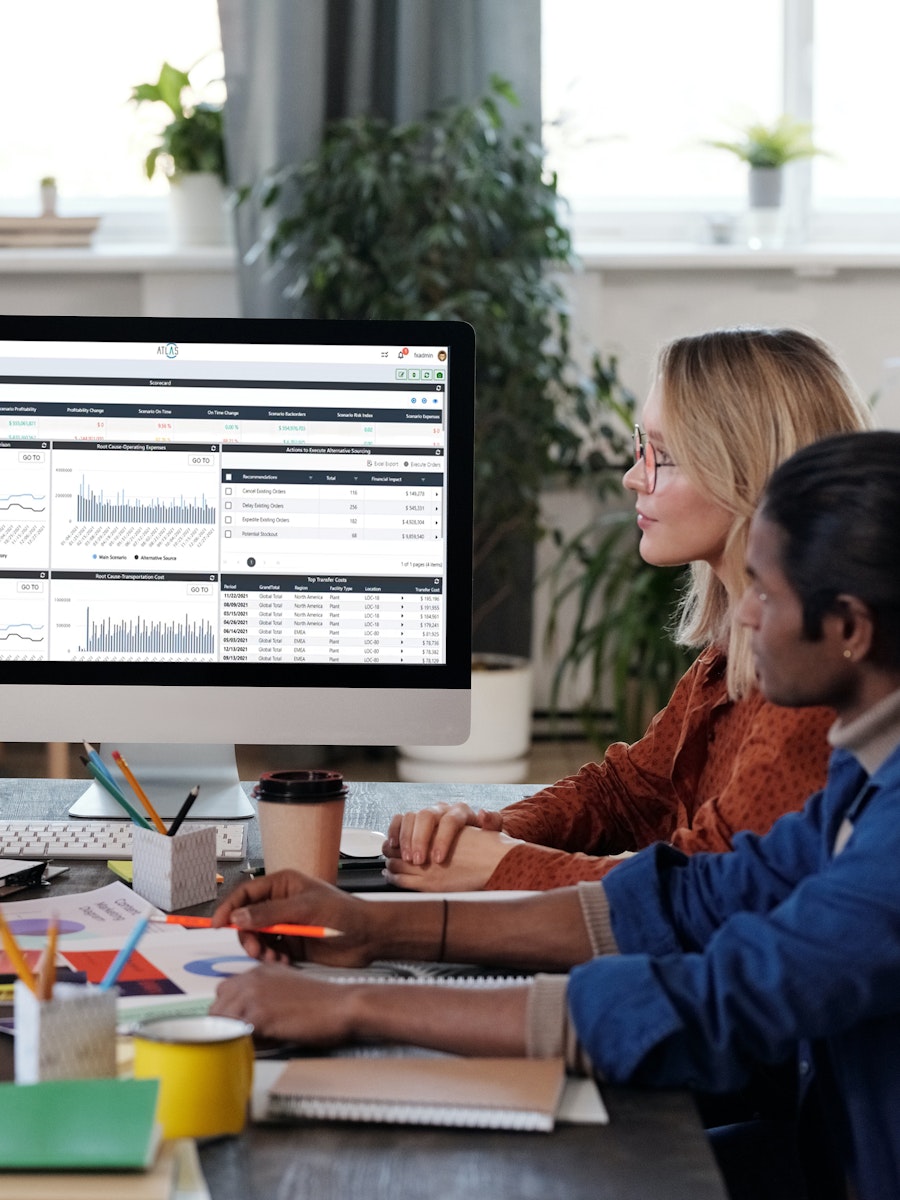 First-class Solutions for Your Distinct Supply Chain Needs
Our track record of consistently successful deployments with the Atlas Planning Platform spans leading, global companies across industries. We're at the forefront of supply chain innovation, working closely with organizations like yours to drive meaningful change and transformational outcomes.  
Our cross-industry expertise means we understand the unique challenges you face. As your partner, we bring a wealth of industry-specific best practices that will benefit your supply chain operations, today and well into the future. We've honed our solutions through collaboration with industry leaders, learning from their successes and helping them navigate complex supply chain landscapes.  
Join the ranks of supply chain leaders who have harnessed the power of Atlas to transform their supply chains and drive growth. Experience the difference of working with a partner who understands your unique challenges and has a proven track record of success.
Delivering You the Edge Across Industries
Our market-leading Atlas Planning Platform is your key to driving digital transformation. 
Apparel & Footwear

In the fast-paced world of fashion, staying ahead of trends and customer demands is critical. Our supply chain planning solutions help you optimize production and distribution to keep your shelves stocked with the latest styles. Harness the power of AI and machine learning to simplify your complex portfolios and stay on top of omni-channel challenges by factoring in uncertain demand, seasonal fluctuations, retail promotions, and more.

Aftermarket Parts

Efficiently managing spare parts and growing service inventories is crucial for industries such as aftermarket parts. With the Atlas Planning Platform, you can reduce costs and ensure timely availability of critical components. Experience the strength of Atlas' capabilities for intelligent inventory, supplier collaboration, and demand sensing to give you the competitive edge.

Beverages, Wines & Spirits

In the highly competitive beverage industry, accurate demand forecasting and efficient production scheduling are vital. Our advanced AI, machine learning and analytics enable you to tackle industry-specific complexities such as shelf life, seasonal demand swings, promotion impacts, consumption trends, and others – empowering you to always stay ahead of customer needs. 

Chemicals

The chemicals industry demands precise planning to manage resources, meet regulatory requirements, and maintain safety. Our advanced supply chain planning software solutions help you balance supply and demand while ensuring compliance with industry standards. We help you stay ahead of complex production strategies and build a resilient, sustainable process manufacturing operation.

Consumer Durables

From appliances to electronics, consumer durables require agile supply chain planning to navigate shifting consumer preferences and manage product lifecycles. Our platform streamlines operations to boost efficiency and customer satisfaction. Leverage advanced market analysis, demand sensing, and real-time scenario planning to right-size your inventory, boost service levels, and seize market opportunities.

Consumer Products

Our Atlas Planning Platform helps you take control of complex consumer packaged goods portfolios by sensing changes in demand, aligning your product portfolio, and increasing visibility across your end-to-end supply chain network. Optimize inventory, improve demand forecasting, respond rapidly to market changes, and beat the competition with the power of data-driven insights.

Food & Nutrition

Food safety, perishability, and changing consumer preferences are constant challenges in the food industry. We provide the innovations and tools you need to optimize your supply chain while maintaining quality and compliance. Discover our industry-leading product capabilities to sense and analyze complex demand signals to create actionable plans that reduce uncertainty, improve collaboration, and reduce waste.

Hi-Tech & Electronics

In the ever-evolving world of technology, efficient supply chain planning is essential to meet customer demands for the latest gadgets. Atlas helps you manage complex product portfolios and orchestrate your end-to-end supply chain to serve global markets. Leverage multi-source market data analysis, demand sensing, real-time simulation, and what-if scenario exploration to achieve higher forecast accuracy and more reliable supply plans. 

Industrial Manufacturing

Our platform empowers industrial manufacturers to streamline operations, reduce lead times, and enhance visibility across their manufacturing supply chain. Discover the power of a unified platform to optimize your planning decisions, provide end-to-end supply chain visibility and intelligent analytical insights to thrive in the market.

Life Sciences

In a highly regulated and dynamic industry like life sciences, precise supply chain planning is critical for timely delivery of life-saving products. From mitigating shortages and sourcing contamination to tracking expiration dates and lots, our solutions help you manage complexities while complying with shifting regulations, meeting fluctuating demand, and more. Harness Atlas' digital intelligence, powerful analysis, demand sensing, and real-time scenario planning to accelerate your life science teams' ability to identify risks and opportunities, and respond faster.

Retail

In the retail sector, maintaining the right inventory levels while minimizing carrying costs is a constant challenge. Our AI-powered platform provides you with the insights and automation needed to keep your shelves stocked and customers satisfied. Sense upcoming demand, conduct what-if scenarios, and uncover optimal in-stock positions, while setting confident targets—even for products with short life cycles.

Wholesale Distribution

Wholesale distributors face unique challenges in managing product diversity and serving a wide customer base. Our Atlas Planning Platform delivers powerful AI-driven analytics and actionable insights to optimize inventory, reduce costs, drive profits, and build a high-performance wholesale distribution supply chain that balances demand with supply to meet service level and perfect order goals.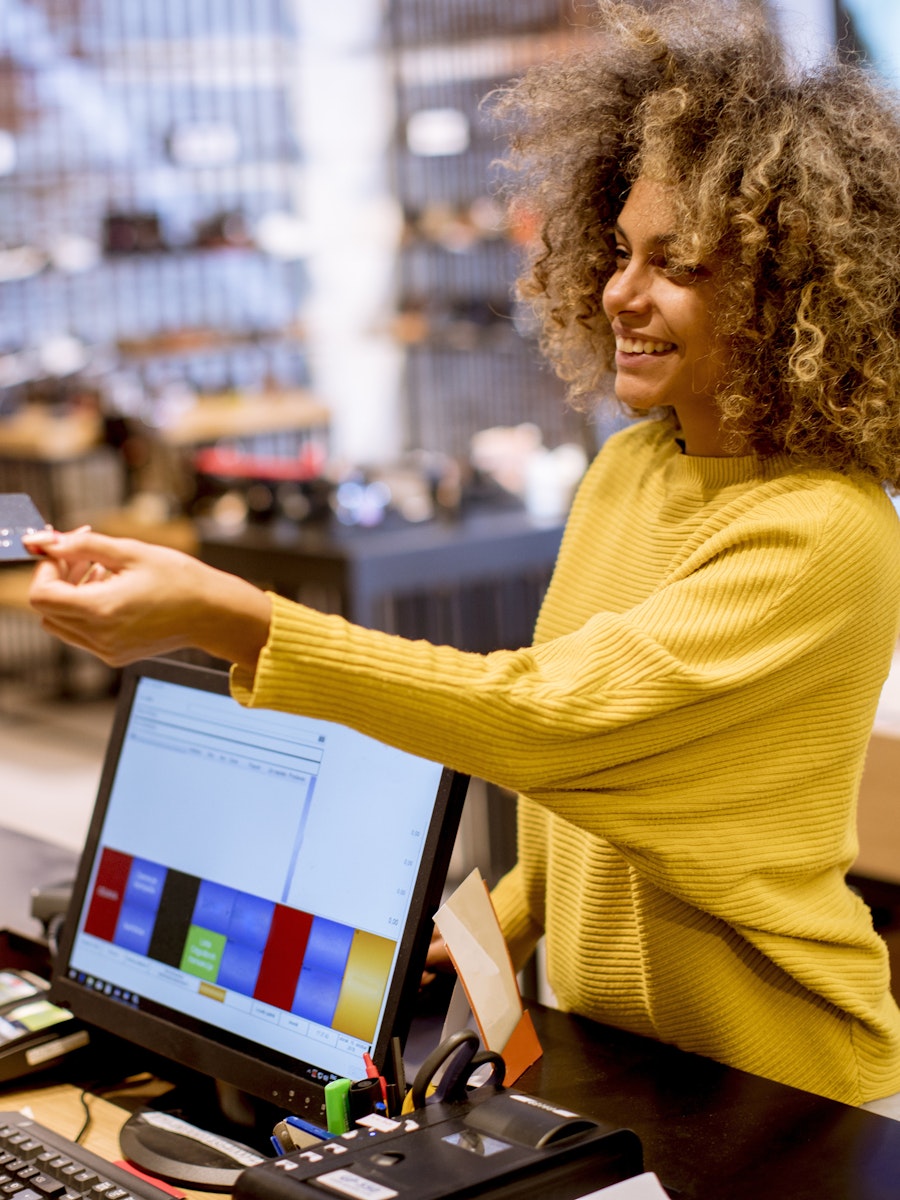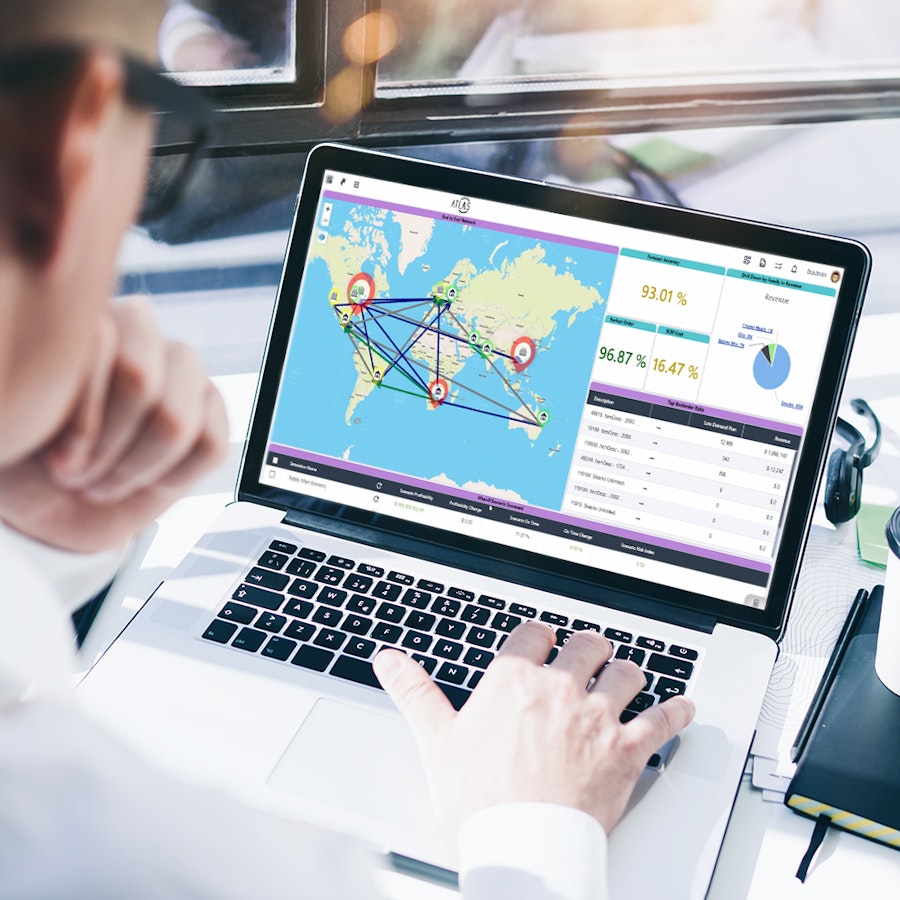 Supercharge Your Supply Chain with Atlas Planning Platform
The Atlas Planning Platform is your catalyst for revolutionizing the way you make supply chain decisions with confidence. Discover the power of a single, AI-driven software solution designed to seamlessly connect and orchestrate your entire supply chain, ensuring that every aspect of your operations is in perfect sync. 
Whether you're starting your journey to supply chain excellence from demand planning, supply planning, inventory, collaborative S&OP, or production planning, Atlas provides you with the tools you need to drive an intelligent, agile digital supply chain tailored to your unique needs. 
Say goodbye to siloed data and disconnected supply chain operations, and harness the power of AI-driven insights and automation to optimize your processes and respond to market changes with agility. With Atlas Planning Platform, you have the comprehensive solution you need to transform your supply chain into a dynamic, responsive, and strategically aligned asset.
Atlas Outcomes
0%
Be More Accurate
Pinnacle Propane improves forecast accuracy 25%
0%
Be More Efficient
ReddyIce increases sales 20% and slashes out of stock 50%
0%
Delight Customers
Method maintains 98% service while reducing inventory 23.5%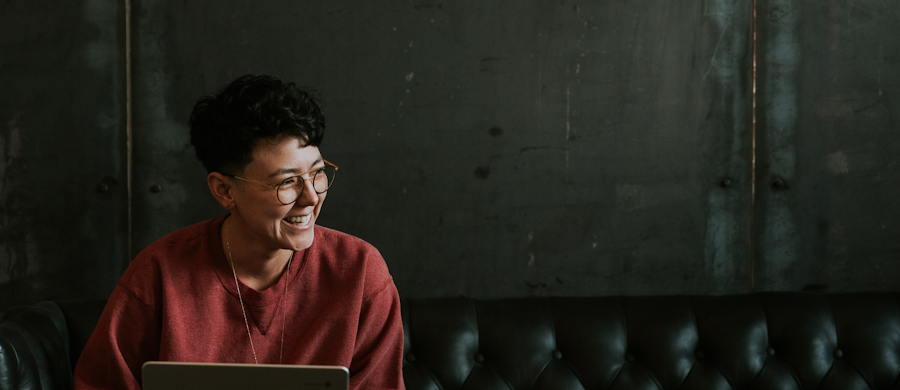 Trusted by Leaders Like You
Companies across all industries and maturity have turned to John Galt to help transform their supply chains and continuously drive value.
"Having an intelligent planning platform to manage the complexity of Randa's inventory while continuously optimizing inventory and replenishment to shifts in demand has been a game changer."
Tim Walter, CIO
Randa Apparel & Accessories
Customer Stories
Find out how we've helped companies like yours succeed.