Powering Your Supply Chain
Digital Transformation
Empowering Leading Organizations to Reach their Full Potential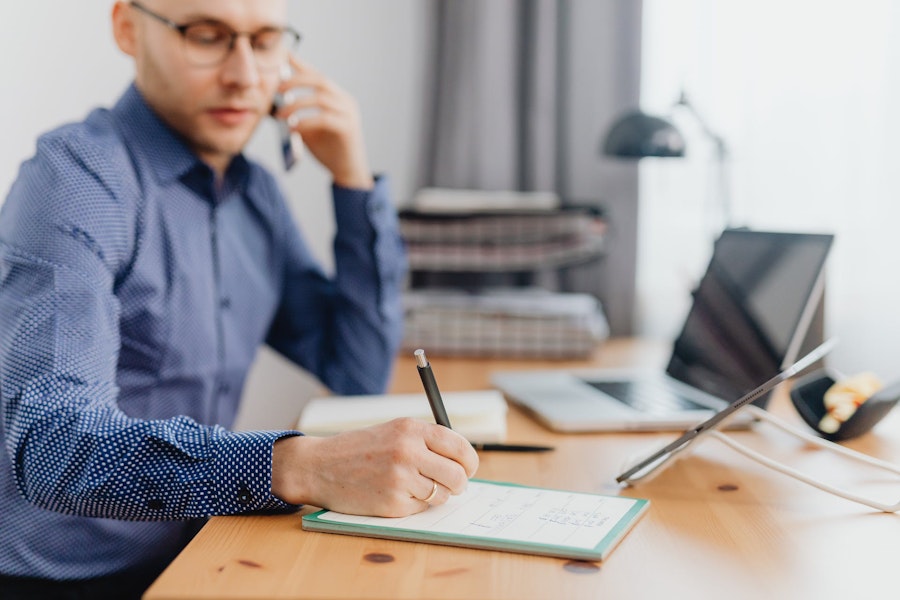 Digital Transformation Aligned with Your Vision Focused on Your Success
Our professional services advisors deliver world-class expertise because they have been in your shoes. Your digital transformation is based upon years of industry expertise and learnings from hundreds of supply chain transformations. As your strategic partner, we guide you through each step of the implementation process, sharing best practices and insights to maximize the potential of your supply chain to make faster data-driven decisions with confidence, and achieve outstanding results.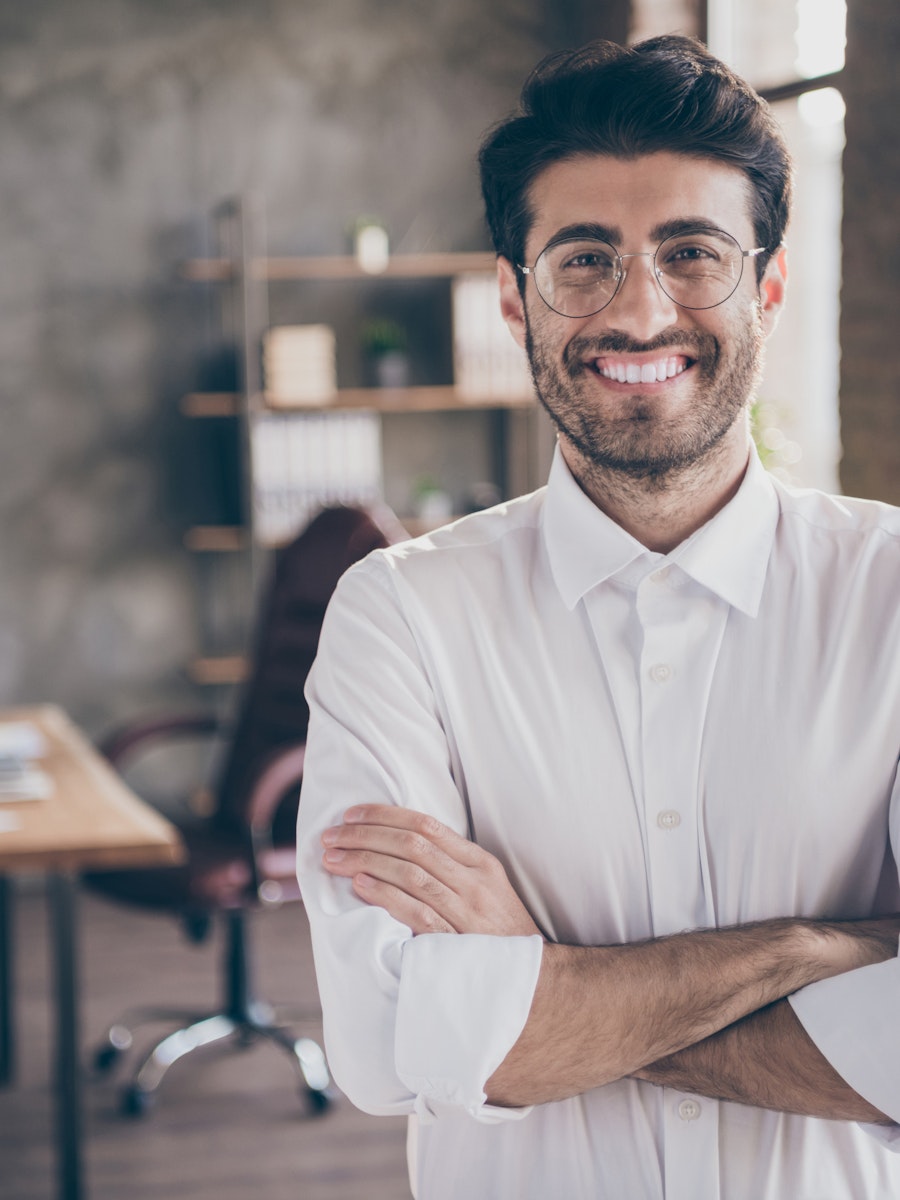 Implementation Excellence
Starts with People
We take immense pride in going beyond implementing software to transform your supply chain. Our dedicated customer success team is committed to working with you and guiding you on a transformative journey, elevating your processes and technology to improve your decision-making and achieve supply chain planning excellence.  
It starts by listening. By truly understanding your business and the unique challenges you face, combined with our passion and decades of expertise, we partner with you to ensure your objectives are not just met – but exceeded. Our personalized, people-first approach allows you to unleash the full potential of your supply chain and drive remarkable success. 
Work with our dedicated customer success team to transform your supply chain into a powerful asset to drive efficiency, reduce costs, and propel your business forward. 
Let's Talk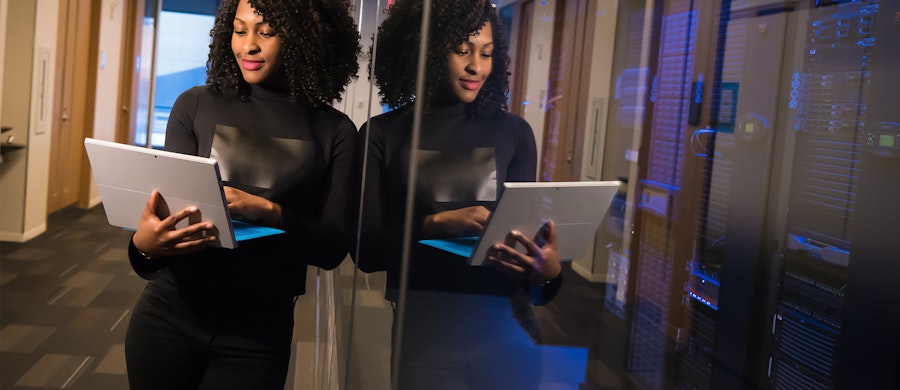 Trusted by Leaders Like You
Companies across all industries and maturity have turned to John Galt to help transform their supply chains and continuously drive value.
"The John Galt team is extremely knowledgeable and took the time to be sure that all of our unique business needs were incorporated into the configuration."
Senior Manager Demand Planning, Consumer Goods.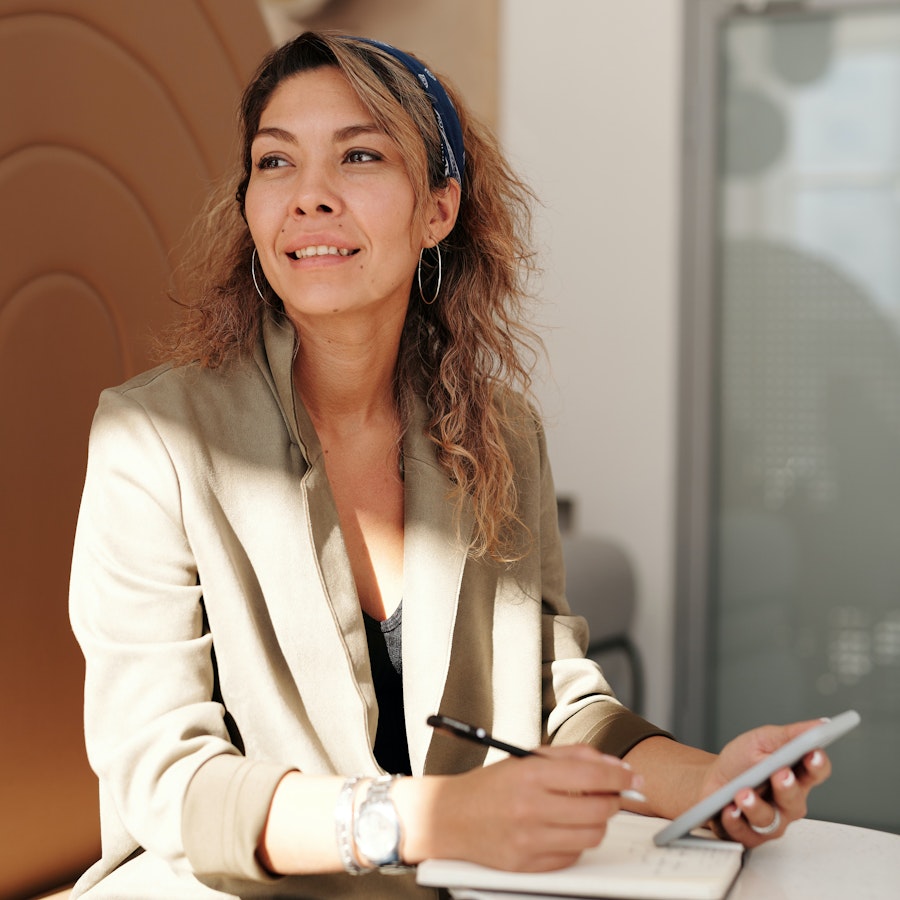 Build Your Disruption-proof Supply Chain
Customer success is more than a goal; it's our core philosophy. With a focus on strong partnership and collaboration, we work with you 1:1 to deliver the right technology and advanced capabilities you need to build a powerful supply chain to withstand disruption and overcome challenges.
Our team works with you to support your supply chain planning maturity journey from where you are now to where you want and need to be. To accelerate your digital transformation, we focus on training your team to support their needs and ensure each person on your team is able to achieve their goals with our market-leading Atlas Planning Platform. This dedicated partnering approach means fast prototyping, highly flexible and advanced configurations, and completely automated supply chain planning models.
Don't settle for less when it comes to your supply chain transformation. Partner with John Galt Solutions and benefit from a wealth of experience garnered from hundreds of deployments and supply chain transformations around the world to help you achieve excellence.
Our Customer Success Principles
Fast Implementation

Our experts work hand in hand with companies like yours through an agile-implementation methodology focused on your specific business needs and goals. 

Be up and running in as little as 30 days 
Ensure on-time, on-budget implementations with our agile, modular methodology 

Real Business Transformation

Embark on a collaborative journey where your vision aligns seamlessly with our expertise, resulting in tailored solutions that perfectly fit your needs.

Create a roadmap that embodies your strategic vision 
Translate business objectives into insightful, actionable KPIs 
Use change management to optimize processes

End-to-End Supply Chain Performance

Experience a top tier customer experience that exceeds expectations and drives tangible value by enhancing performance across the entire end-to-end supply chain.

Segment products and identify high priority items to build perfectly tailored demand plans 
Drive more accurate forecasts and smarter business decisions
Progress along a maturity path at the pace that best aligns to your needs to grow your supply chain planning competence

Full-Spectrum Training

We focus on supporting your growth and fully training your team to make the most of the capabilities in the Atlas Planning Platform to maximize results.

Learn from top teacher/coaches in academic supply chain circles 
Draw on their full spectrum of forecasting/planning knowledge to create a sustainable process

Measurable Results

Our consultants work with you to help define the strategy and clear focus for the project, including targets for measuring ROI.

Benefit from our consultants' expertise to define realistic goals
Work with our team to determine how different metrics are measured to effectively assess performance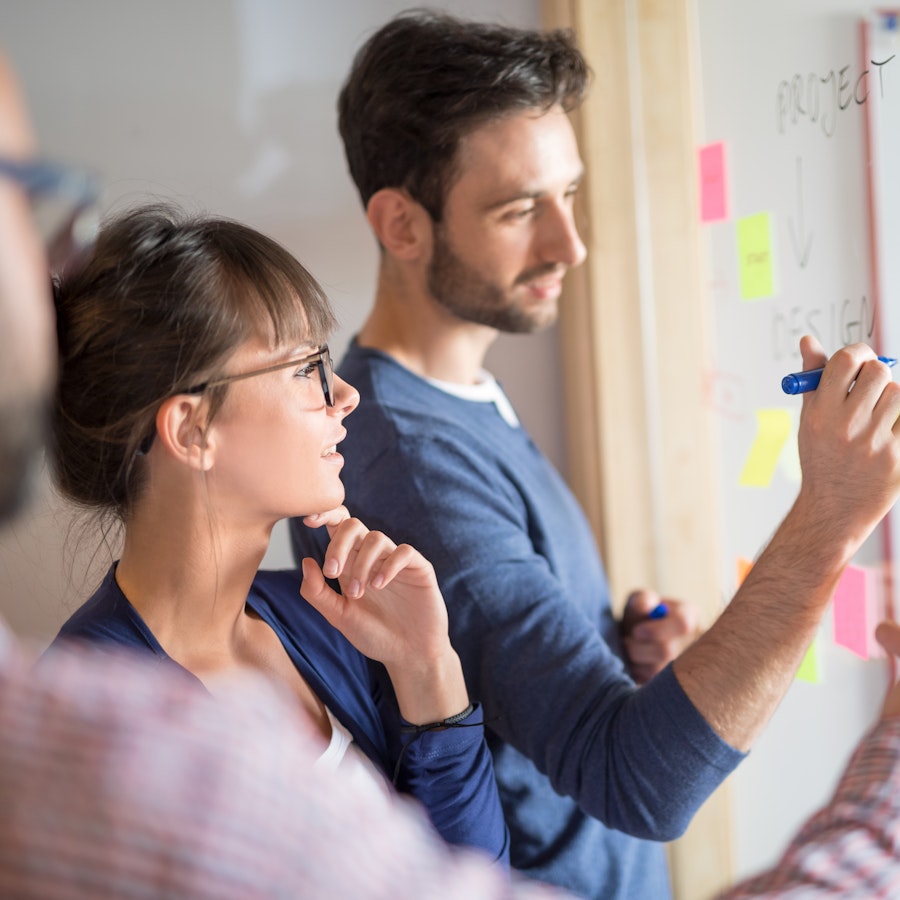 Start, Evolve and Accelerate Your Digital Transformation
We partner with you wherever you are in your journey and provide a comprehensive step-by-step guide to help you Start, Evolve and Accelerate your planning processes. We call this systematic program Pathways to Evolve – our thoughtfully designed maturity model to help our customers progress, elevate their supply chain decisions, and continuously evolve.
We leverage our connectivity to the market and industry analysts to create our Pathways to Evolve maturity model, with an approach built to meet your objectives today while delivering transformational outcomes. We help you identify the right supply chain strategy, with the Atlas Planning Platform as the key technology enabler to drive your digital transformation.