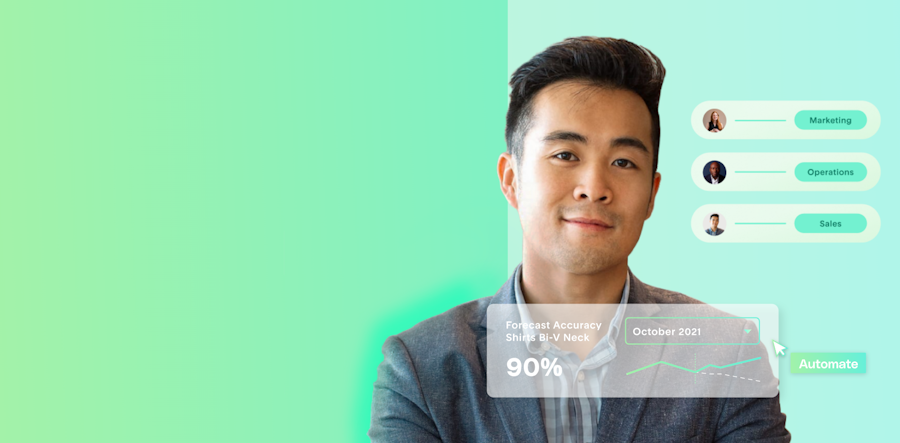 Powerful forecasting made easy in Excel.
One-click forecasting that delivers unparalleled
statistical power combined with the infinite flexibility of Excel.
How It Works

No need to spend hours on data cleansing and formatting. Just add your data to Excel and create your forecast in one click. ForecastX automatically interprets your data and selects the best forecasting method to instantly create an accurate forecast.

Automatic best-fit modeling
Apply flexible group forecasting
Manage inventory levels
Optimize safety stock
Measure impact of events
Model NPIs
Focus with ABC analysis
Collaborate across teams

Click the play button to watch the video.