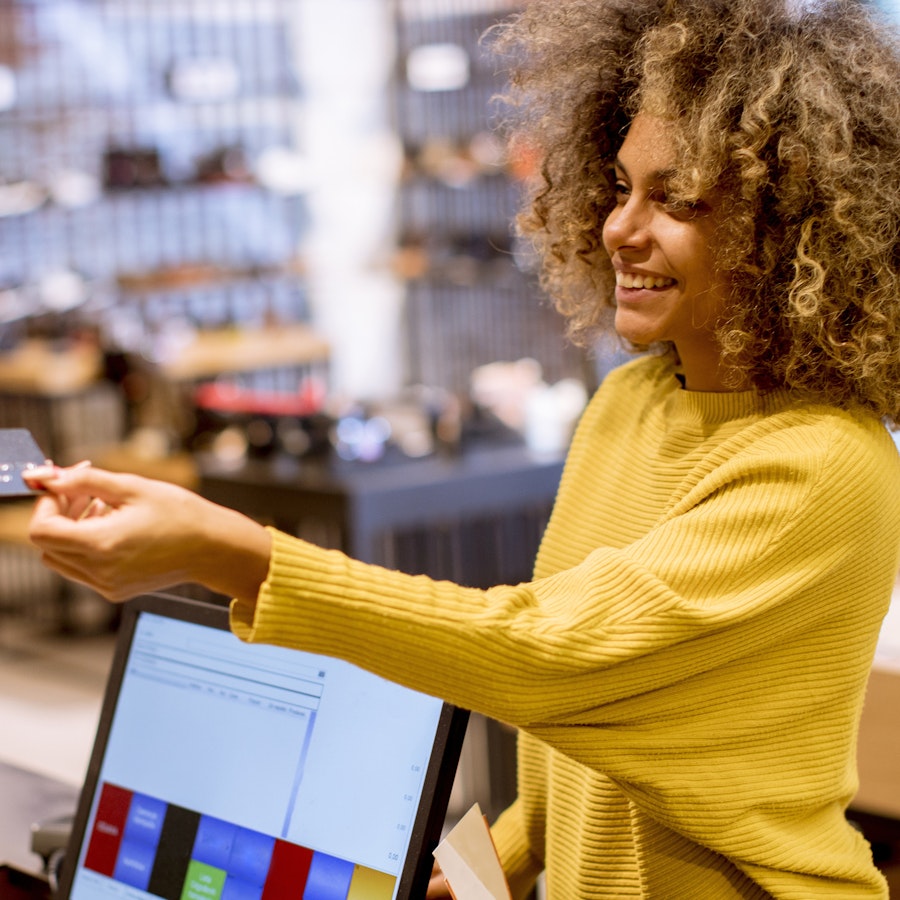 Products Empower Sales. Supply Chains Empower Products.
Our Atlas Planning Platform gives retailers of all types the one advantage they need most: efficiency. Whether strategizing introductions, managing product life cycles, maximizing return on promotions, or putting inventory in its rightful place, Atlas streamlines every aspect of the omnichannel supply chain.
Our AI-powered platform senses upcoming demand, conducts what-if scenarios, and recommends optimal in-stock positions, while setting confident targets—even for products with short life cycles.
A unified demand signal, full real-time visibility, and easy supplier collaboration across your multi-tier supply chain lets you make better sense of the entire retail landscape, stay ahead of rapid changes in market demands and vendor constraints.
Channel Your Energy to Energize Your Channels
Boost New Product Introductions and Promotions

Increase the success of product introductions and promotions by prepping your multi-tier supply chain with better predictive analytics and smoother multi-channel collaboration.

Create linkages and understand halo and cannibalization relationships

Focus your omni-channel strategies for maximum effectiveness by dynamically incorporating promotional events and NPIs

Forecast more accurately and replenish more productively by analyzing data from POS, weather services, social media, and competitor pricing information

Generate multi-level forecasts that fully comprehend what your multi-tier network must do to meet real-world demand

Cut through Complexity, Disarm Uncertainty

Consumer demand patterns, supplier constraints, and marketing programs interweave to create a complex, often uncertain, retail supply chain landscape. Atlas helps you tune product life cycles for maximum performance at each step from launch to retirement.

Collaborate with suppliers and partners through chat, notifications, process orchestration and automated workflows.

Understand evolving demand over any time horizon with probabilistic forecasting.

Make better, faster decisions by modelling risk and opportunity scenarios and run powerful simulations on a digital twin of your real-world supply chain.

Analyze daily store-level demand to trim inventory buffers at individual stocking locations, stores and warehouses.

Turn Change into Opportunity

Consumer preferences and buying behaviors are known for changing with little warning, but Atlas can keep you ahead by removing barriers and accelerating smart decisions.

Quickly identify and leverage new growth categories

Analyze changing consumer preferences and demand in the arena of eco-friendly products

Build responsive partnerships with suppliers and customers through vendor managed inventory programs

Automate purchase orders in conjunction with specific allocation rules

Synchronize Demand to Supply

Atlas links and synchronizes your plan end-to-end, from the consumer right through the extended value chain. In addition to gaining real-time insights from proactive data analysis, your planners can model changes to the distribution network, lead-times, supplier sourcing, and more.

Accelerate smart decisions with actionable real-time what-if scenario modelling

Use POS, weather, telemetry, IoT, and other external data to drive advanced demand sensing

Activate the best fulfillment options for your online business, from store pick-up to ship-from-store and more

Align internal teams and external suppliers so everyone operates from one shared version/vision of the plan