A Healthier World Demands a Healthy Life Sciences Supply Chain
Our Atlas Planning Platform helps life sciences teams deliver their products on time. The list of supply chain improvements is long, ranging from mitigating ingredient shortages and sourcing contamination to tracking expiration dates and lots, complying with shifting regulations, dealing with shelf-life constraints, meeting fluctuating demand, and more.
Only a robust, highly traceable supply chain with advanced end-to-end orchestration can meet these challenges and deliver the right products to the right places on time. It takes Atlas' digital intelligence, powerful analysis, demand sensing, and real-time scenario planning to accelerate life science teams' ability to identify risks and opportunities, and respond faster.
Prescribing a Holistic Supply Chain Solution
Outwit Uncertainty. Cut Complexity.

Life Sciences is the industry where stringent fulfillment requirements, exacting government regulations, and tight expiration constraints meet high supplier variability and chronic process complexity.

Atlas is a single, unifying platform that offers the advanced analytics and machine learning features necessary to optimize your global network.

Set up a digital supply chain twin to explore strategies around contract manufacturing, clinical trial timelines, dual-sourcing, and others with advanced what-if scenario planning

Align your planning rules to let the supply chain respond best to regulations and regional requirements across your global network

Monitor product expiration dates for each country and region to dramatically cut waste while raising efficiency

Create more granular forecasts in multiple units of measurement, linked to specific markets

Specify criteria for allowable shelf-life and receive automated shelf-life alerts

Put More Science into Your Forecast

Atlas' AI-powered platform produces crystal clear, granular visibility that stretches beyond your farthest life sciences horizon. Our advanced analytics can detect detailed trends and patterns across the full product portfolio so your team can make better planning decisions faster.

Decrease waste through expiration date forecasting and planning

Right-size production for new product introductions with demand sensing and best-fit forecasting techniques

Do a better job deriving individual SKU and kitted items

Run real-time simulations to unite stakeholders around smart, confident, informed decisions

Unite and Collaborate

Our single collaborative planning platform connects stakeholders upstream and downstream. By sharing a one version of the truth, different elements of the team can make better, more strategically aligned decisions when forecasting demand, tracking products, and optimizing inventory and fulfillment.

Connect all critical stakeholders, including suppliers, production teams, R&D, and others through a single, unifying platform

Link and orchestrate your S&OP process to understand financial impact and execute based on strategic goals

Improve planning effectiveness and product traceability by giving everyone the proper level of real-time visibility into your end-to-end supply chain

Optimize production across multiple plants and right-size inventory buffers across your multi-echelon network

Let End-to-End Visibility Soar

Atlas lets you manage and coordinate a large network of manufacturers and suppliers with confidence. One powerful platform augments your ability to work with multiple sources, track product development stages, review outsourced activities, material quality, patent expirations, and more.

Balance production processes against real-world challenges around supplier variability, fulfillment requirements, and shelf-life constraints

Work with multiple sources and suppliers while staying in full control of outsourced activities to enforce quality mandates

Use what-if scenario planning to gain deeper insights and discover best practices for optimizing supplier relationships, product development, patent expirations, and more.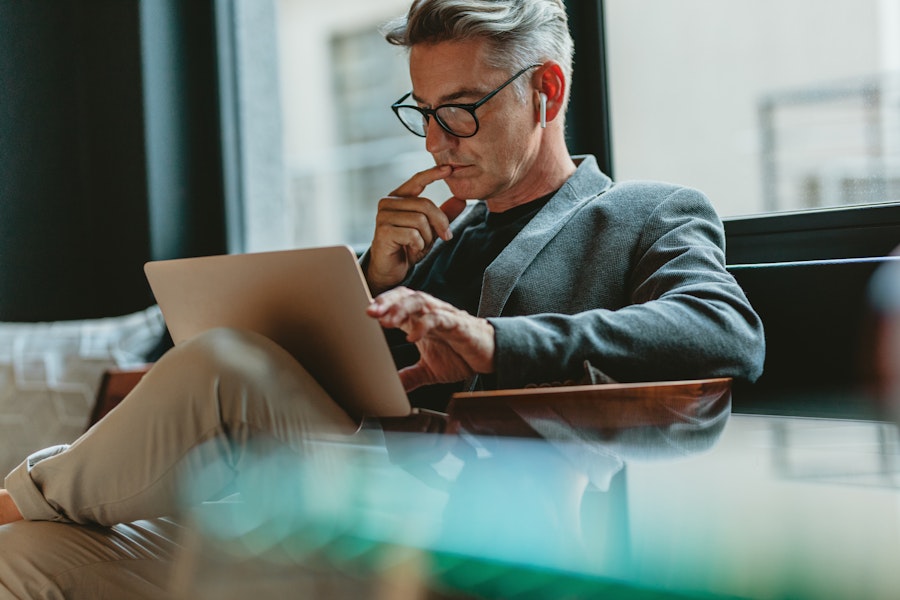 Our Health-Conscious Customers