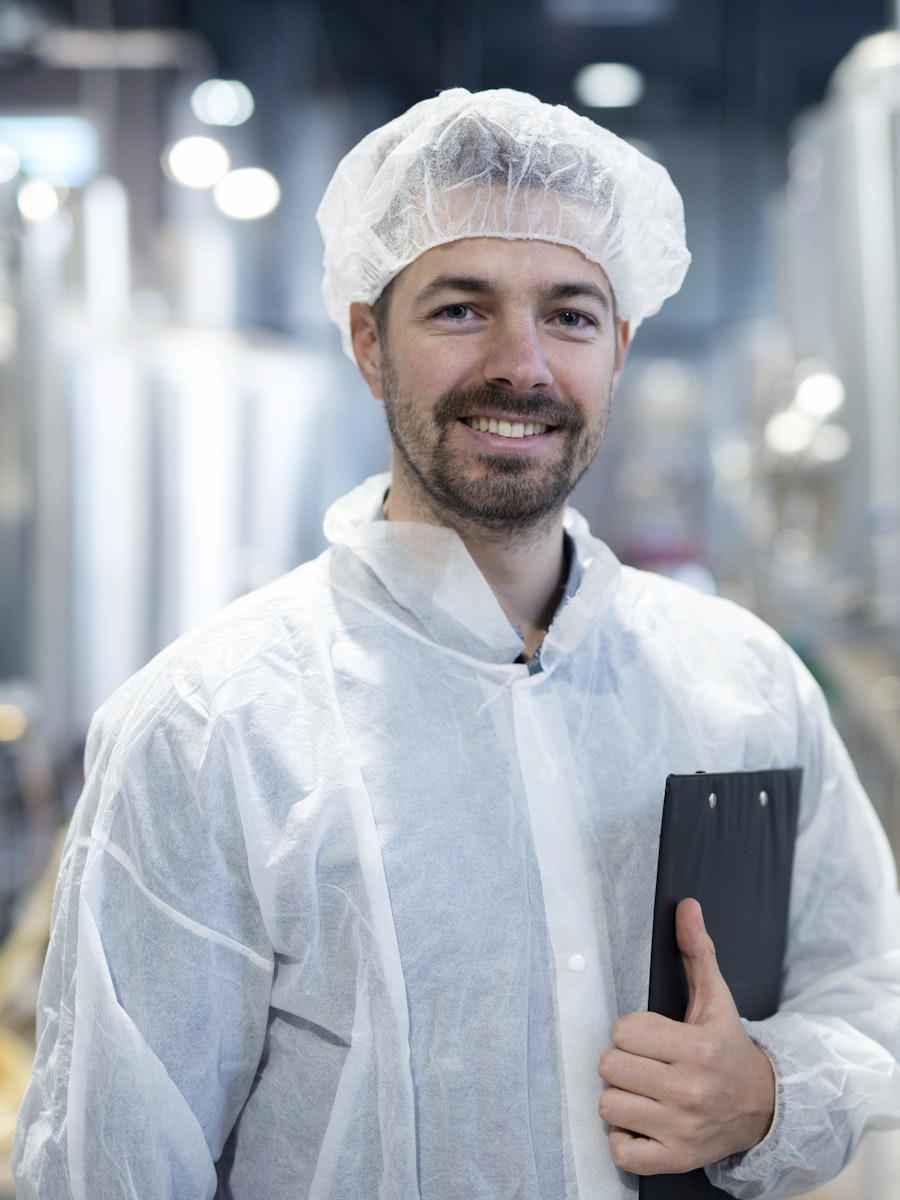 Making Supply Chain Excellence a Continuous Process
Our Atlas Planning Platform helps you stay ahead of the complex production strategies needed for batch, campaign and continuous flows. Mastering the unique challenges posed by fluctuating chemical market demand and volatile supply lets you achieve a resilient and sustainable process manufacturing operation.
Our unified, continuous supply chain solution coordinates activities across the end-to-end value chain while balancing raw materials, streamlining transportation, and minimizing waste.
In addition, our AI-driven optimizations automate routine tasks, guarantee full visibility, sense future demand, and help your team perform real-time scenario planning to achieve the greatest efficiency from raw materials to finished goods.
Transform Constraints and Uncertainty into Your Competitive Advantage
Streamline Your Production Process

In the chemicals industry, complexity underlies your entire universe. Atlas simplifies complex challenges like balancing base and intermediate chemicals, tank mixing requirements, changeovers, electricity consumption, and many more factors across a large network of manufacturers and suppliers.

Synchronize production across multiple plants—and optimize individual plants—using a supply chain digital twin to model constraints, parameters, and service levels

Evaluate constraints like capacity, raw material availability, labor, and more, across multiple time horizons

Stay ahead of margin targets, cost components, inventory and service levels with real-time what-if scenario planning

Model a range of manufacturing environments such as make-to-stock and made-to-order

Cut Through Complexity

Atlas simplifies and streamlines process manufacturing by providing end-to-end visibility and collaboration capabilities. The platform links and orchestrates your sales and operations planning process (S&OP) to maximize asset utilization, optimize inventory, reduce waste and costs, understand financial impact, and execute based on strategic goals.

With Atlas, not only can you reliably source, produce, and transport goods, your team can minimize waste and explore new opportunities.

Link and orchestrate your S&OP process to support end-to-end collaboration

Maximize asset utilization and reduce waste and costs across all tiers of your extended value chain

Drive a more granular forecast in multiple units of measurement linked to specific markets

Accelerate decision-making with probability modeling and in-depth scenario analysis

Focus on Clearer Forecasts

Atlas applies advanced analytics to detect trends, discern patterns, and measure outcome probabilities across your product portfolio at the finest level of detail possible, resulting in smarter planning decisions.

Advanced machine learning generates real-time insights that keep you focused on what matters most

AI-driven analysis produces more precise guidance in mixed made-to-stock and make-to-order environments

Advanced algorithms help your team anticipate factors like promotions, market events, and seasonal changes

Sensor and IoT data drive advanced demand sensing that lets your team sense and respond quickly to changing real-world conditions

Automate planning decisions and routine processes so your people can focus on high-impact initiatives

Find the Right Time and Place for Inventory

Control inventory costs and eliminate imbalances across your network to ensure the right inventory is available when and where needed to fulfill production requirements and satisfy demand.

Create highly efficient time-phased inventory policies using flexible what-if scenario planning

Calculate the true cost-to-serve across your customers, products and markets

Balance inventory in its optimal form and position across your multi-echelon network

Gain real-time visibility by incorporating external data sources such as information from IoT sensors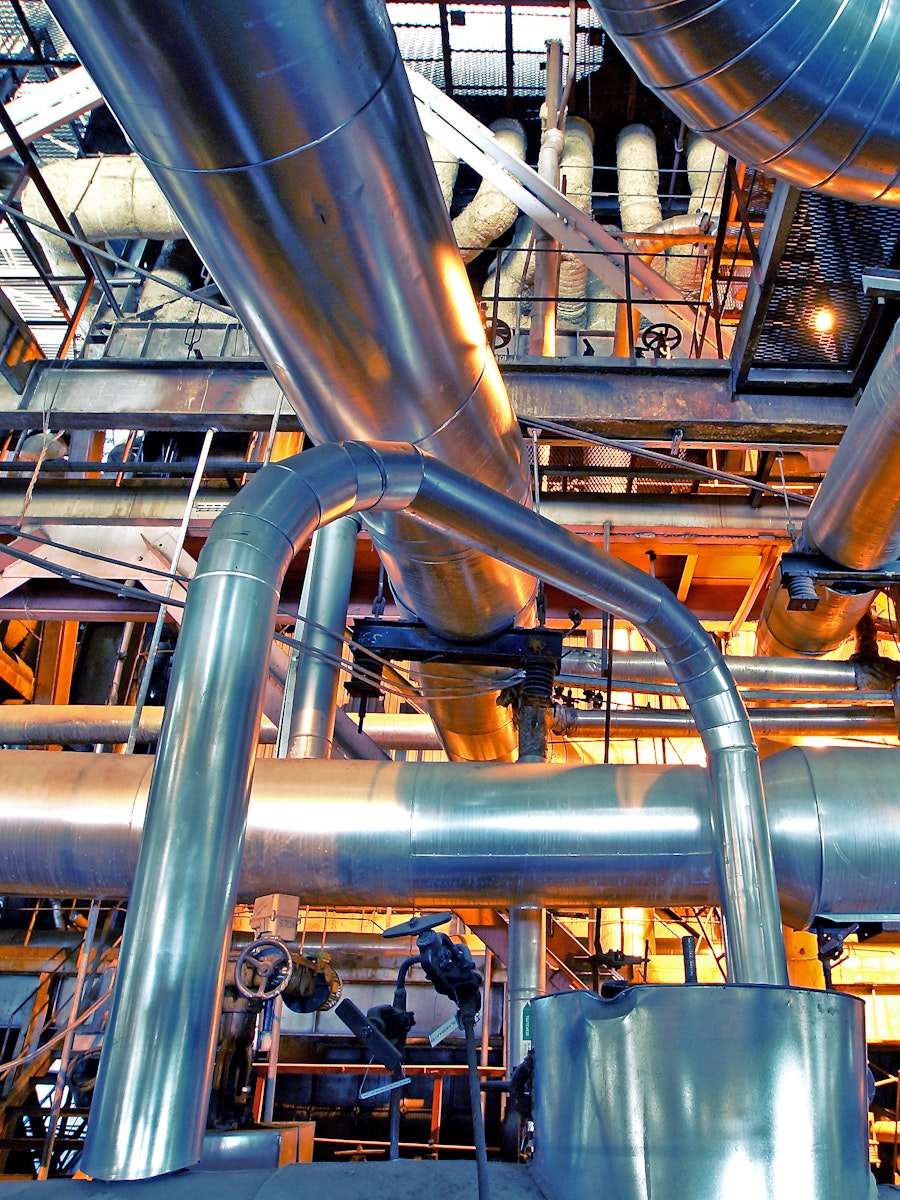 Our Customers Have Good Chemistry