Industry
Apparel & Footwear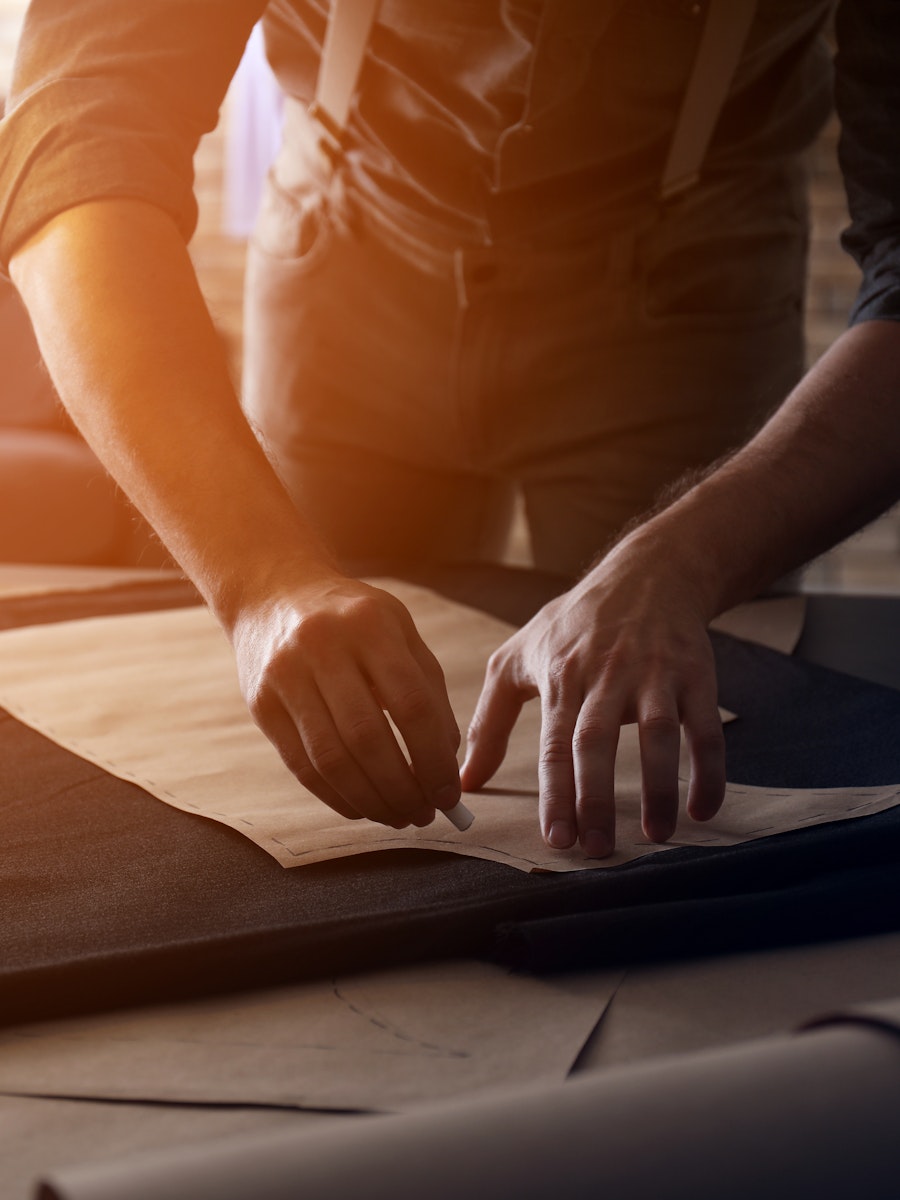 Dress Your Supply Chain for Success
Our Atlas Planning Platform simplifies your complex apparel portfolios by using artificial intelligence to drive real-time scenario planning based on a blend of relevant market and demand data.
Atlas's combination of end-to-end visibility and actionable insights helps you get out ahead of your omni-channel challenge by preparing for uncertain demand, seasonal fluctuations, and retail promotions, even for products with short lifecycles.
Ultimately you can adhere to sustainability mandates while meeting—and exceeding—your critical service level goals.
Cut Apparel Supply Chain Adversity Down to Size
Keep Pace with Quickening Product Life Cycles

Atlas helps brand owners sense and respond quickly to changing consumer preferences while being ready to seize emerging opportunities as they appear.

Advanced life cycle planning aligns sourcing, production and distribution to match demand over time.

Greater visibility across your extended supply chain replaces department silos with one accurate "big picture."

Predicting likely demand from relevant existing data helps new product introductions exploit trends efficiently.

Product Lifecycle Management improves merchandise quality, raises customer satisfaction, and builds trust between you and your suppliers and partners.

Automate the Routine to Drive Efficiency

Our highly automated platform lets your team stay focused on strategic initiatives that drive your business forward.

Atlas automatically predicts seasonal merchandise based on factors including product categories and sales history, profiles and influences, and shifts in consumer preference.

Planning decisions and manual repetitive tasks can be automated in a rules-based best practices system.

Your team will be fully aware of potential risks and new opportunities for better workflows through advanced exception management and KPI alerts.

Reduce Complexity to Master Uncertainty

As any portfolio grows, its supply chain becomes more complex and subject to greater risks. Atlas keeps your growing business manageable in several ways.

Plan across multiple attributes and allocate at the per-store level, while incorporating returns-based insights.

Leverage data gathered from POS, weather monitoring, IoT, and economy indexes to drive a more informed demand plan.

Collaborate with suppliers and customers based on near-real-time data to maximize daily and weekly forecast accuracy.

Place inventory of the right form and function in exactly the right locations to optimize margin potential and meet customer service requirements.

Synchronize Your Value Chain with Style

To stay ahead you need the right data analysis and real-time insights to synchronize your supply chain from consumer through the extended value chain.

Correctly anticipate the impacts of upcoming promotions, seasonal changes, and other events, while incorporating sustainability requirements.

Employ demand sensing techniques to leverage POS, weather, telemetry, and external data to create more proactive and predictive plans.

Accelerate decision-making through real-time scenarios and simulations.

Use enhanced visibility and shared information to increase collaboration and trust with all supply chain stakeholders.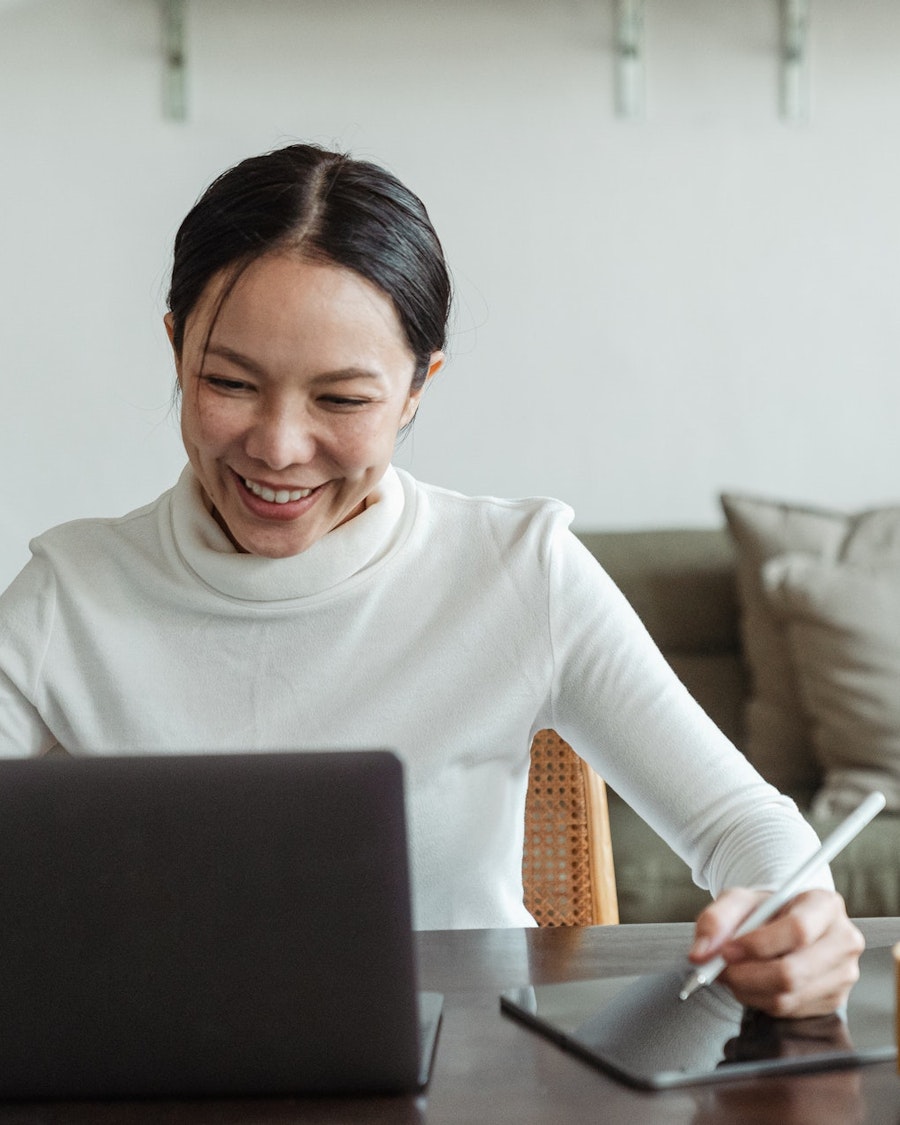 Our Customers Are Every … Wear