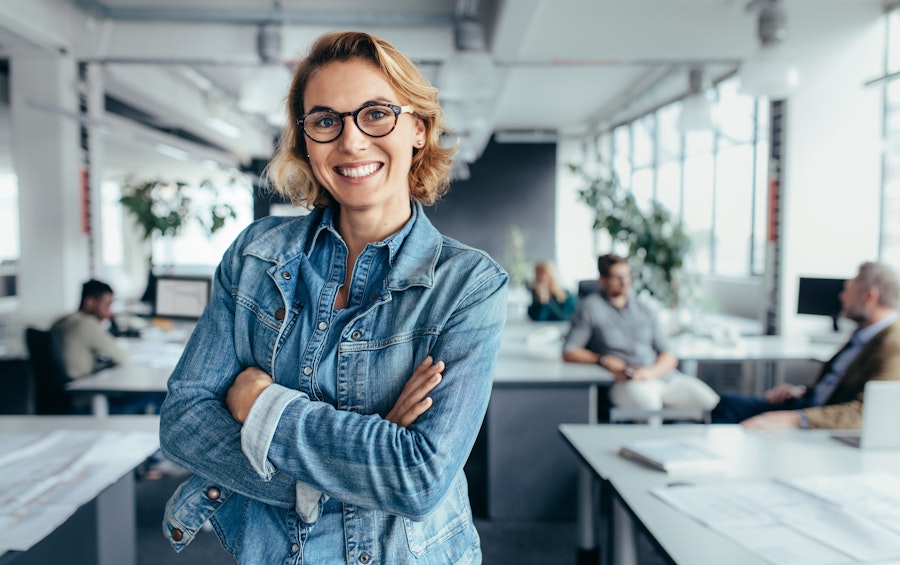 Why John Galt?
Smart, Motivated Team
Join a team of supply chain enthusiasts who have a passion for what they do, a passion to help make an impact on this vital industry.
Kiss Boredom Goodbye
It's time to join a fast-paced, agile environment that is always innovating. Across the organization, we are always on the move, shaping the future of supply chain.
Work with a Purpose
We respect your knowledge, abilities, effort and time. Celebrate success, respect each other's input and hard work, and be rewarded.
Learn and Grow
We want to help you expand your capabilities, take on new challenges and succeed. As we each grow, so to does the company.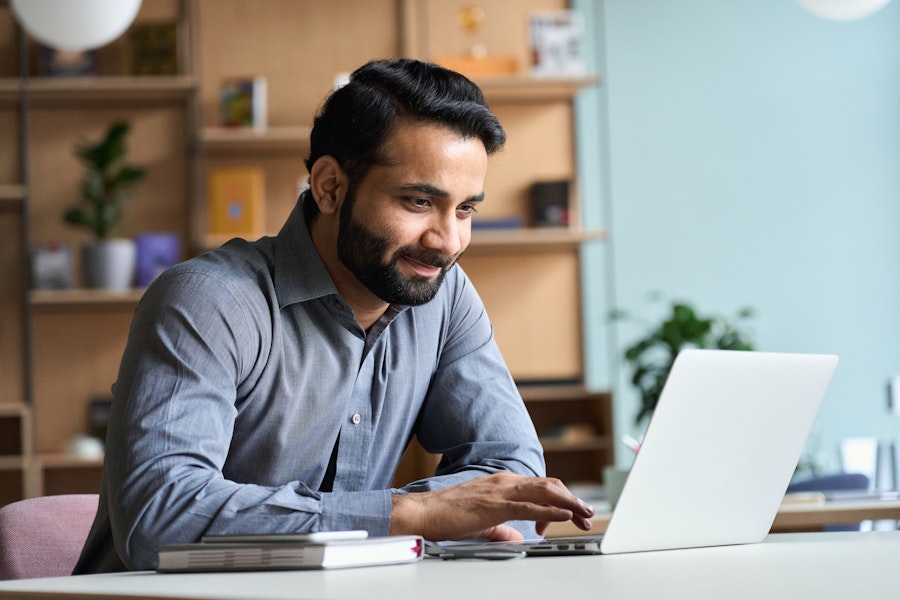 Benefits Overview
Enjoy a generous benefits package as part of the John Galt team.
Individual employee health benefits are on us and we've negotiated to provided discounted plans for your family! Additionally, we provide employees access to an advanced 401k retirement plan.