Supply Chain Analytics
Let Your Data Lead You To More Confident, Better-Informed Decisions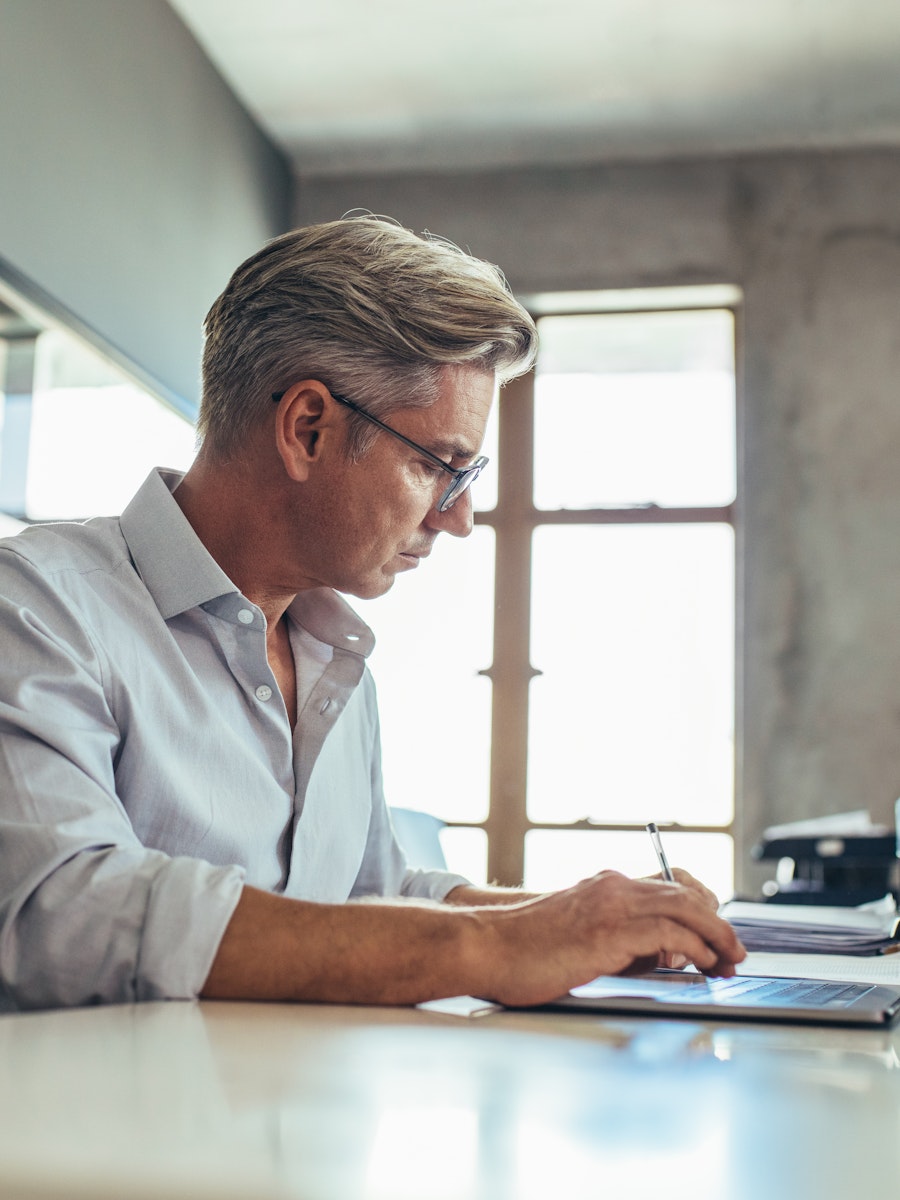 Our Atlas Planning Platform applies the full power of advanced supply chain analytics to the unique challenges your organization encounters.
Atlas's advanced machine learning models and powerful AI-driven algorithms produce actionable recommendations based on deep dives into your existing data—both structured and unstructured data sources.
Quickly analyze large, diverse data sets to discover patterns, identify and minimize risks, gain insights and visibility into the supply chain. Your team can easily assimilate the latest, most relevant information and address threats and opportunities more quickly than you previously thought possible.
The summaries below illustrate how Atlas analytics shape superior plans that can streamline daily supply chain operations while raising end-to-end performance dramatically.
Advanced Analytics is the "A" in Our A-to-Z Solution
Data intelligence is at the core of the comprehensive Atlas Planning Platform. See how Atlas applies advanced math to every aspect of supply chain planning.
Divide and Conquer with Segmentation

As a supply chain professional you likely find yourself in a situation where you have "too many products" and "not enough time" to plan them all. Chances are, you might not even know where to start.

Atlas' segmentation methodology and prescriptive analytics let your team focus its efforts on tasks that most benefit the bottom line and prioritize the key decisions that will make the greatest positive impact on results.

Atlas delivers greater efficiency by automating the entire machine-learning workflow with automated machine learning (AutoML) to cleanse, transform and train data without the need for data scientists, removing planners from tedious and time-consuming data preparation tasks. Our state of the art AutoML leverages the latest techniques.

Atlas finds the optimal planning approach by evaluating the predictive value of different data streams including POS, orders, shipments, and any other data source. Metrics and KPIs such as profitability, forecast accuracy, resilience to supply risk, and others are incorporated. Atlas automatically uses patterns and relationships in your data to segment the information based on a selection of key characteristics such as product lifecycle stage, seasonality, intermittent demand, revenue, profitability, promotional profile, order policies, and others.

Smart segmentation allows your team to optimize its planning activities based on business priorities such as inventory costs, customer service, and overall profitability.

Atlas's prescriptive analytics reduces manual data tasks and human error by setting inventory, procurement, and manufacturing polices automatically. Intuitive dashboards help you visualize, explore, and analyze data and understand cause and effect of the data relationships.

Ask What-If? And Let the Answer Guide You to Success

Atlas' advanced analytics help you expertly assess risk, balance complex tradeoffs, and make better strategic decisions.

Our AI-powered What-If scenarios let your planners instantly see what the impact of changes to their supply and demand will be and model all operational and financial implications. By predicting the result of any decision variant before the decision is made, your team gains the inside track in plotting a more profitable, stable, and sustainable course for your business.

Atlas's key analytical advantage flows from its ability to compare the outcomes of multiple scenarios based on any constraints or parameters in your supply chain at any level of granularity – category, product, SKU, and more. Your planners can experiment freely, bring in any data source and simulate in-real time various scenarios. They can test different approaches for managing the tradeoffs between business priorities such as inventory costs, supply chain resiliency, customer service goals, and profitability. Atlas prescribes the best outcome according to key metrics that are important to your business.

What-If scenario analysis can also be instrumental in mitigating risks resulting from unplanned shutdowns and other disruptions. Atlas scenario analysis can create a collaborative "heads up" for stakeholders spanning departments, enterprises, regions, and partners.