Student Learning Center
At John Galt, we support supply chain students around the world. Our educational partnerships are laboratories for the next-generation of supply chain leaders. Our goal is to provide students with the knowledge, software, and support to create world-class results.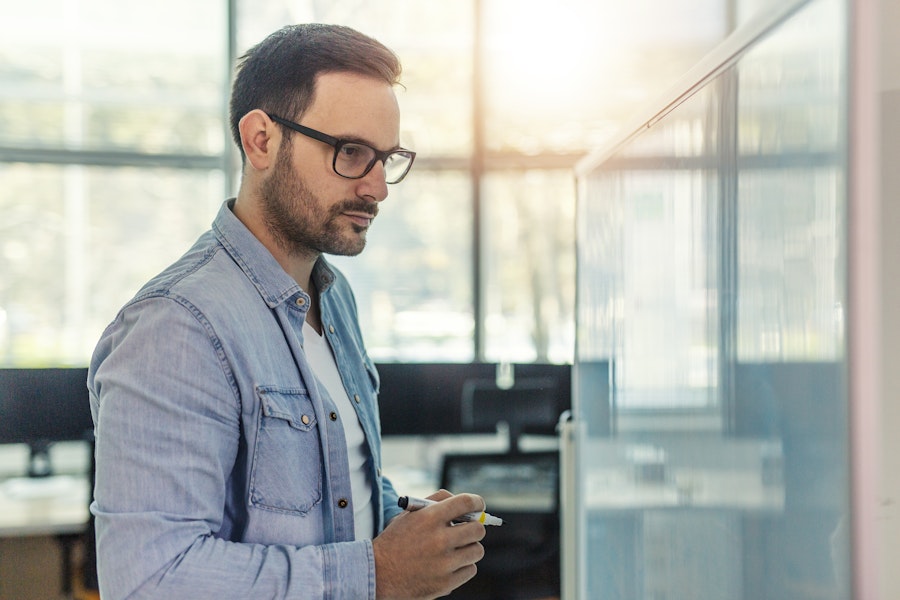 Learn to get started with ForecastX to grow your understanding of the sales forecasting process. To get started, login with your credentials.
Once logged in, you will have access to coursework resources and videos led by renowned professors that will walk you through how to produce a forecast using various methods best suited to your data. 
Have questions about using the software? Check out our FAQ
Interested to learn more about the many forecast models available to you and when to use which one? 
Head over to our Forecasting Methods & Statistics page for an in-depth look. We cover everything from Accuracy Statistics to Causal Forecasting, Slow Moving to New Product Introductions. The John Galt Scholarship for Future Supply Chain Leaders
Each year John Galt awards two US$10,000 scholarships to individuals seeking undergraduate education in business forecasting or supply chain management.
Learn more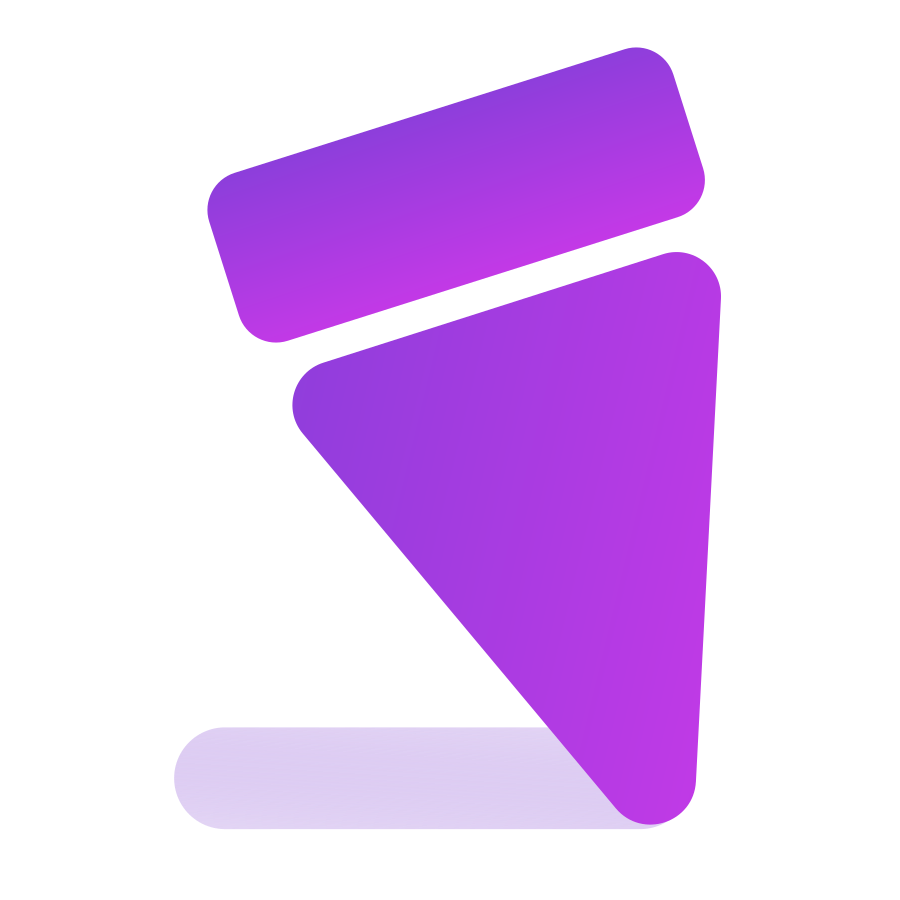 Scholarship applications are now being accepted until June 3rd, 2022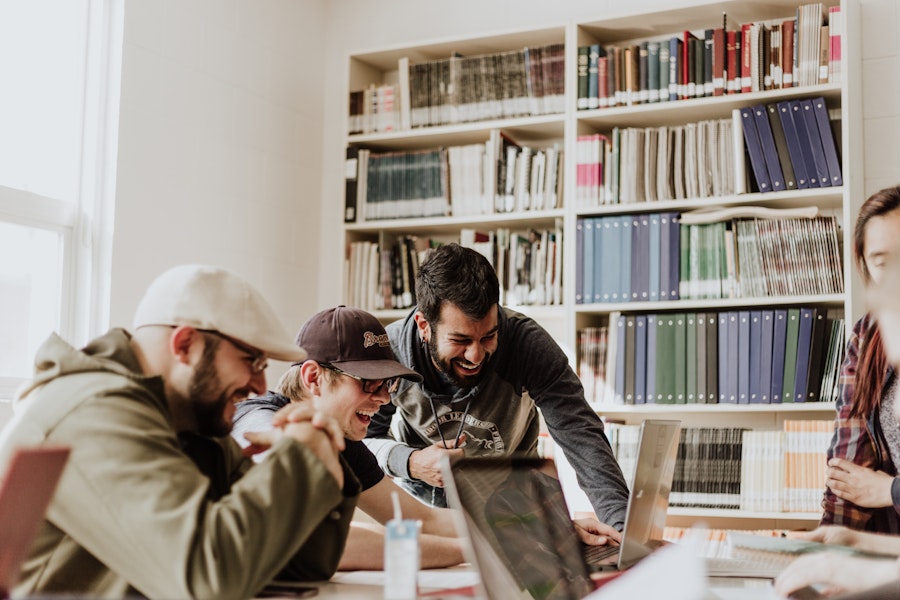 The Seventh Edition of Forecasting and Predictive Analytics is the most practical forecasting book on the market with the most powerful software – ForecastX.
Written by J. Holt Wilson, Barry Keating, John Galt Solutions
Forecasting and Predictive Analytics with Forecast X™ 7th Edition by J. Holton Wilson and Barry Keating is relied upon by managers, forecasting practitioners, and students who want to understand practical issues related to forecasting. The authors emphasize authentic learning of the forecasting methods that practicing forecasters have found most useful. This book is currently in use at more than 60 universities around the world. The book presents a broad-based survey of business forecasting methods including subjective and objective approaches.
The seventh edition delivers an adaptive e-learning experience that probes student progress at each stage of the course. As always, the author team of Wilson and Keating deliver practical how-to forecasting techniques, along with dozens of real-world data sets while theory and math are held to a minimum.
Get the Book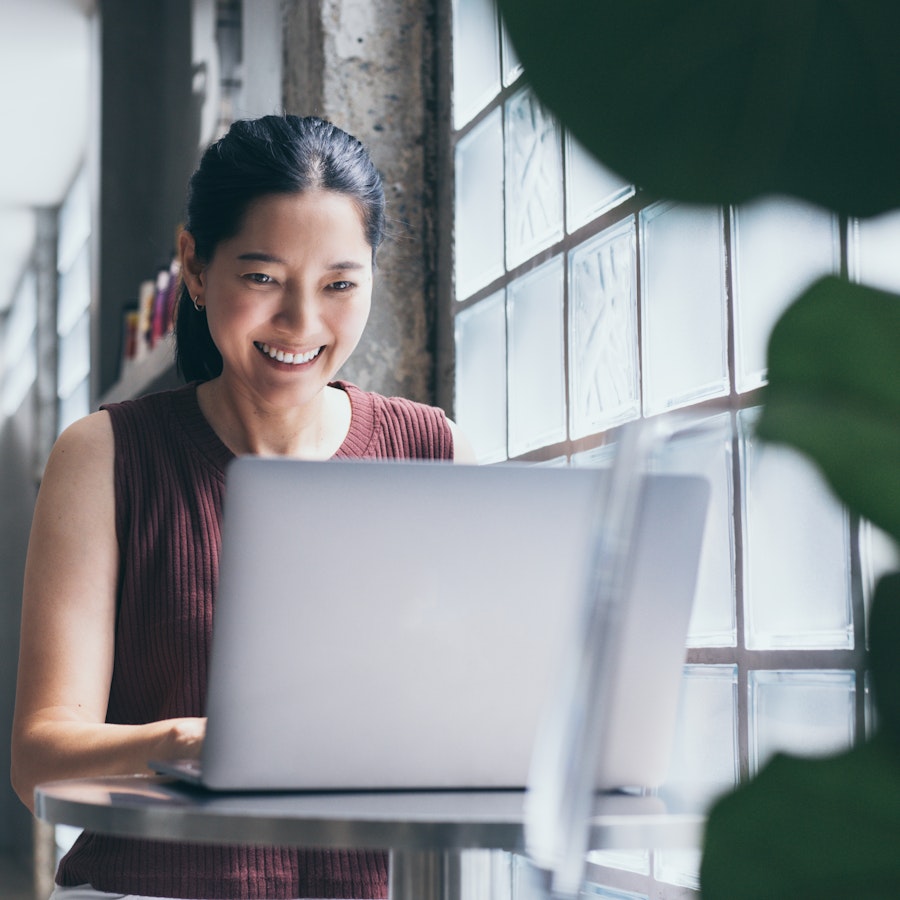 ForecastX Student Edition Download
Login with the username and password provided by your instructor to access and download the latest version of ForecastX Student Edition. Don't have a login, contact us and we'll help you out.
Contact Us
ForecastX Student Edition FAQ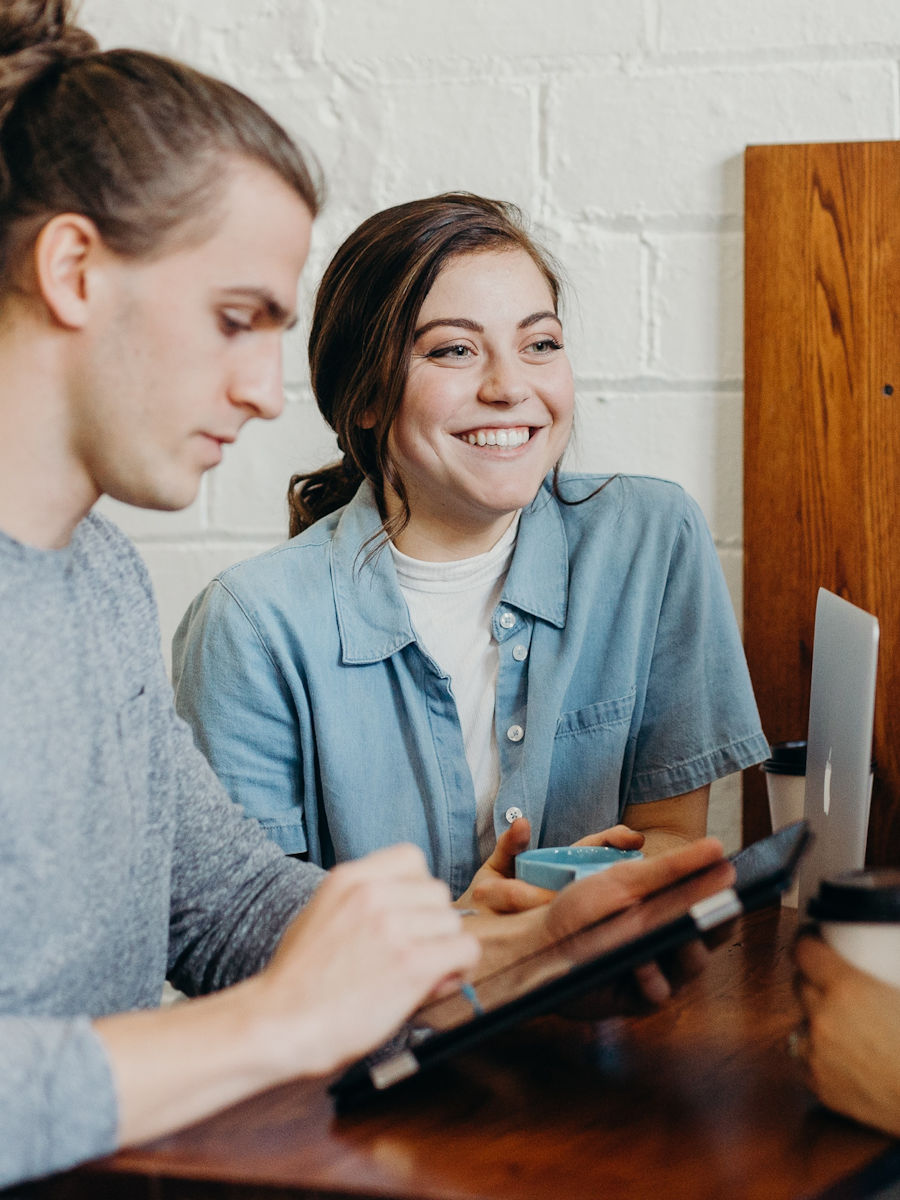 I am running Microsoft Excel 2010™ or later and am receiving errors when installing or trying to run the software I installed from the disk that came with my textbook. How do I fix this?

John Galt Solutions has developed an updated version of ForecastX to address the compatibility issues commonly experienced with running Microsoft Office 2010™ or newer.

Step 1. Be sure to uninstall the textbook version of ForecastX prior to installing the compatible version.

Step 2. You will need to know if your version of Excel is 32-bit or 64-bit. In Excel 2010 this can be found under the File menu, under Help, on the right-hand side of the screen.

Step 3. Download the appropriate version by accessing the following link. Please enter the login information you received from your instructor. Make sure you have administrative permissions to install the software on your computer.

Step 4. Follow the installation instructions

How do I install the software if I have a Mac?

To run ForecastX™ on the Macintosh, you will need to have a virtualization application installed. Some of the more popular virtualization applications are Parallels, VMware and VirtualBox. If you don't have any of these applications installed, you can download VirtualBox from https://www.virtualbox.org/wiki/Downloads for free. Once you have installed VirtualBox, you will need to install the Windows™ operating system, followed by Microsoft Office™. After you complete the setup, you can run the ForecastX installer in your new virtual environment. Most universities have license agreements with Microsoft™ that allow students to purchase Windows and MS Office™ for $10 -$20 per install. In some cases universities will allow you to download MS Office for free. Check with your local university bookstore to find out more about your university's Microsoft™ student license agreement policy.

What is the difference between the software version in my textbook and the updated version?

The only difference between the two versions is that the updated version addresses compatibility issues commonly found with Microsoft Office 2010™ or newer. There are also some slight cosmetic differences in the reporting. All other features are the same.

How do I know if I am running Microsoft Excel 32- or 64-bit?

In Excel 2010: Open Excel > click File > Help. A window will open with three sections. On the far right side you will see the version information in the "About Microsoft Excel" section. If you are running Excel 32-bit, proceed with installing the updated version. If you are running Excel 64-bit, please follow the instructions in the following question.

In Excel 2013/Office 365: open Excel > File > Account > About Excel. A window will open with three sections. On the far right side you will see the version information in the "About Microsoft Excel" section.

Please download and run the install package corresponding to your version of Excel.

If I am running my version of Microsoft Excel 64-bit, how do I get it to run 32-bit?

The current version (8.0) is compatible with all versions of Office through 2013, 32- and 64-bit. You only need to ensure that you download and run the ForecastX install package corresponding to your 32- or 64-bit version of Excel.

I have successfully installed ForecastX™, and it is showing up in my toolbar, but nothing happens when I click on the toolbar buttons.

There are different reasons why you might be experiencing this issue. Please work through the following solutions first:

Make sure ForecastX™ is not disabled in the add-ins:

Open Excel and click the Office Button on the top left corner of the Excel window and click on the Excel Options button down at the bottom.

In the Excel Options window, click on the Add-Ins section on the list on the left. You will see Manage: and a drop down menu area. Scroll to "Disabled Items" and click "Go".

A window will pop up titled "Disabled Items". If the ForecastX Add-In is in this list, select it and click the "Enable" button and then "Close." Close and re-open Excel and test the program.

Verify all the correct permissionsare set in Excel Options:

If the "disable all add-in applications" and "Require Application Add-Insto be signed by the Trusted Publisher"are activated, the toolbar will not function. To verify the settings of the two options, go through the following steps:

Click on the Office Button to open the following Window, and select "Excel Options".

Then click on the "Trust Center Option" and then "Trust Center Settings"

Select the "Add-Ins" feature and verify that the two fields "disable all Application Add-Ins" and "Require Application Add-Ins to be signed by the Trusted Publisher" are NOT selected. If they are selected, de-select, click OK, close Excel, re-open and test.

If you have checked both of these and are still experiencing issues or error messages, you can fill out a trouble ticket on our website and one of our representatives will be able to assist you within 1-2 business days. Due to higher call volume, please be sure to allow for extra time before projects, mid-terms and finals. Please be sure to have the original installation source on hand. Support is available from 8:00 AM – 5:00 PM CST, Monday through Friday.

During installation of the ForecastX™ Student Edition, I am getting a message asking me for a license key, what is this?

The Student Edition of ForecastX™ does not require you to contact John Galt Solutions for a license key, because a student license is generated for your computer during installation. Usually this message occurs if you have downloaded the software file and have not unzipped the .zip file before initializing the installation file (Setup.exe). Make sure you have extracted / unzipped the installation file before running the installation program. To do so, right-click on the file and select Extract. It is best if you choose a file location to extract the folders to that is easily accessible, such as your desktop.

Once extracted, make sure you initialize the file named Setup. If you are running the installation from the unzipped file, if you are running Windows XP™ or newer check that you have full permissions for your Windows User Account, and if you are running Windows Vista™ or Windows 7™, make sure to right click on the installation file named Setup and select "Run as Administrator".