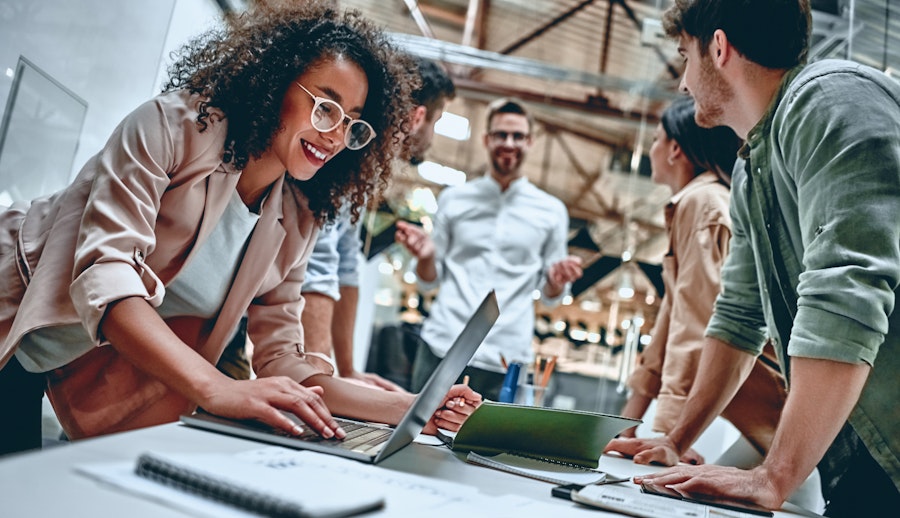 Partners
Leading Supply Chain Excellence by Working Together
Industry Affiliations
John Galt works with several of the industry's top educational organizations to help further the supply chain. We encourage professionals and students alike to explore these groups and take advantage of the services they offer.
Partners Working to Solve Complex Supply Chain Challenges
At John Galt, we work with leading technology firms, systems integrators, and distributors to ensure your supply chain operates at peak performance.
Working with partners and distributors around the world, John Galt continues to lead the industry with two solutions to help companies transform their supply chains – Atlas Planning Platform and ForecastX.
To learn more about our distribution network and how to become a John Galt partner, please contact us at +1 312-701-9026 or online.
Auburn University Montgomery
Austin Peay State University
Babson College
Barry Keating, PhD
Bauder College
Bradley University
Bruce Carpenter, PhD
California State Polytechnic University
Pomona California State University
Dominguez Hills California State University
East Bay California State University
Fullerton California State University
Long Beach California State University
San Bernardino Campbell University
Campbellsville University
Central Michigan University
Chapman University College at Old Westbury
DePaul University
Dr. Shady Kholdy, PhD
Drexel University
E. James Jennings, PhD
East Stroudsburg University
Eastern Kentucky University
Edinboro University
Edward L. Sattler, PhD
Elizabeth Gustafson, PhD
Elon University
Fordham University
Frostburg State University
Gary Meek, PhD
Grand Valley State University
Greg Charles, Adjunct Faculty
Harald M. Hielle, PhD
Ismail H. Genc, PhD
J. Holton Wilson, PhD
James A. Xander, PhD
Jin Wook Choi, PhD
Jo Vu, PhD
Junsoo Lee, PhD
Lake Forest College
Leeward Community College
Liberty University
Mansfield University
Marie Racine, PhD
Masoud Moallem, PhD
Meredith College
Michael D. Raper, PhD
Michael Hannan, PhD
Mohsen El Hafsi, PhD
Molde University College, Norway
Montclair State University
Montgomery College
Nestor M. Arguea, PhD
Northwood University
Oakland University
OHSU-OGI School of Science and Engineering
Olney Central College
Peter Rossini, Program Director
Portland State University
Purdue University
Queens College
Rider University
Rivier College
Rob Roy McGregor, PhD
Robert J. Lemke, PhD
Rockford College
Rockhurst University
Saint Leo University
San Francisco State University
Siena College
Sonoma State University
Southern Illinois University
St. John's University
Suffolk University
Teresa M. Pergola, Instructor
Texas A&M
Thomas More College
Trinity University
University of Alabama
University of Alaska
University of California
University of Central Florida
University of Colorado
University of Dayton
University of Florida
University of Houston-Downtown
University of Idaho
University of Louisiana at Lafayette
University of Massachusetts
University of North Carolina at Charlotte (UNCC)
University of North Carolina at Wilmington
University of Notre Dame
University of Pittsburgh
University of Rhode Island
University of Saskatchewan, Canada
University of South Australia
University of Southern California
University of Tampa
University of Texas
University of West Florida
University of West Georgia
University of Wisconsin-Platteville
West Texas A&M University
Western Connecticut State University
Western Illinois University
Westminster College
Wichita State University
Wright State University
Yeditepe University, Turkey