By Lillian DeMarco, 2019 John Galt Bi-Annual Scholarship Recipient
---
Lillian DeMarco is the 2019 John Galt Bi-Annual Scholarship Recipient for future supply chain leaders. The John Galt scholarship committee was impressed with Lillian's dedication to making a career for herself in the supply chain field. She demonstrated a passion, commitment and clear path towards her goal and we are confident that she will succeed. In this blog post, Lillian shared her passion and describes what supply chain means to her.
---
By now, I have anticipated the look of confusion that crosses people's faces when they hear that my double major is Global Supply Chain Management and Business Analytics. Everyone's response is usually, "what is supply chain?," and my answer is usually, "it is an end to end process that covers a commodity from raw materials to the final consumer, with a focus on efficiency." This does not always hold true, seeing as businesses tend to focus on either efficiency or responsiveness, but the answer suffices for those with relatively no business knowledge. With non-business majors, I will also tell them that supply chain is the underrated background operations of business and give the example of their shirt. I know they understand my point when I tell them that no one really thinks about where their goods come from, and how the products get to them, until they have to, and that is the whole point!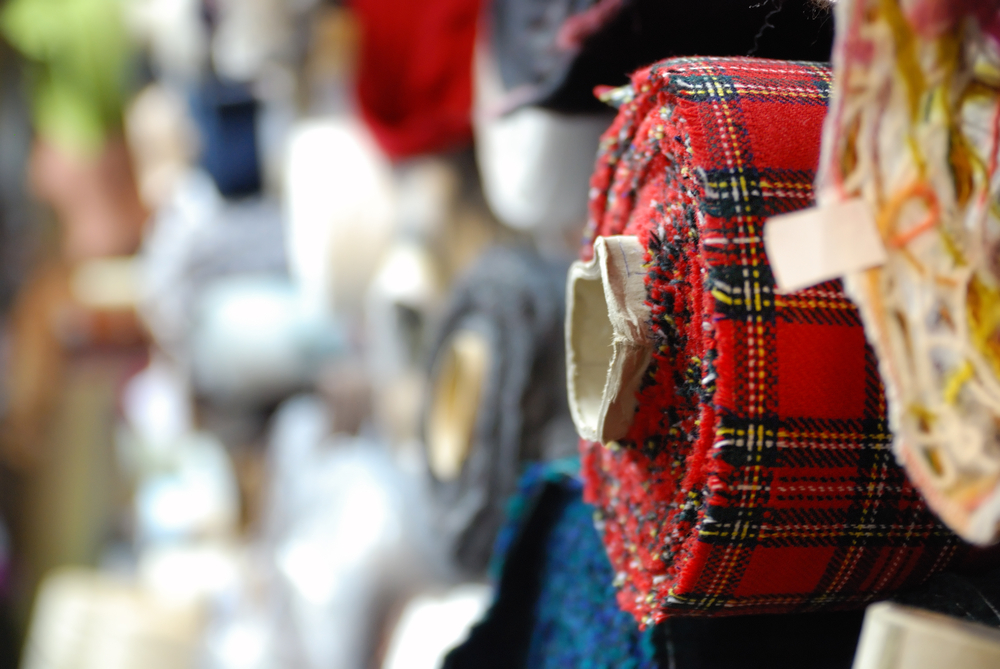 Supply chain is about recognizing the patterns of an operation and acting on it. Staying true to the shirt example,  analysts and scientists have been working together through the Better Cotton Initiative to reduce the carbon footprint and environmental impact of the production of t-shirts and promote better standards, as only one cotton shirt alone uses approximately 713 gallons, or 2,700 liters, of water. People may ask how something like this would affect supply chain, but to me and other forecasters it is simple. By changing the fundamental elements of cotton t-shirts, it changes every other dynamic of the textile supply chain - suppliers, manufacturing, transportation, packaging, marketing, and distributors. Additionally, the Better Cotton Initiative most likely influences how consumers buy cotton t-shirts from now on, shifting the buying patterns towards more sustainable clothing sources such as secondhand shops, instead of fast fashion retailers, who are most responsible for creating higher emissions with their reckless production methods.
As many professionals are aware of, being well-versed in supply chain can aid in many other operations within a variety of businesses and organizations, such as the aforementioned sustainability practices. Supply chain highlights the importance of collaboration between all the segments that make up a business or organization. It is the culmination of funds, information, and material flow.
An interesting concept I have learned from my supply chain and operations classes is illustrating how the role of the supply chain product and service costs can dictate the corporate bottom line. The graphs below are illustrative of the impact an efficient supply chain can have; with so many attributable yet hidden costs to monitor and budget, supply chain management is arguably one of the most crucial divisions of a corporation. If resources are not allocated properly, many segments of an organization can suffer and account for almost immeasurable profit losses. While it is helpful to see the "big picture" through Traditional Cost Accounting (TCA) in reference to the effects of a poorly managed supply chain, TCA can be insensitive regarding logistics-related decisions involving cost drivers. Additionally, TCA tends to understate profits on high volume/low variety products and to overstate profits on low volume/high variety products.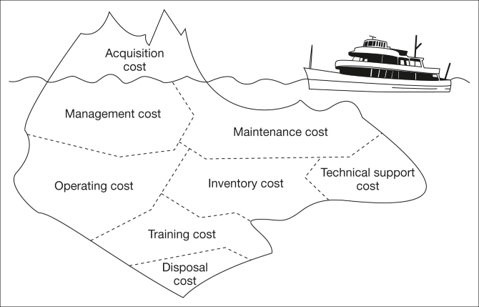 Source: MGT326, Strategic Supply Chain Management, University of the Sunshine Coast
Source: MGT326, Strategic Supply Chain Management, University of the Sunshine Coast
I am so thankful to be a recipient of this scholarship because it will allow me to become the resource for the world that I am striving to be in the most versatile field of business! By receiving this scholarship, I can dedicate the maximum amount of time in college to professional growth, like dedicating more than adequate time for absorbing and applying information I am learning from studying and schoolwork, participating in internships and volunteer opportunities as often as possible, attending even more workshops, independently conducting research, and building on my network of professional connections. The last two years that I have been attending Rider, I worked anywhere between 15-40 hours a week to fund my education, all while still being a full time student and involved on campus. Paradoxically, the time I spent working to accumulate capital that went towards my education took time away from my personal and professional life at my place of education. With the help of the team at John Galt Solutions, I will not feel pressure to work as much during the school year, and can realign my focus towards advancing academically and professionally. Thank you so much!
- Lillian
* Note: The pictures are adapted from Lecture 3 slides of MGT326, Strategic Supply Chain Management, at the University of the Sunshine Coast.