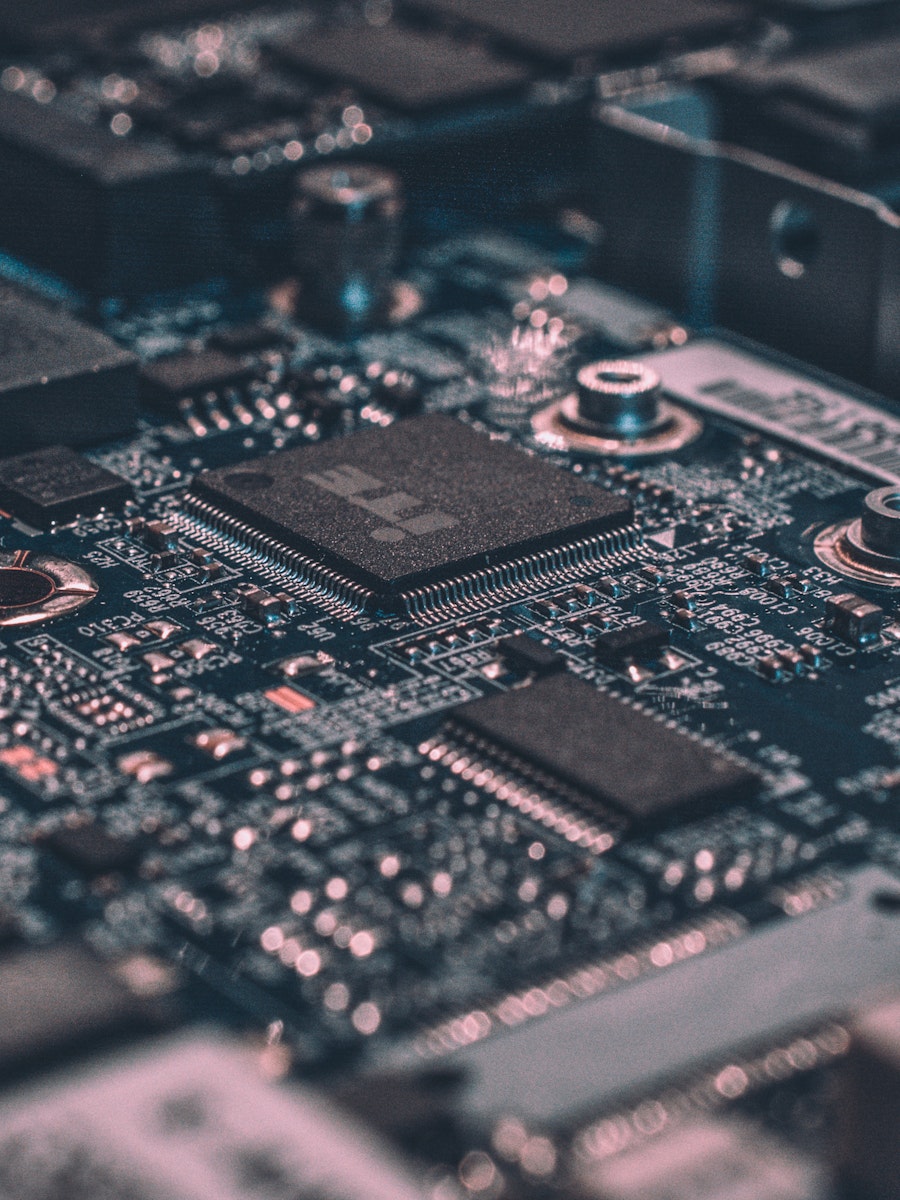 Your Supply Chain – A Tech Advantage
Our Atlas Planning Platform offers the key innovations you need to manage ever-growing complexity in a wide spectrum of supply chain elements like complicated capacity constraints, turbulent market demand, changeable product life cycles, and more.
With multi-source market data analysis, demand sensing, real-time simulation, and what-if scenario exploration you can achieve higher forecast accuracy and more reliable supply plans. Stakeholder collaboration built around global supply chain visibility and "one version of the truth" can transform your S&OP effort into a powerful competitive advantage.
Atlas unites your internal teams, partners, and suppliers on one cohesive, easy-to-use platform. This speeds up confident decisions, automates operations, embodies best practices, controls costs, and mitigates factors ranging from capacity constraints to shifting tariffs to a rapidly changing regulatory landscape.
The result is an unfair advantage in performance and productivity across all your supply chain tiers, manufacturing sites, distribution centers, and network partners.
Your High-Tech Business Needs an Advanced, High-Tech Supply Chain
Harness Uncertainty to Create Opportunity

In an industry known for market disruptions, quicksilver life cycles, and lightning-fast consumer demand shifts, Atlas can transform your supply chain into a driving force for confident growth and competitive differentiation.

Tap into multiple data sources, including external information such as IoT and syndicated data, to coordinate planning across all tiers and regions of the network

Sense upcoming opportunities and plan proactively by running powerful simulations and what-if scenarios on a digital twin of your real-world supply chain

Automate routine processes and set up alerts that let your team stay focused on high value activities and strategic initiatives

Right-size and position stock and work-in-progress pools across all network tiers to accelerate inventory turns and free up working capital

Give Your Forecast a Major Upgrade

Atlas remedies the main culprits that whipsaw High Tech forecasts, from the breakneck pace of new product introductions to abbreviated item life cycles, sudden demand spikes, and more. AI and machine learning enhance proven analytical forecasting methods to generate reliable insights and smarter, more confident supply chain management decisions.

Exploit AI-driven demand sensing to spot, anticipate, and stay ahead of changing buying patterns before they begin to shift

Automatically remove bias from forecasts to increase veracity and ensure more effective plans

Fine-tune demand plans by modeling the impact of store openings, special offers, advertising promotions, and more

Create a supply chain digital twin and perform what-if scenario analyses to explore options and find the best path forward

Build Sustainability into Your Business

Atlas is your best assurance that you can measure up to today's shared sustainability goals. Our platform unites stakeholders in meeting electronics consumers' expectations: they want to see transparent sourcing and manufacturing in the brands they support.

Take advantage of true, end-to-end visibility to develop smart, agile, efficient supply chain plans

Measure and manage against sustainability KPIs that align with your corporate goals

Optimize resource investments to refine and extend product life cycles

Analyze and improve asset utilization—including capital and human resources—across all facilities

Be Proactive in Planning Production

Atlas synchronizes your end-to-end value chain from suppliers to consumers, matching capacities and constraints to demand signals and market events. AI-driven real-time insights create more reliable long-term plans and short-term detailed schedules. Your team can stay ahead of shrinking product life cycles, seesawing demand swings, severe margin pressure, and chronic fluctuations in supplier capacity.

Exploit heightened visibility to spot existing supplier bottlenecks across your end-to-end network and remedy them

Perform AI simulations to determine the most advantageous trade-offs between manufacturing efficiencies, material and resource availability, and manufacturing schedules

Link third party suppliers and contract manufacturing to gain a comprehensive point of view that extends from raw materials to finished goods

Capture short and mid-term demand signals from warehouses, DCs and shipping locations to adjust production plans