Powerful forecasting made easy in Excel.
For $99 / month get one-click forecasting that delivers unparalleled statistical power combined with the infinite flexibility of Excel.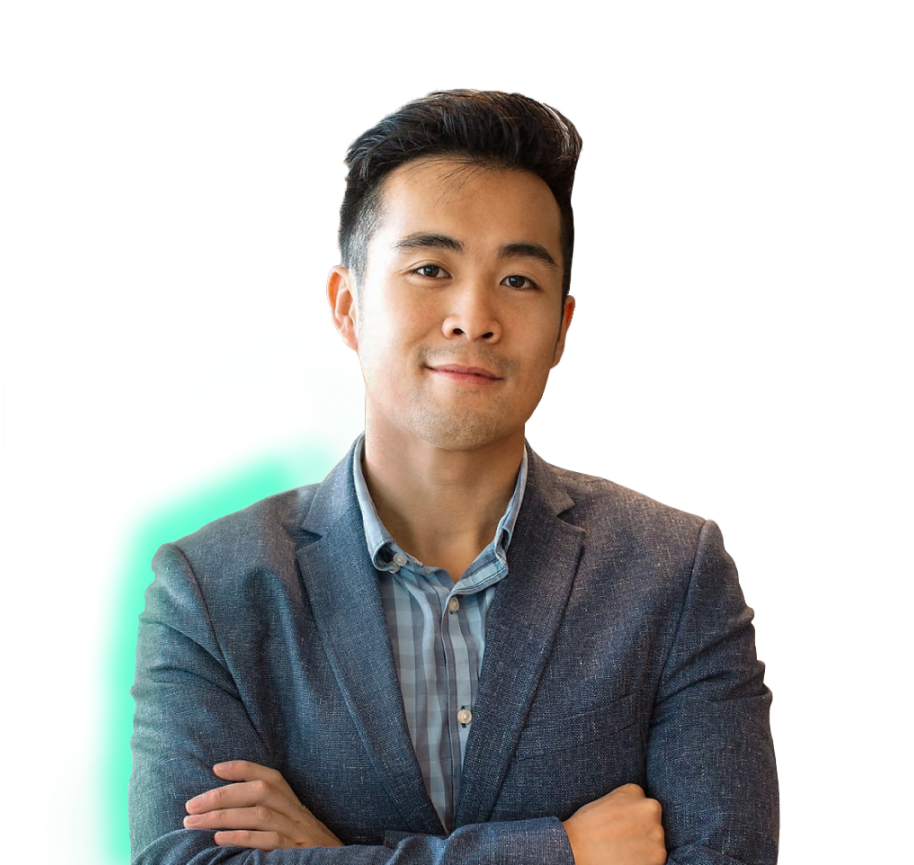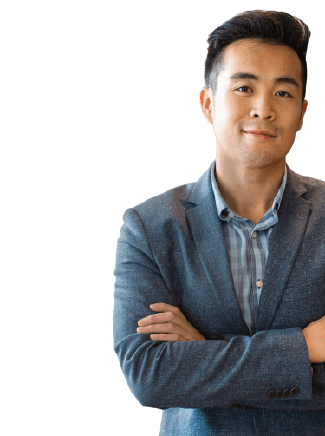 Your Forecast in Minutes
No need to spend hours on data cleansing and formatting. Just add your data to Excel and create your forecast in one click. ForecastX automatically interprets your data and selects the best forecasting method to instantly create an accurate forecast.
Automatic best-fit modeling

Apply flexible group forecasting

Manage inventory levels

Optimize safety stock

Measure impact of events

Model NPIs

Focus with ABC analysis

Collaborate across teams
Key Capabilities
Forecasting is a collective endeavor and ForecastX helps you manage that by enabling collaboration with both internal and external stakeholders. With the click of a mouse, you can now turn good forecasts into better forecasts that people can relate and commit to.
Plan with Confidence

Our best-fit-algorithm PROCAST is the most accurate statistical forecasting solution and consistently outperforms alternate solutions. Your bottom line will thank us.

Work as a Team

Provide your team the ability to collaborate with key internal and external stakeholders, make changes at any level of detail and consolidate the results.

Better Decisions, Faster

Fine-tune the marketing mix to focus on the most profitable events and promotions for your company. Know exactly which promotions are profitable, now.

The ABCs of Analysis (Pareto)

Group products based on their importance and helps focus your attention on the areas that will most influence your bottom line.

Plan for Success

Utilize sales data from similar products when introducing new ones to analyze patterns and create an accurate baseline forecast for your new product.

Shave Inventory Cost

Turn inventory into cash, optimize safety stock, and develop replenishment plans based on your inventory parameters. Let make your customers happy, together!

Advanced Reporting

Export and share your results using powerful and versatile reporting. Choose from a range of report types, and easily integrate your forecast with any ERP system.

Measure the Impact

know exactly which promotions were profitable in the past and start planning for changes in future demand.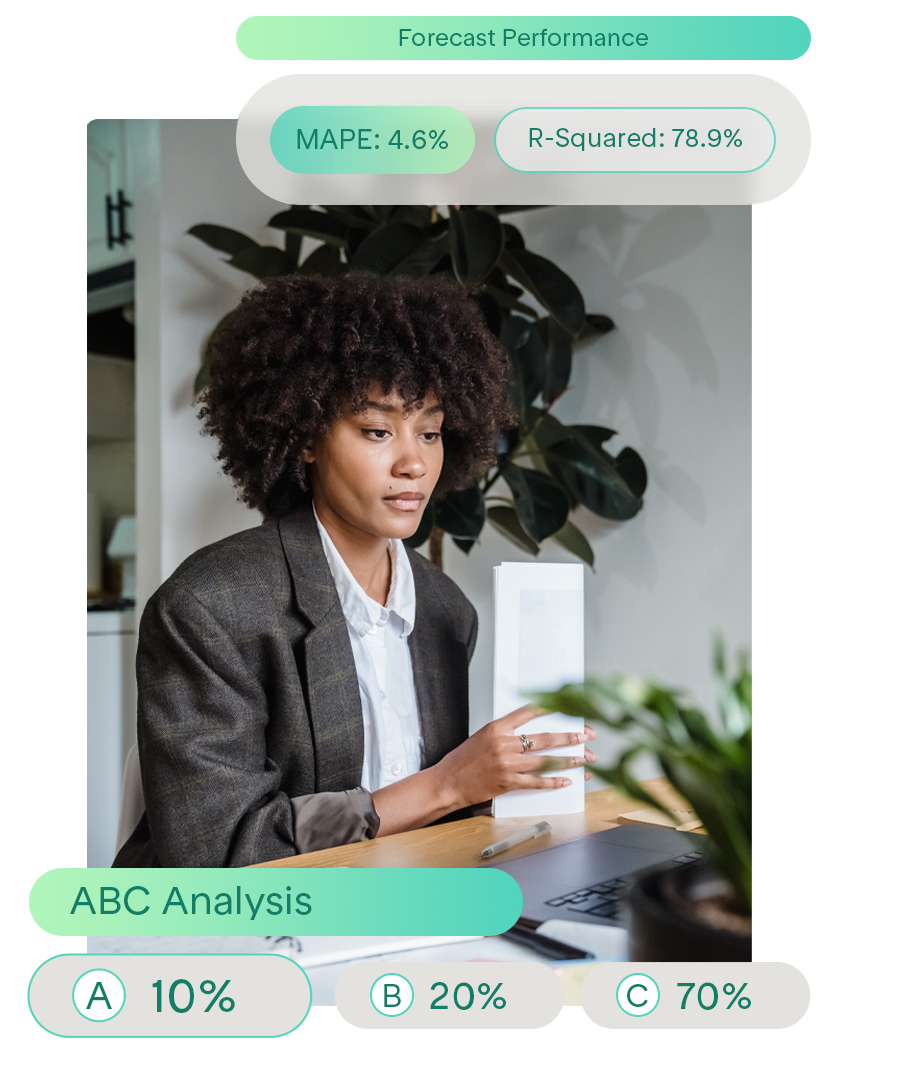 White Paper
How to Elevate Excel to Boost Your Supply Chain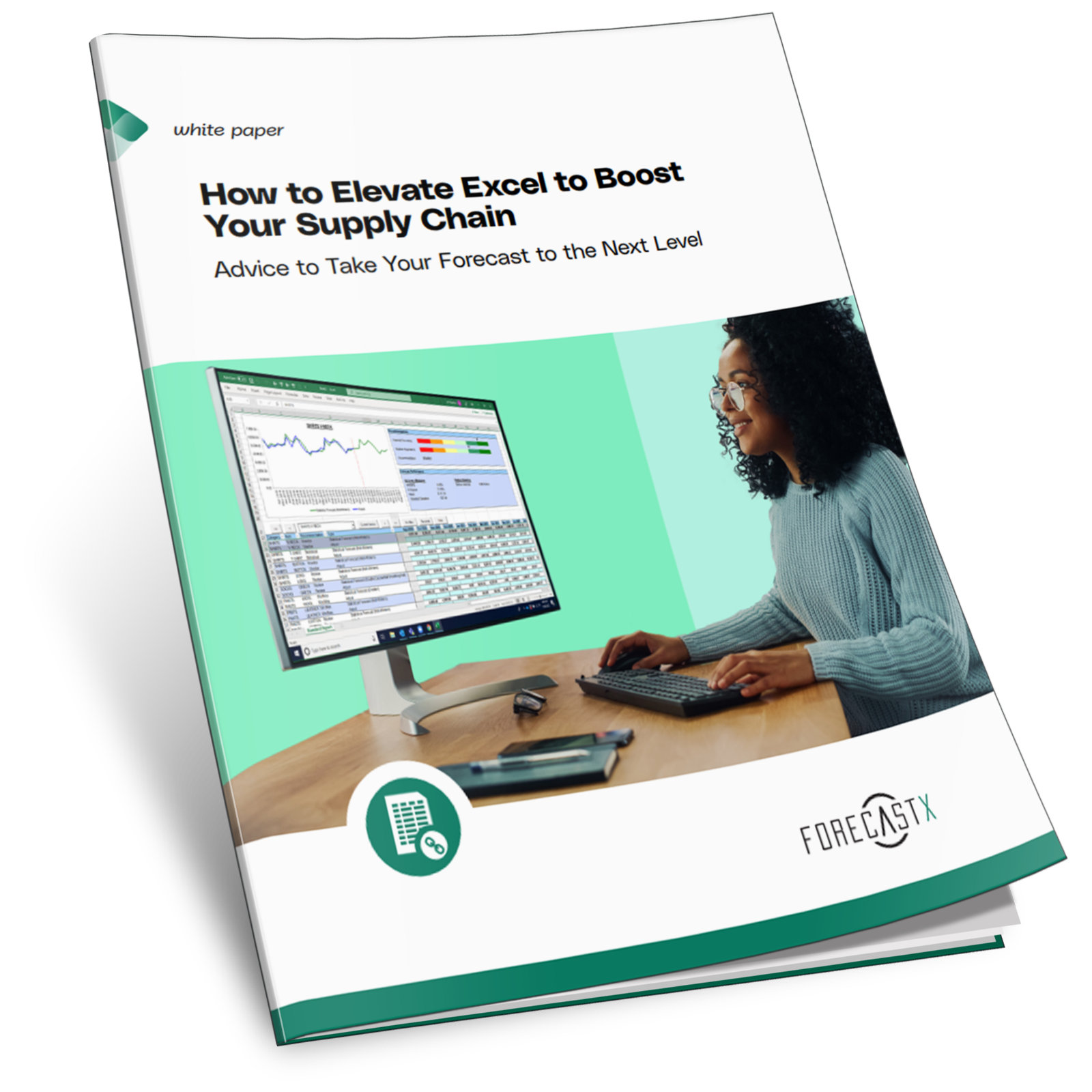 How It Works
Experience the power of ForecastX in this short video overview as we take you on a quick tour of its key features and capabilities. Want to see more, visit our library of demos.
ForecastX at a Glance
0%
Reduce Forecast Error
$0.0 M
Inventory Savings
0%+
Annual Forecast Accuracy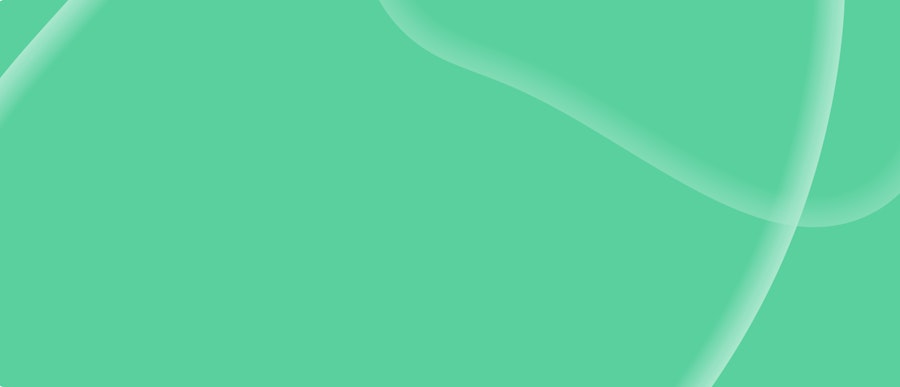 Training for ForecastX
Join us for a 2-day online training course as we team up with esteemed business forecasting expert Professor Dr. Barry Keating of University of Notre Dame to learn the ins and outs of ForecastX. This interactive, two-day course gives you a thorough understanding of the forecasting software and ensures you make the most of your investment.
Upcoming Training
Select Your Pricing Plan
ForecastX Lite
$59/month
Get familiar with the ins and outs of this simple to use Excel plugin.
ProCast™ Expert Selection
Batch Forecasting
25+ Statistical Methods
50+ Statistical Measures
Event Modeling
Much, much more!
Buy Now
ForecastX
$99/month
User-friendly, Excel plugin to take your planning to the next level!
Multi-level Hierarchy Management
On-fly re-calculations
ABC Analysis
Consensus Planning
New product forecasting
Conversion Factors
Advanced reporting
Customer co-development
That's just the beginning!
Buy Now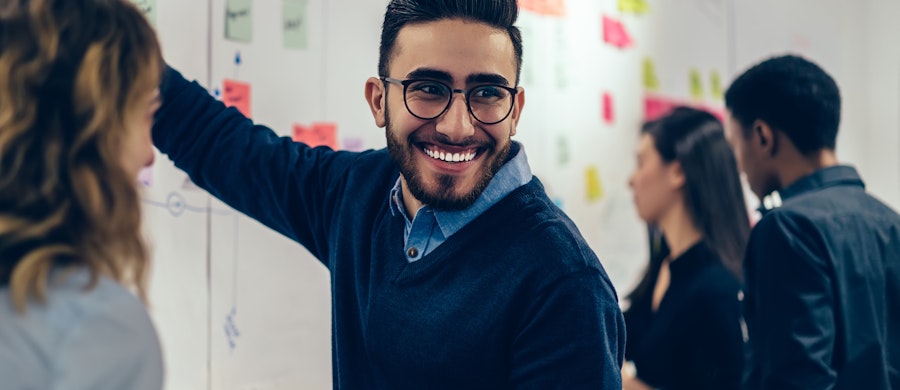 "It is no longer 'I think' or 'I feel', now we have accurate data to validate our decisions."
Luke Marietta, S&OP Manager
"ForecastX is a massive timesaver, literally at the click of a button."
Tom Usrey, Planning Manager