What's on Your Mind
We're always happy to talk about the supply chain, our software, services and more. Give us a call, send an email or interact with the chat bot on the bottom right of our site.
Contact Info
United States

+1 312 701 9026

5900 Balcones Drive
Ste 4629
Austin, TX, 78731

17 N State St.
Chicago, IL, 60602

Netherlands

+31 20 888 7758

Vijzelstraat 68, A
1017 HL AMS 
Netherlands

United Kingdom

+44 20 3884 7320

Australia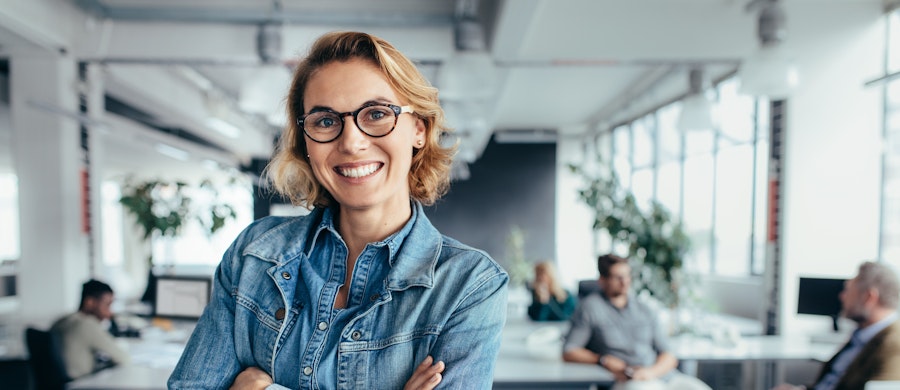 Trusted by Leaders Like You
Companies across all industries and maturity have turned to John Galt to help transform their supply chains and continuously drive value.
"Using a single platform makes data flow very seamless and gives my team full access and visibility to the demand plan."
Akbar Zubery, Director of Global Inventory
Factors Group of Nutritional Companies