Post Implementation
Go-Live is Just the Beginning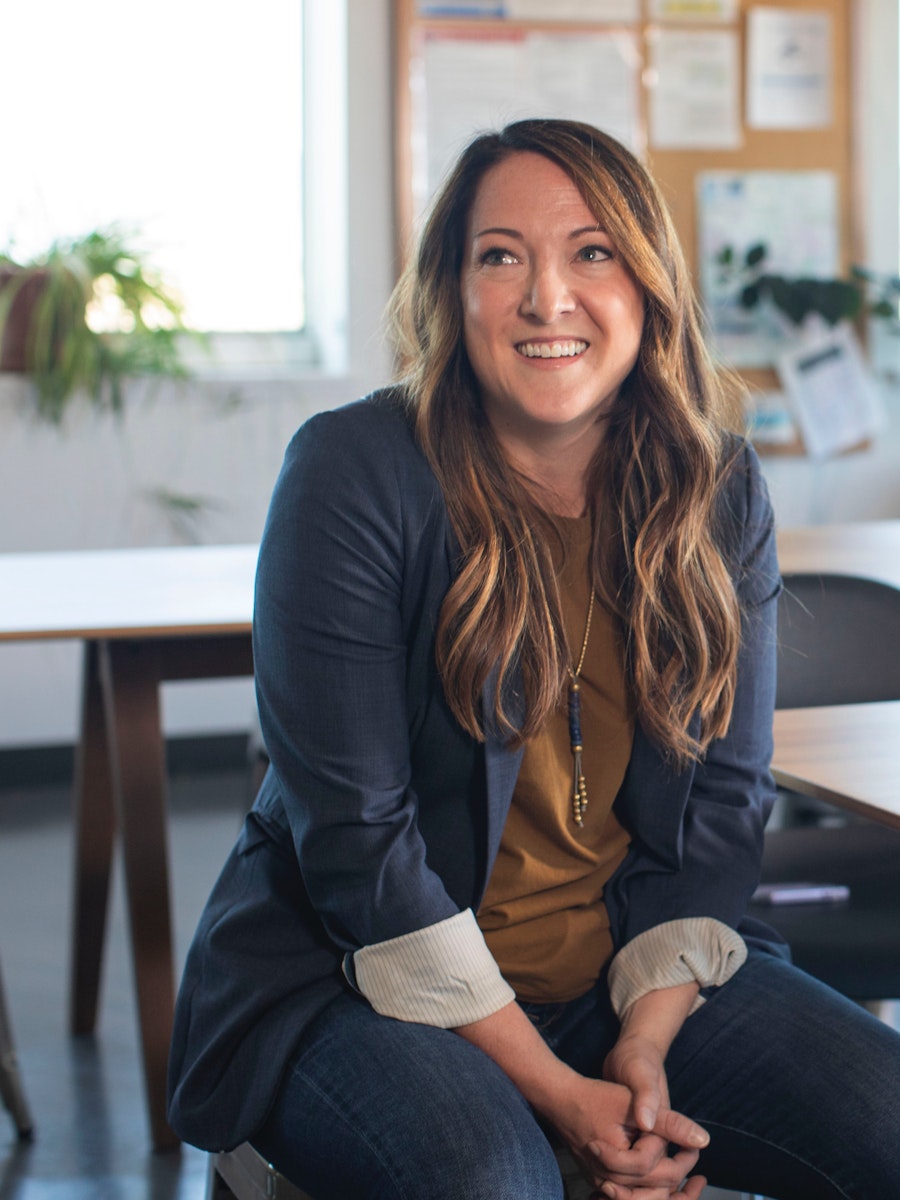 Post-implementation support is a key part of a successful software implementation and is generally one of the most underutilized phases of the project. Once implementation is complete, our Services team does not stop. During our Hypercare phase, each customer receives four post-implementation assessments at 30, 60, 90, and 120 days. These assessments help ensure continued success with the Atlas Planning Platform and that you are able to fully utilize the breadth and depth of the solution.
For many projects, post-implementation check-ins might look like this:
At 30 days, a forecast lag analysis may be performed along with additional 1-on-1 training
At 60 days, additional forecast accuracy training and a process design review may be completed
At 90 days, review and make adjustments to safety stock as well as additional inventory policies
At 120 days, we can work together to help establish or refine your current S&OP process
Join a Vibrant Community
John Galt customers enjoy a wide array of training opportunities and benefits, including:
Regional User Groups

John Galt Solutions hosts an exclusive series of events for Atlas Planning Platform customers. These Atlas user conferences bring together supply chain leaders like yourself to learn from each other, stay ahead of market changes and see what's new in Atlas.

Webinars & Workshops

We love to talk about supply chain and share our insights with you. We hold regular webinar and workshops where we dive into a topic to share best practices, host live Q&As and more. Often, our customers join us so we can all learn from each other. Check out our on-demand sessions in our learning center.

Public Training

Atlas public training is offered on a regular basis. This has been moved online to better serve the needs of our global customers during a time where travel restrictions have limited in person engagements.

Dedicated Support

If at any time you have a question about the Atlas Planning Platform, our highly responsive Help Desk team is here to help!