Dynamic Visibility
The Power to Align Decisions Across Your End-To-End Supply Chain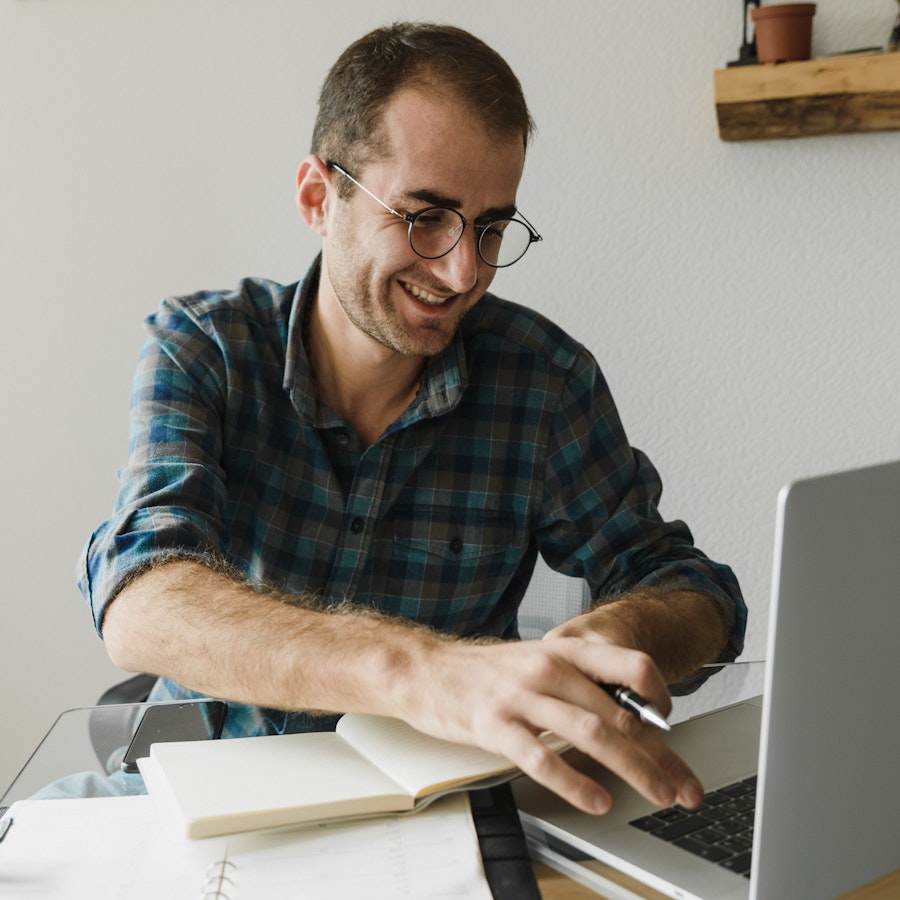 The Atlas Difference
Complete orchestration across the entire supply chain network requires visibility into orders, inventory flow, transportation, manufacturing processes, and more. By creating a digital representation of the physical supply chain – a digital twin – Atlas creates a high-fidelity model that depicts the real-world supply chain network – delivering information, insights, and knowledge.
Continuous Real-time Visibility
A Panoramic View with Plenty of Detail, too

Supply chain visibility that stops at the functional and domain-specific level is not enough. What's needed is an end-to-end view of the supply chain spanning manufacturing, transportation, suppliers, customers, planning, and more — the entire supply chain ecosystem. Industry leaders prioritize visibility across multiple supply chain tiers, and network flows to become more resilient. Atlas leverages intelligent workflows to achieve seamless process orchestration.

The Ability to See Everything, Everywhere

To gain complete visibility, you must continuously acquire data in real-time from all available data sources, systems, and IoT devices. Atlas continuously consumes and combines real-time event data from multiple sources to produce data-driven insights that optimize decision-making across the end-to-end supply chain network.

X-Ray Vision Gets Right to the Cause

Discovering and understanding the root causes of supply chain underperformance — and overperformance — often demands full-time detective work. Atlas makes it easy to determine the culprits, from service level shortfalls to cost-to-serve deviations. Managers can pinpoint what lies behind the problem, from forecast error to production schedules, supplier issues, and transportation troubles.

Model the Chain, Understand Its Relationships

One critical supply chain competency is the ability to analyze and see data across various dimensions, hierarchies, and attributes. Only an extremely flexible modeling framework can provide the comprehensiveness to handle different channel, customer, and product variations. Atlas's continuous intelligence delivers the necessary breadth and depth of visibility.