Composable & Extensible
One Platform to Connect Data, Decisions and Operations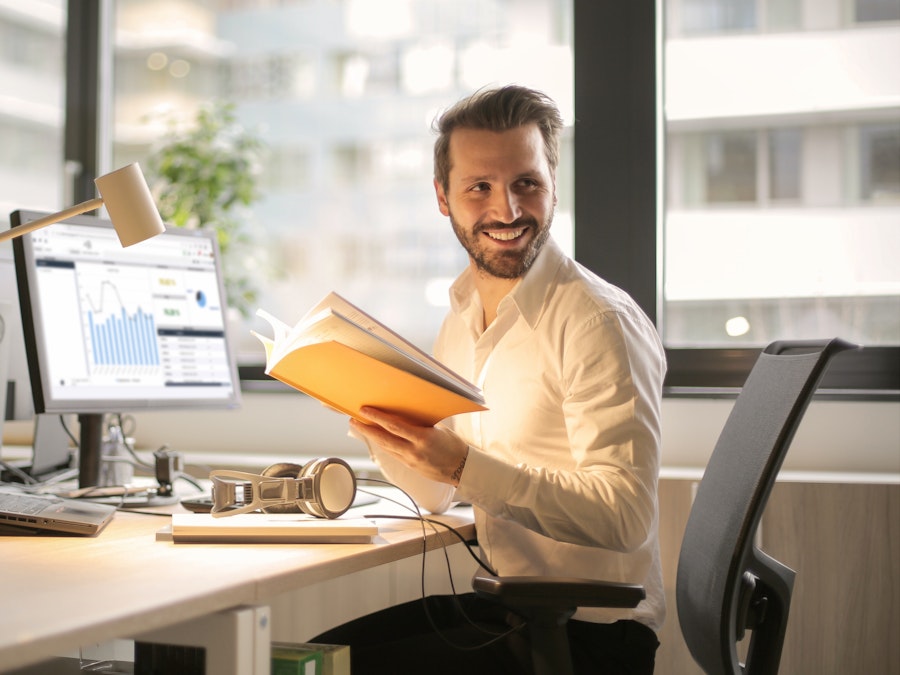 Transform Your Digital Supply Chain Vision to Reality
Keeping your business competitive calls for a supply chain planning solution that is ultra-agile, flexible, and able to adapt in real time to changing real-world dynamics. The Atlas Planning Platform offers a highly composable framework whose advanced modularity, autonomy, and orchestration extends and accelerates innovation and resiliency while seamlessly integrating with a range of hybrid and SaaS environments.
Your Digital Supply Chain Ecosystem
Building Blocks

To maximize flexibility, the composable Atlas Planning Platform is built from versatile, reusable, building-block-like microservices    Linking Atlas with existing enterprise systems and third-party tools is made simpler through open APIs. Atlas lets you quickly and easily onboard new capabilities and take advantage of new ways of analyzing data.

Elasticity of Change

Change is constant. Atlas leverages modern technologies, architectures and approaches to keep your supply chain planning and execution flexible and elastic. With machine learning and AI baked into its core, the platform can adapt to rapidly changing market dynamics now and in the future. 

Agility

Bringing data, decisions and operations together on a single platform keeps your plans in sync across your functional teams, regardless of where they are. All stakeholders can sense and respond to rapid changes in customer demands, supplier constraints and new opportunities. 

Continuous Orchestrated Intelligence

Continuous intelligence delivers complete visibility and orchestration across your entire supply chain network, providing the ability to seamlessly connect and collaborate inside and outside your organization. 

Democratization

Atlas' highly intuitive user experience makes it easy to engage with the people, data, and the science you need to orchestrate actions and make better, faster, more confident decisions. Role-based workflows and visibility ensure each person has the right access to collaborate and intelligently drive the plan forward. 

Flexibility and Scalability

Atlas lets your teams build, automate and innovate. Consume business processes in a composable, building-block fashion, then orchestrate them to work with seamless efficiency across system boundaries. It's an agile, responsive and resilient supply chain environment.