Supply Chain Digital Intelligence
A Smarter Platform for Smarter Decisions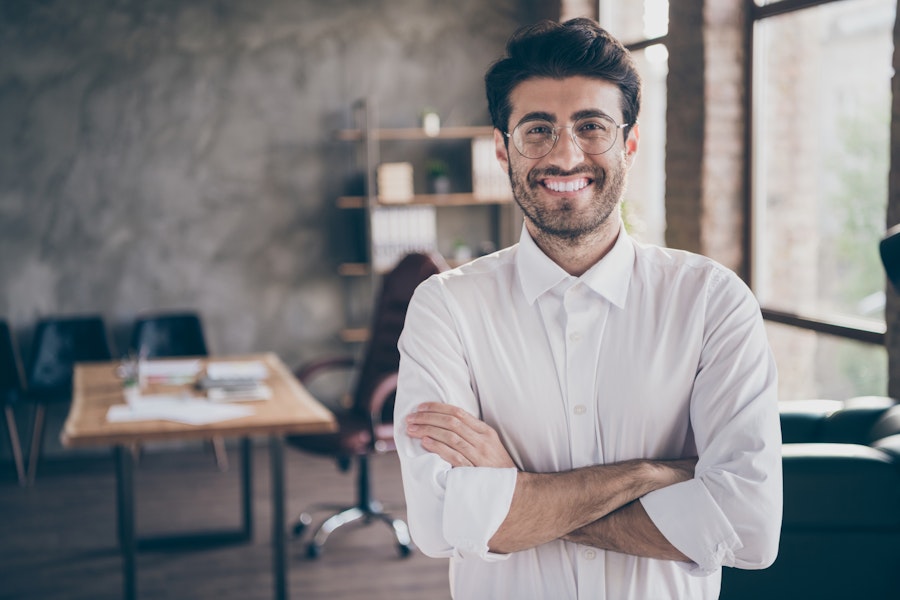 In supply chain planning, it's the insights and knowledge that count. Our Atlas Planning Platform leverages advances in AI and machine learning to bring more intelligence to your supply chain decisions. Leverage AI capabilities from optimization, prediction, clustering, segmentation, and more to accelerate your strategies while automating and optimizing daily operations through science-based process improvements and data-driven decision support.
Make Speedy, Smart Supply Chain Moves with Confidence
Our AI infused planning platform transforms data gathered from internal and external sources and applies domain specific knowledge to create powerful models.
You can answer questions like:
"What will happen?"

"Where are our greatest opportunities or risks?"

"What is our smartest course of action?"
With Atlas, you can analyze, segment, visualize, and make recommendations to achieve your desired business outcomes.
Let Our Intelligent Platform Be Your Guide
Make Every Stakeholder an Expert

Every member of your supply chain team, from data scientists to planners, benefits from the new insights powerful analytics delivers. See, analyze, predict, solve, and execute regardless of skill level, all with ease.

Instill Information Intelligence

Atlas combines relevant historical information with real-time data from internal and external sources. Gain visibility to internal and external drivers, understand the impact to changes in your business, and be guided on which course of action is best to take.

Leverage AutoML

You no longer need data scientists to expertly automate time consuming processes like cleansing, engineering, transforming, and training your data. Automate the entire machine learning workflow and let your team focus on value-added activities.

Make Data Make Sense

Atlas's focus on data visualization acuity and ease of use lets users explore more data more quickly to discover fresh insights. Having a clear and comprehensive data picture at your fingertips is a prerequisite for smart, data-driven decisions.

Take Charge of Your Data

By reducing the need to correct and adjust the plan due to inaccurate and static data, Atlas encourages confident decision-making and proactive planning. Machine learning algorithms continuously identify and resolve issues to improve data quality and accuracy.

Build a Data-Driven Culture

Putting data at the center of the supply chain conversation lights pathways to new opportunities, better resiliency, and automates time-consuming processes. You can plug into data science platforms such as -R and Python. No matter where you are in your analytics journey, our team can help your team develop a data-driven culture.

Simply Take It All In

Atlas brings information from all your internal and external systems including ERP, CRM, TMS, IoT, market data, weather, point-of-sale, and more, and then transforms it into actionable insights.

Supercharge Your Existing Strengths

Our deep library of machine learning techniques and models is the perfect augmentation for your existing technology investments. Atlas integrates with all analytical platforms, so it can connect to your data no matter where the information resides.