Atlas Planning Platform
One Platform for All Your Supply Chain Planning Needs
A Single Platform for your Digital Supply Chain
Our Atlas Planning Platform revolutionizes your ability to make smart and fast supply chain decisions with confidence. It's a single, AI-driven SaaS solution that connects and orchestrates your entire supply chain so you are always in sync. Build your intelligent, agile digital supply chain and begin wherever you want – from demand planning, supply planning, collaborative S&OP, production planning and beyond.
No matter how complex your multi-enterprise network is, Atlas takes away the guesswork and puts you in charge to shape new opportunities, reduce risk and drive business value.
S&OP
When planning becomes integrated...
The Atlas Planning Platform takes you beyond S&OP by uniting disparate elements of your business into a single powerful process that integrates operational and financial plans to maximize business opportunities and minimize risk.
Atlas starts by integrating your demand and supply data from all sources and granting proper levels of supply chain visibility to all stakeholders. Then it employs collaborative planning, automated workflows, and real-time scenarios to generate valuable insights, understand the financial impact and execute based on strategic goals.
But that's just the start.
Atlas Outcomes
0%
Be More Accurate
Pinnacle Propane improves forecast accuracy 25%
0%
Be More Efficient
ReddyIce increases sales 20% and slashes out of stock 50%
0%
Delight Customers
Method maintains 98% service while reducing inventory 23.5%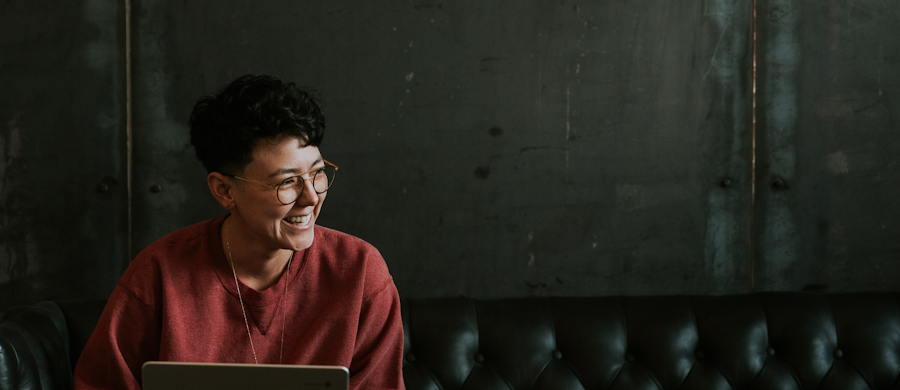 Trusted by Leaders Like You
Companies across all industries and maturity have turned to John Galt to help transform their supply chains and continuously drive value.
"Having an intelligent planning platform to manage the complexity of Randa's inventory while continuously optimizing inventory and replenishment to shifts in demand has been a game changer."
Tim Walter, CIO
Randa Apparel & Accessories
The Atlas Difference
Helping organizations accelerate their digital supply chain by providing pathways to continuously learn and evolve.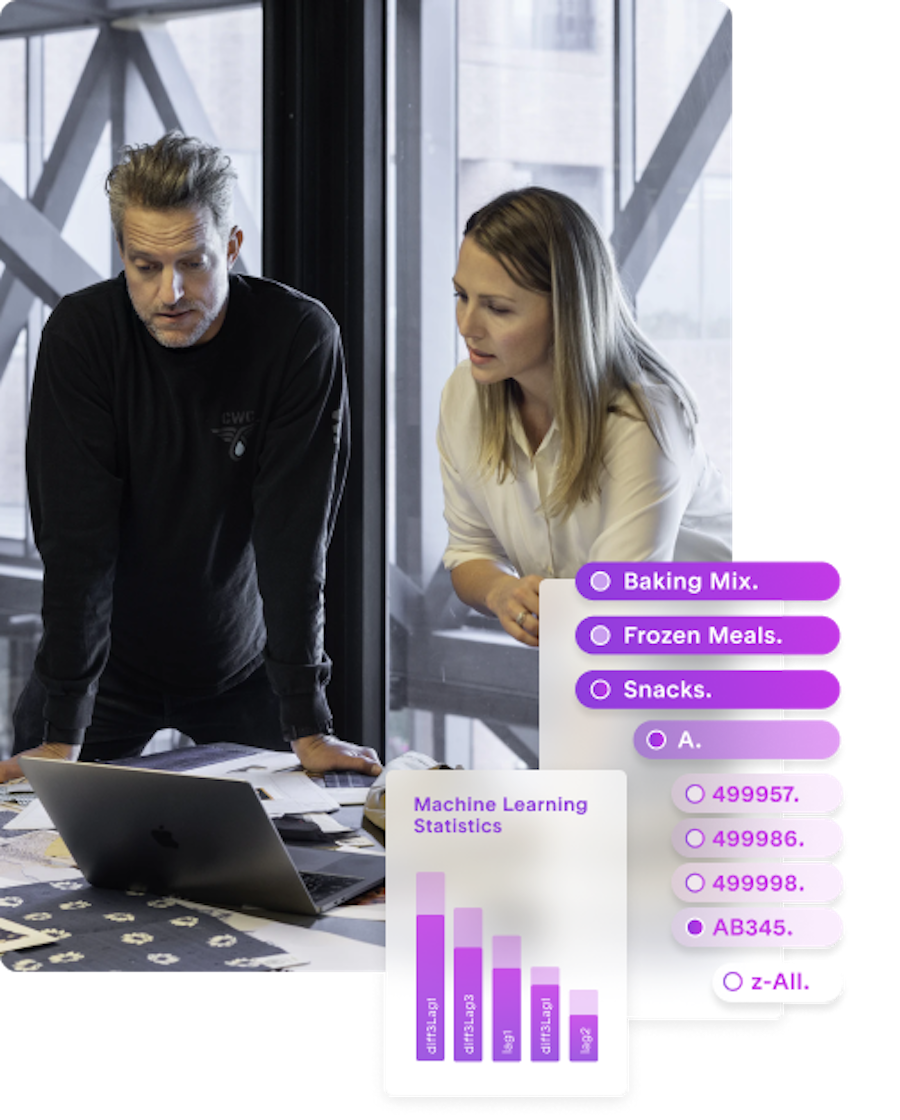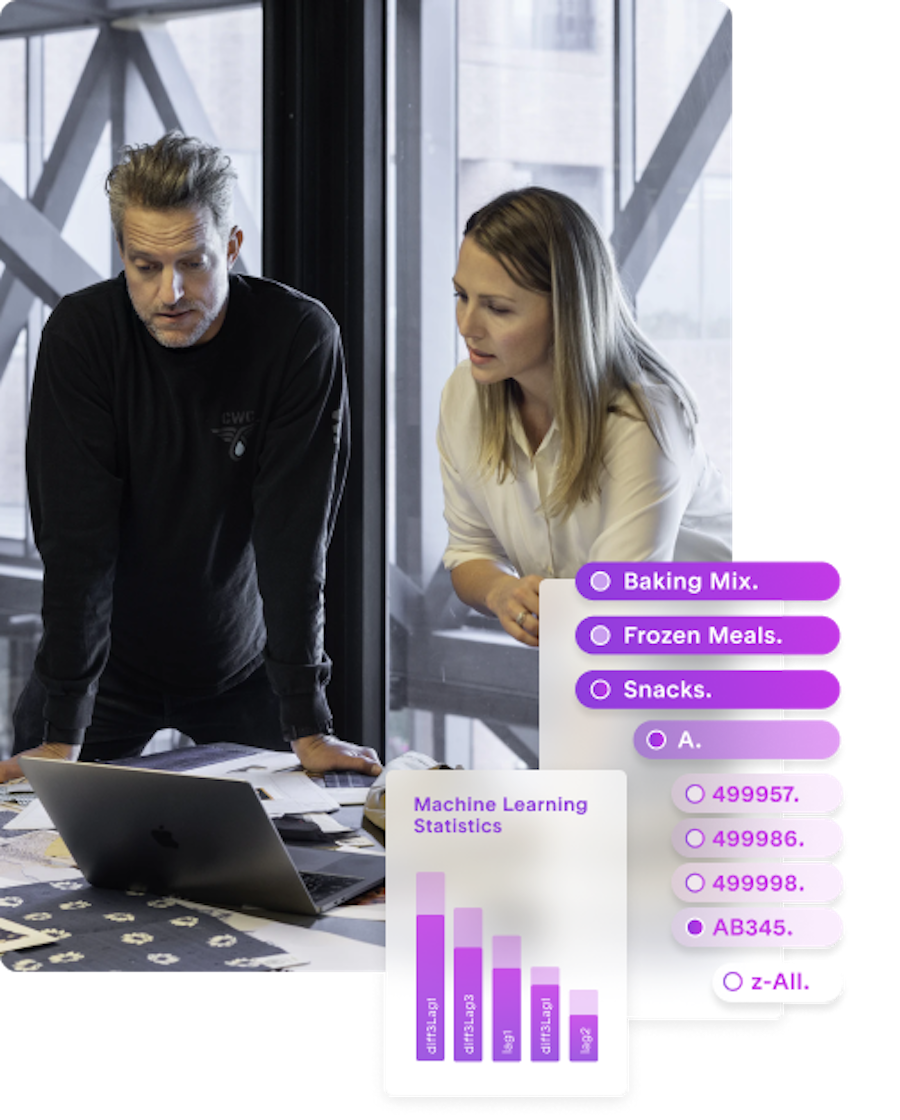 Atlas Services
Implementation
Our agile implementation methodology makes it real, delivering you results quickly.
Read More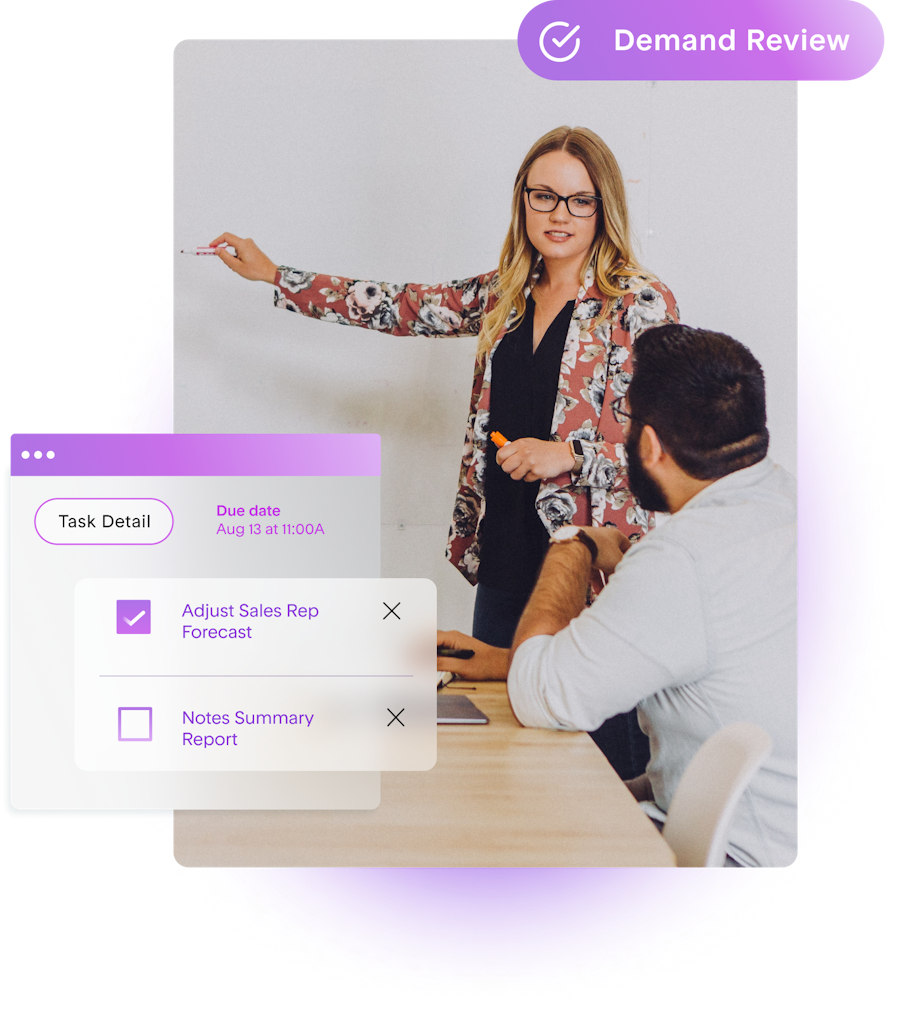 Post Implementation
Go-live is just the beginning! Our services team is focused on your long-term success.
Read More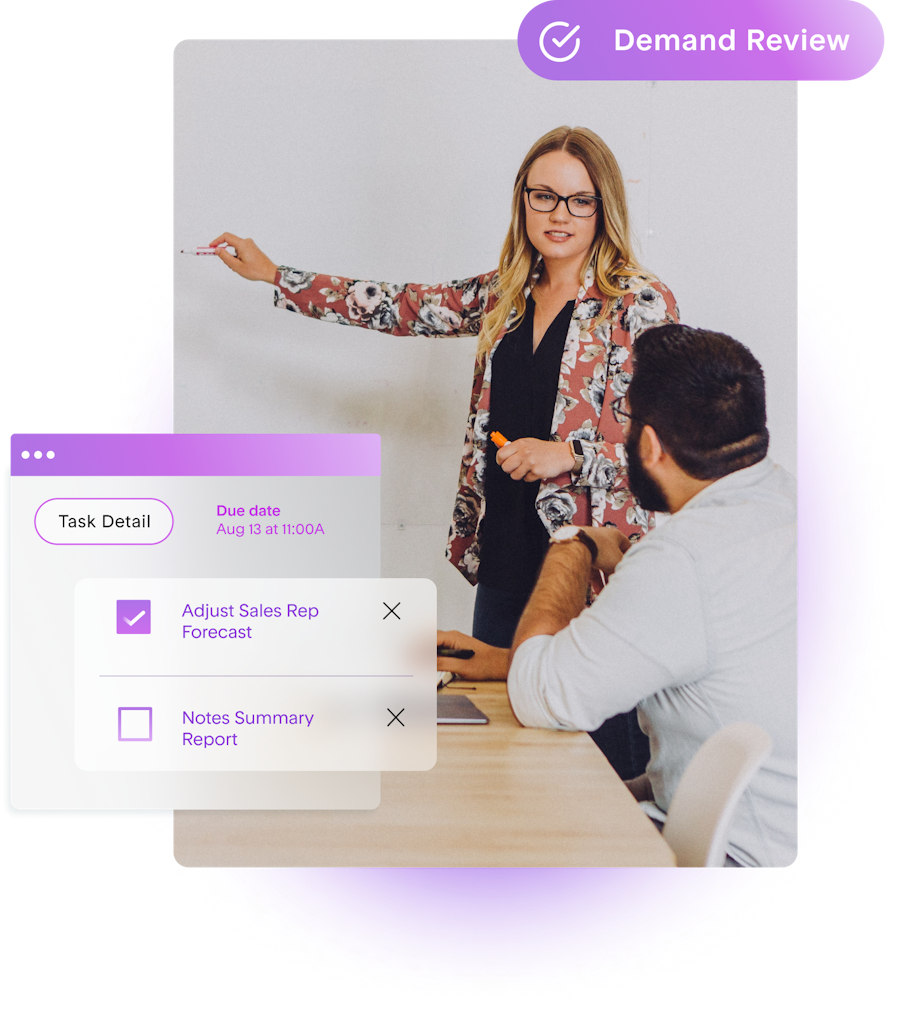 Streamline Production Schedules to Maximize Throughput
Manufacturing Greater Efficiency
Confidently Configure and Sequence the Complex Steps of Production
Harnessing the full potential of variable plant resources, materials and capacity requires the ability to create efficiency out of complexity through scheduling. Atlas Schedule by PlanetTogether spans all your production facilities so you can adjust to changes in production sequence anywhere and everywhere.
book a demo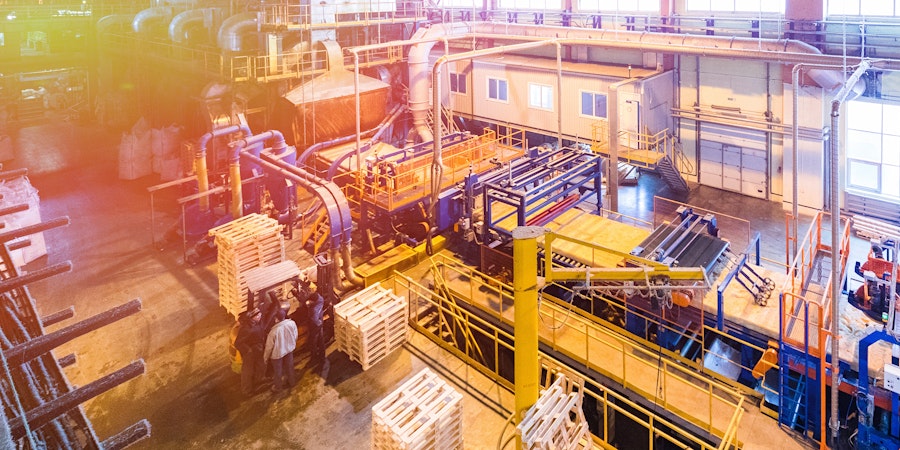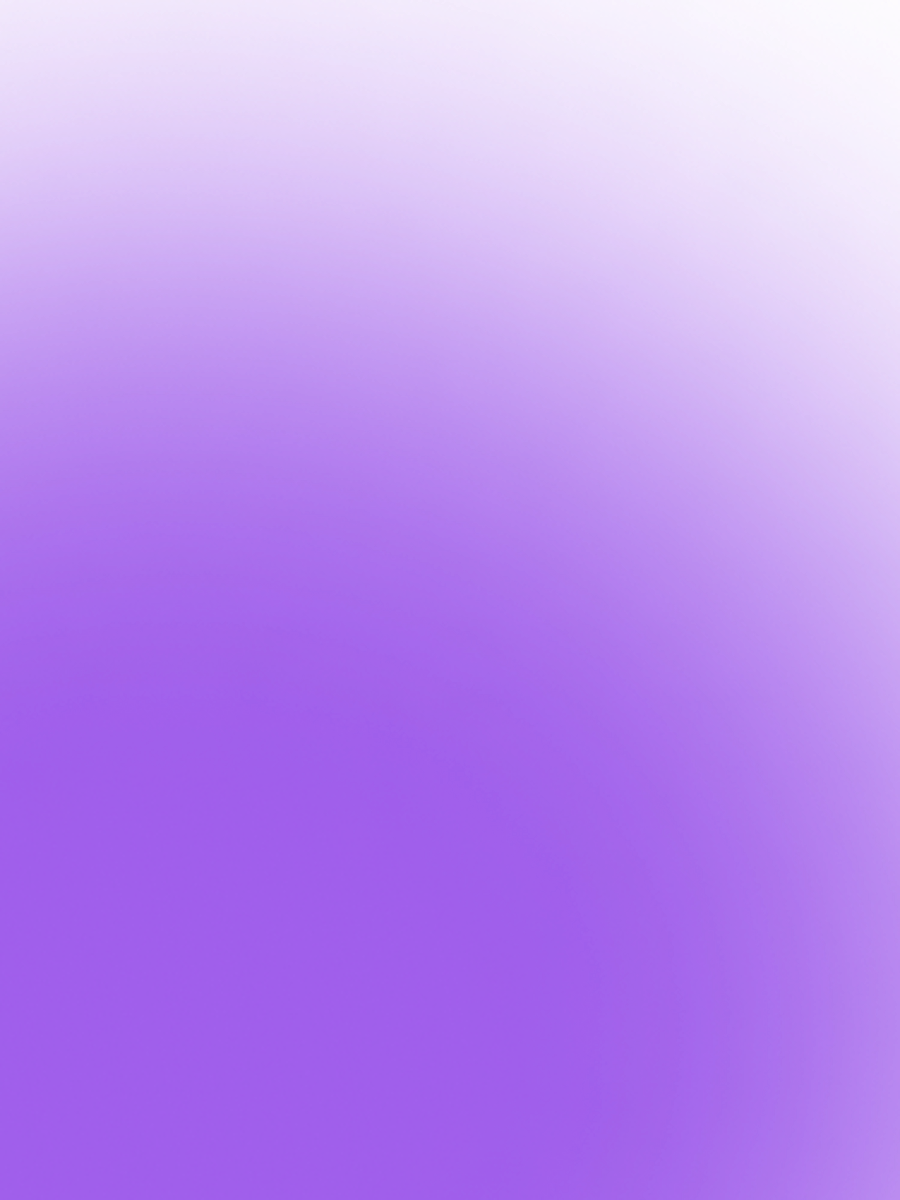 Align Scheduling and Planning to Balance Resources and Constraints.
Start. Synchronize multi-plant schedules and distill master production plans into smart daily manufacturing plans.
Evolve. Schedule dynamically to meet due dates by maxing out utilization against material and production constraints.
Accelerate. Confidently achieve the highest potential plant throughput possible in accordance with your business and profit goals.
Let's Talk
Easy to Use Scheduling for Manufacturers and Producers
Know Your Limits

Model network complexity, production constraints and dependencies across all supply chain tiers to find the best executable action plan.

Schedule, Plan, Team

Put planners and schedulers on the same team to translate master production plans into granular, daily local plant schedules and processes.

See the Complete Picture

Quickly finesse your resource allocation with confidence based on flexible scheduling views, access reports, scorecards and KPI dashboards that keep you apprised of key metrics.

Cut through Complexity

Atlas gives you mastery over variable production characteristics, complex sequence rules, variable BOMS, and changing material availability.
Book A Demo