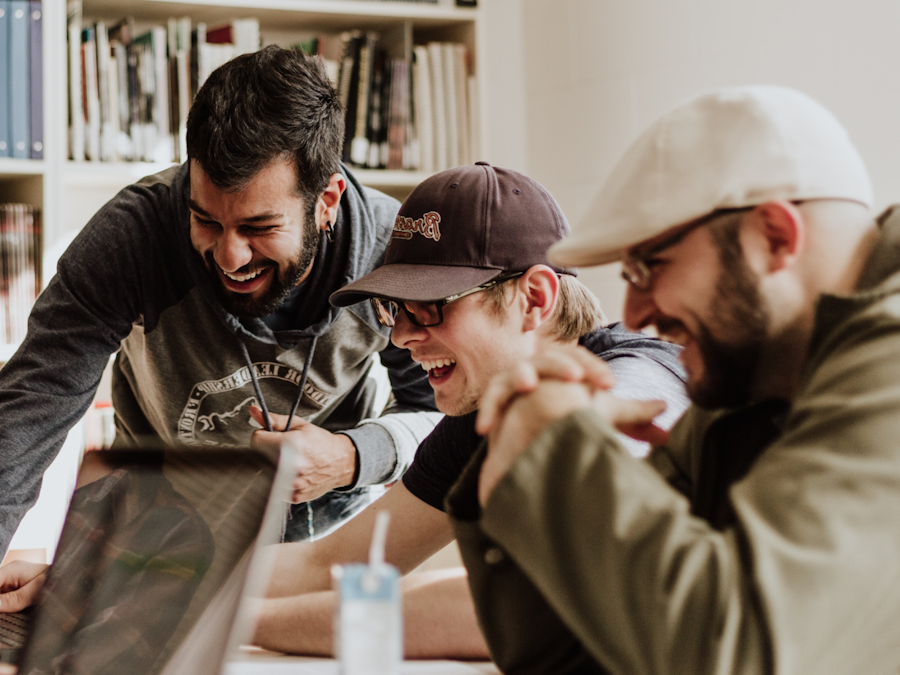 Customer Support
Working Together to Ensure Your Success.
How Can We Help You Today?
Looking for technical assistance? Have a question or just want to talk supply chain? We've got you covered! 
John Galt offers the best and most straightforward no-nonsense customer service in the industry. We are here to answer your questions and help identify new opportunities. 
Select the option to the right that best fits your need.