Peter Guber will present the keynote speech at the 2016 John Galt Solutions Customer Conference.
Chicago IL., June 27, 2016-
Forecasting and Demand Planning Software Company John Galt Solutions announced today that executive, entrepreneur, and #1 New York Times bestselling author Peter Guber will present the keynote speech at the 2016 John Galt Solutions Customer Conference. Guber, Chairman and CEO of Mandalay Entertainment Group, is known for producing the award winning films Rain Man, Batman, The Color Purple, and Midnight Express and for his ownership of the Golden State Warriors, the Los Angeles Dodgers and Major League Soccer's Los Angeles Football Club. He will present on the topic "Planning: Action Without a Vision and Purpose is a Nightmare." Demand planners' role in a company is to project the future, to have that vision, and to show purpose. Communication of the plan and vision is paramount.
"As I reflect on my decades of traveling as a conference attendee and keynote speaker, my experience is that opportunities emerge most often from relationships that are generated at conferences like this. Without a doubt, my relationships have been a crucial component in my career longevity and my quest for success." Peter Guber, CEO, Mandalay Entertainment Group
The 2016 John Galt Solutions Customer Conference will be held at the Palmer House Hilton in Downtown Chicago, Illinois. It is an annual gathering of solution users from around the world to network, learn, and grow as professionals. One full day is dedicated to enhancement of the tools both Forecast X and Atlas Suite plus two days of educational demand planning and forecasting sessions.
"It is one of my favorite times of the year as we gather our customers from around the world to both celebrate our successes and hear lessons learned". Anne Omrod, CEO John Galt Solutions.
Discounted pricing for the John Galt Solution Customer Conference is now through June 30, 2016. For agenda and pricing, visit their website at www.johngalt.com/UC2016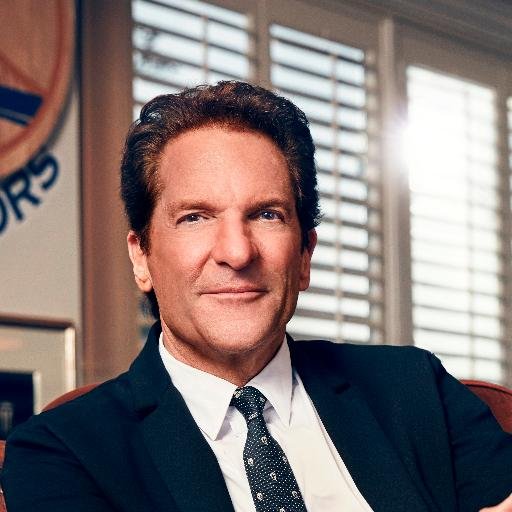 Additional Resources
About John Galt Solutions
Since its founding in 1996, John Galt Solutions has built a proven track record of providing affordable, automated forecasting and inventory management services for consumer-driven supply chains. We have an unmatched ability to configure tailored solutions for customers, regardless of size or business challenge, that save both time and money by compressing implementation periods and delivering intelligent information that positively impact your bottom line.