Gartner Supply Chain Symposium/Xpo™
May 8 – 10, 2023 | Orlando, FL - Booth #324
Working With You to Power Your Digital Transformation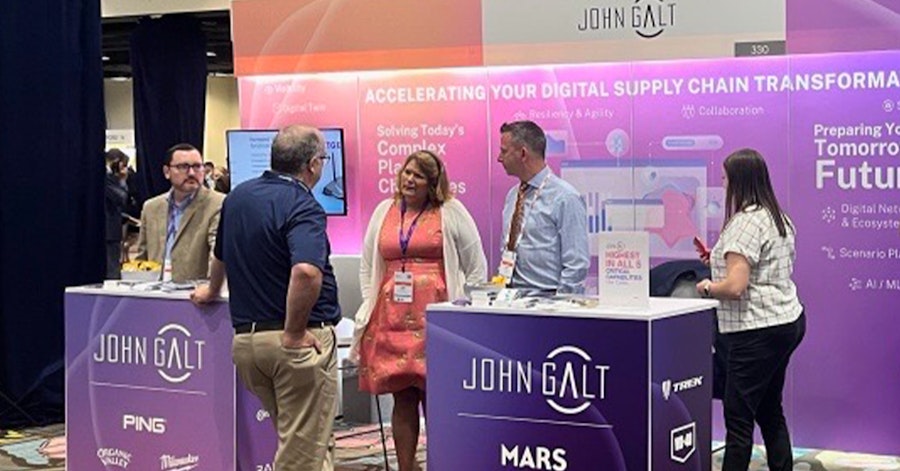 Get Ready for the Sessions!
As a supply chain leader, you know first-hand the pressures of navigating constant disruptions while managing risk and maximizing results. With supply chains constantly strained by challenges and market volatility, companies need the right mindset combined with cutting-edge technology to implement solid supply chain planning strategies and beat disruption.
We're excited to attend the Gartner Supply Chain Symposium/Xpo™ 2023 conference and join leaders like yourself for a unique opportunity to learn, share and explore forward-thinking ideas and strategies to solve the most complex supply chain challenges and thrive amid times of stress and uncertainty.